How to Pitch a PWA
Written by GoodBarber Team on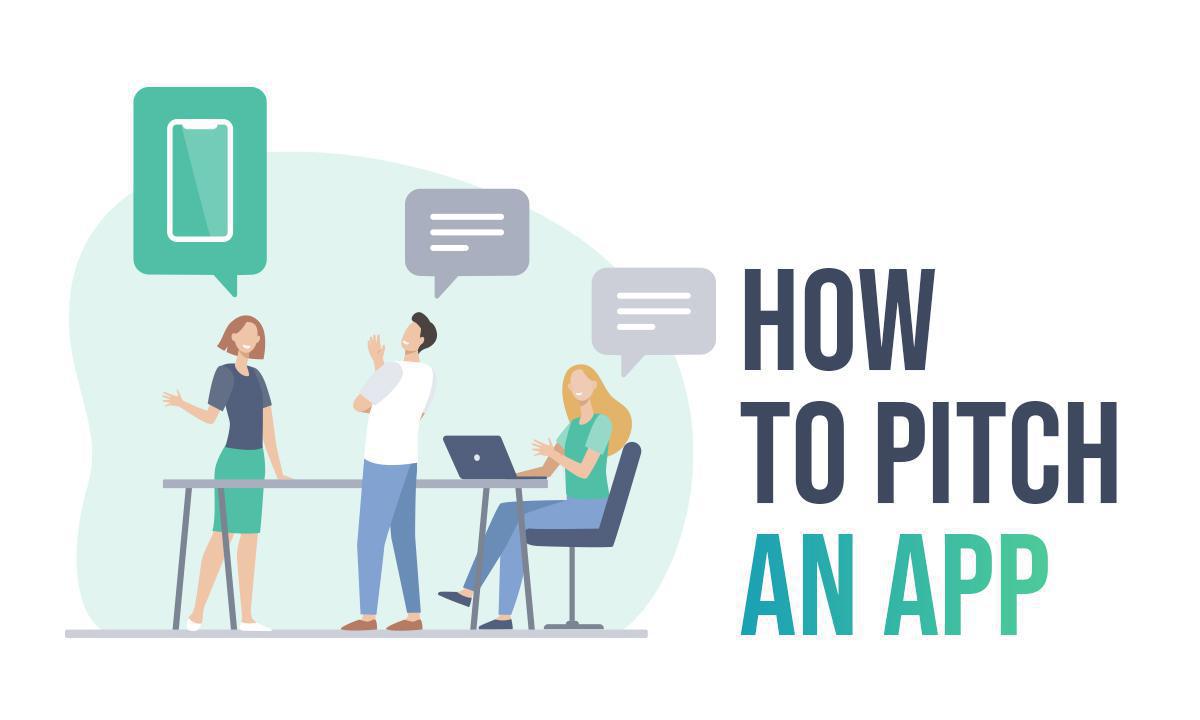 Industry trends are moving fast...you may have started to hear the term "Progressive Web App" being dropped more and more often, but still haven't taken the plunge. Don't be afraid to experiment with your offering in order to provide your clients with innovative and advantageous products they may have not considered before. The recent update to our product represents an opportunity for you to repackage or add to yours–read on for some tips on how to boost to your pitch and results.

Why not a native app?
The Progressive Web App serves as the perfect product to offer to leads who are less than convinced of their need for a mobile app. While it is technically an application, as far as the average eye is concerned, it leans more towards fulfilling the basic needs one usually prefers a website for, a few of which include :
It's very true that creating an app useful and valuable enough to a) get accepted by Apple and b) convince thousands of users to download, is not always a walk in the park.
We're all aware of the
increasing level of difficulty and consequential costs involved with getting an app into the App Store
. Apple's suggestion to create a web app for certain projects instead is coming up more and more frequently, and while it may not have been your original plan, there may be some method to their madness.
The bottom line is, the information your client wants to convey is valuable, but it's not a given that his customers will deem it as download-worthy. They will, however, unarguably deem this information they're seeking as Google search-worthy…
Indexable by search engines
The first thing a prospective diner will do when deciding whether or not to go to a restaurant is not to look for the restaurant's menu by downloading its app, but rather through a simple Google search. As PWA's are indexable by search engines, the user will find your client's establishment quickly and painlessly without having to go the extra mile and download something they may not see the value in just yet.
Why not a mobile friendly site?
Up until this point you may be thinking that a PWA is more or less a mobile site, so what's the real need?
What can a PWA do
that a mobile-friendly website can't?
Saving onto the home screen
It's now up to you and your client to make sure the PWA is worth revisiting. If you manage to do this, after visiting the web app on a regular basis, the user will see the value in saving it to the home screen of their device for easy access.
Your PWA is independent of connectivity conditions, which means it can work offline. When supported by the browser, your PWA runs a script called the service worker in the background. Service workers provide for great user experience even under a low quality or even non existant internet connection. This is a huge bonus for many projects that may have users in situations with poor networks.

One of the most beloved features of native apps is the option to send push notifications, and with a PWA you don't need to give this option up as you would with a normal website. As long as the user accepts, your clients can alert them of important happenings, such as sales, happy hour, unexpected closings–you name it.

We're still waiting for Apple to enable this functionality in iOS; hopefully it won't be much longer, but for the time being notifications are available in the following platforms :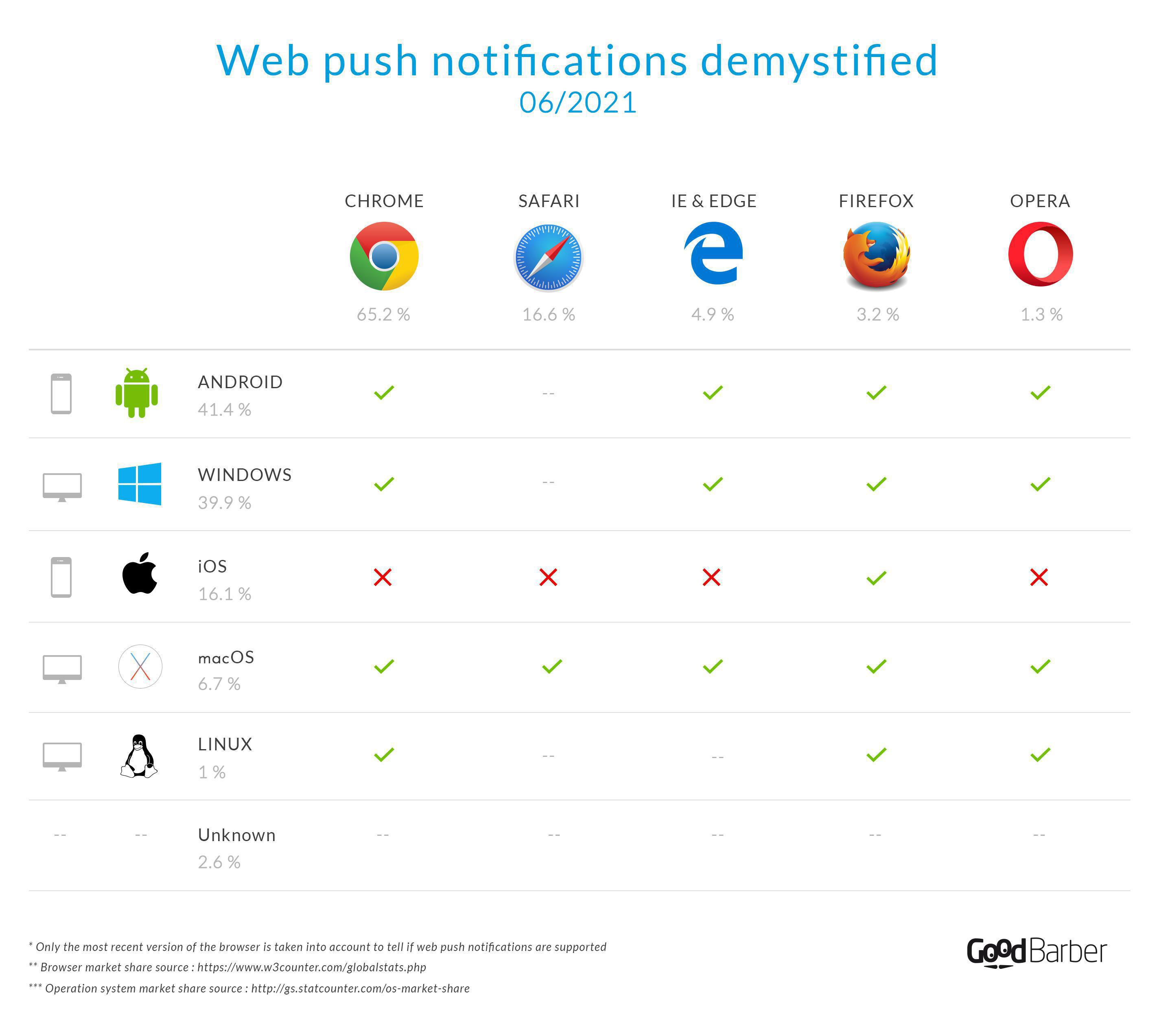 From Web to Native App
Once the customer's interest has been sparked and their trust has been gained, they can start to consider the native app option, to complete their brand's digital presence if appropriate for their project. While the PWA provides almost everything that a native app does, a few additional features can be enjoyed, such as push notifications on iOS and being listed in the Google Play store and App Store.

PWA's are still on the rise which means many people are not yet familiar with the concept, but being successfully able to convey the value and advantages this technology can bring can open a lot of doors for both you and your customer.