How to unpublish an app from App Store and Google Play Store
Written by GoodBarber Team on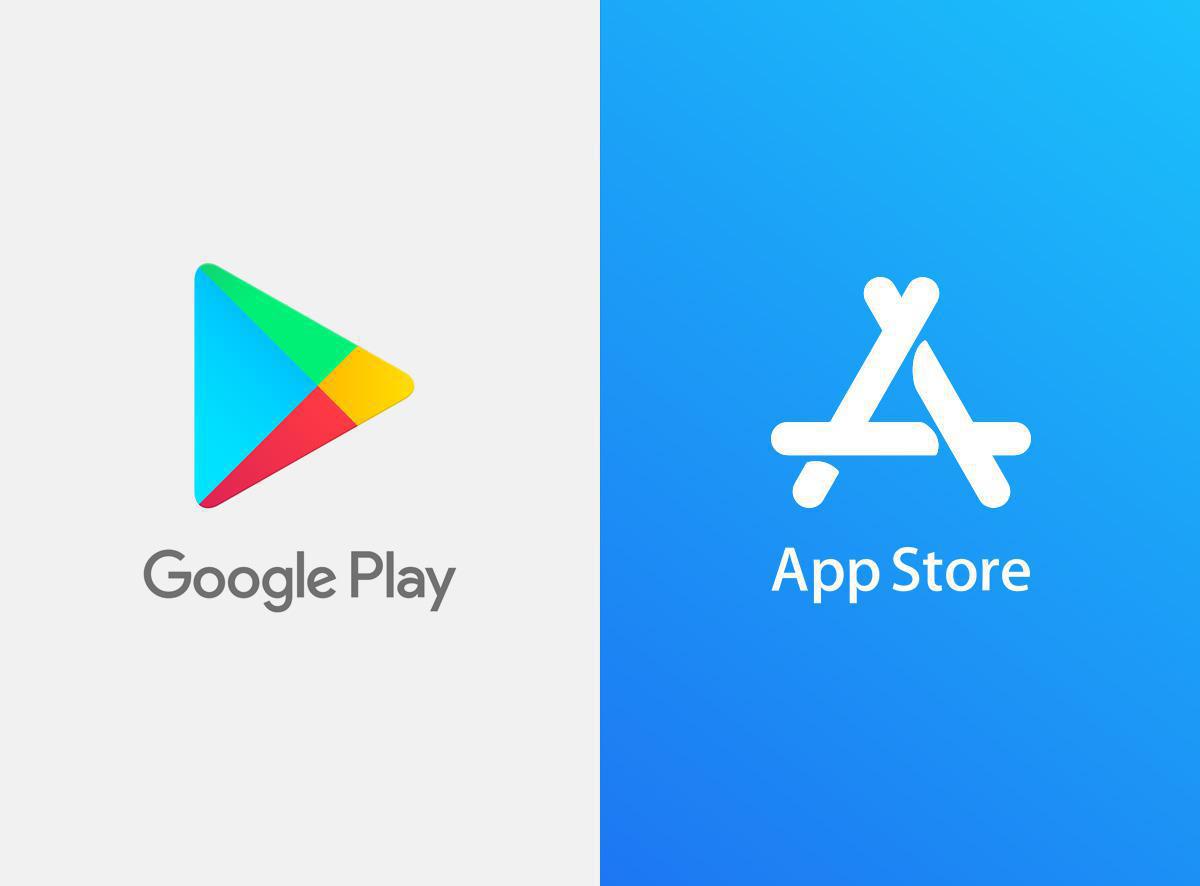 Unpublishing / Remove an app from the App stores of both Android and iOS is quite easy and straightforward.
If you wish to remove your app from the Google Play Store or the Apple App Store, follow the steps given below. Please note that unpublishing a mobile app will not delete it from the store but only hide it, stopping users from installing it from the store page. Existing app users, however, can still use the application and receive updates.
How To Unpublish an app From Google Play Store (Android apps)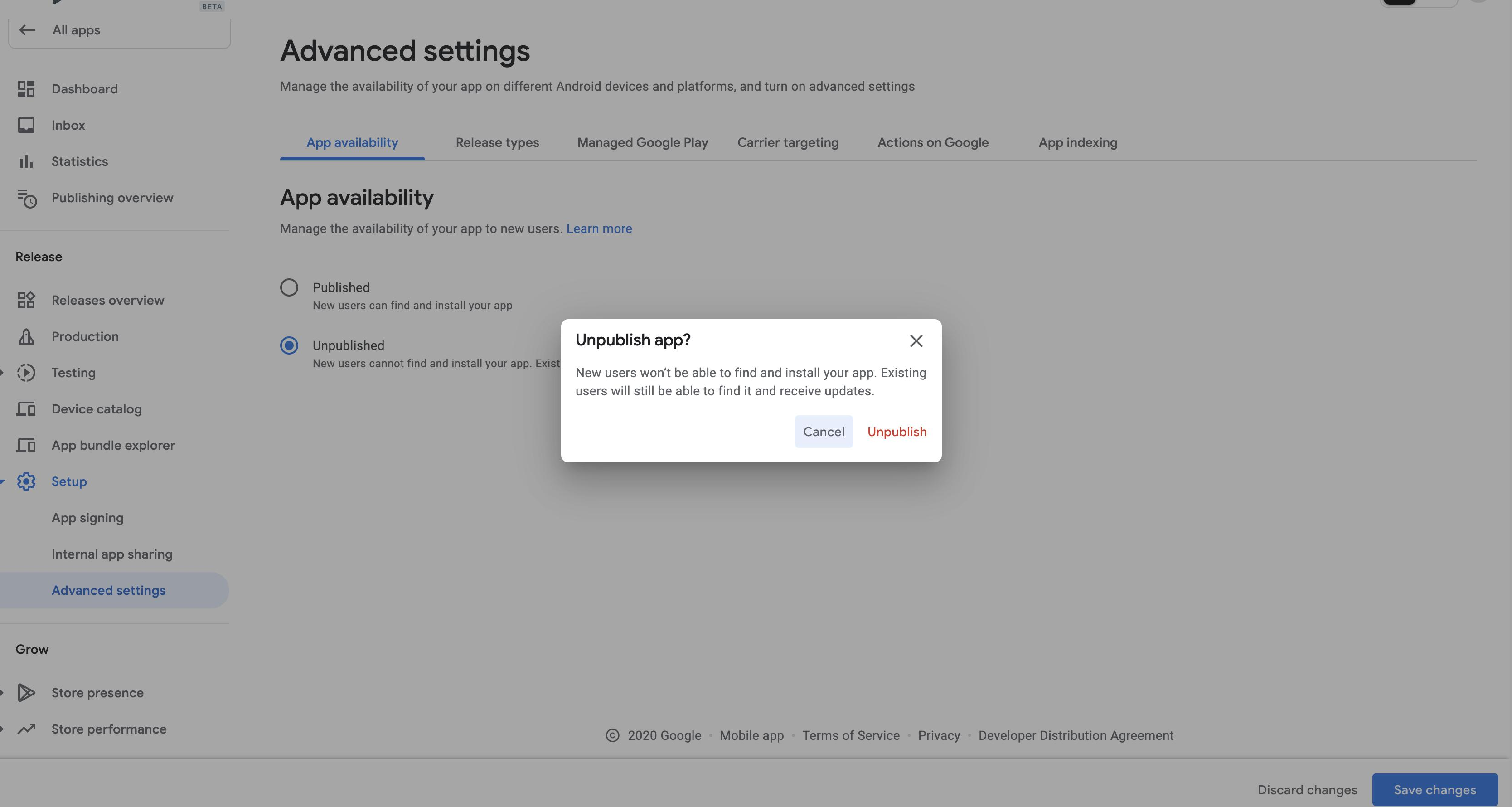 Here are four easy steps through to remove your app from Google Play Store:

Log in to Google Play Console with your developer credentials;

Click on the app you want to unpublish;


Under the Release section, click on Setup, and select Advanced settings;


In App Availability, click on the Unpublish button and Save.

How To remove an app from App Store (iOS/iPhone apps)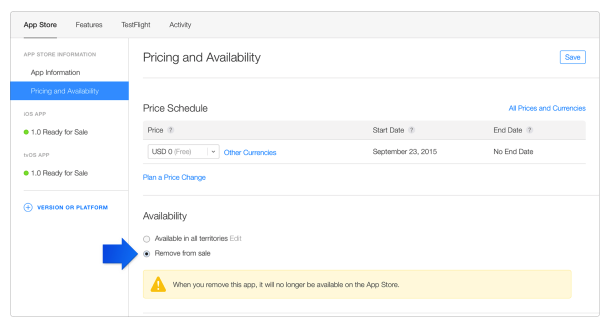 Follow these steps to unpublish your app from the App Store:

Log in to the App Store Connect portal with your developer credentials;

Go to the My Apps icon and select your App Container;


Go to Pricing and Availability under the General section;


In the availability section, select Remove from Sale and Save.

Uninstall / Delete apps related topics