It's the weekend...Take a break and eat a cake!
Written by Arianna Testi on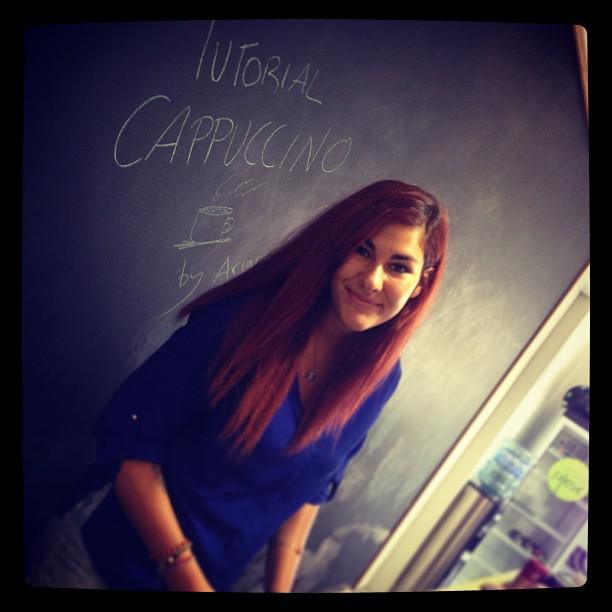 This has been a busy week, full of news. I don't know about you, GoodBarbers, but we got hungry :)

It's true that we have overcome the period of the bikini challenge , but the team won't abandon immediately the good and healthy "Mediterranean diet" I brought to the office when I arrived. We still got hungry and after a week of work, we all deserve a sweet treat, don't you think?!

Don't worry! You know that GoodBarber always thinks about everything ... We are infallible problem solvers! :) Just for you, our loyal readers, here is a really special recipe that I am going to give you: the CBVC aka Cacao Banana Vegan Cake
Ingredients
220 gr flour
150 gr brown sugar 75 gr cocoa powder 1+1/2 tsp baking soda
3 tablespoons vegetable oil
350 ml hot water 1 teaspoon vanilla extract
2 small bananas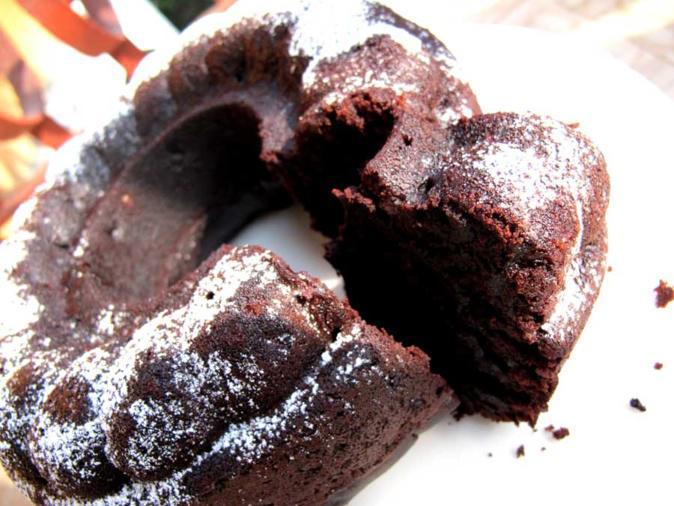 Preheat oven to 180 ° C.
Mix in a bowl all the dry ingredients (flour, sugar, sifted cocoa powder, baking soda) and keep it aside.
In a dish, crush the bananas with a fork until you get a puree, it should not be too fine.

Add dry ingredients to wet ones (oil, hot water, vanilla extract) and mix well, try not to leave lumps.
Combine the mashed banana and blend thoroughly.

Pour the mixture into a baking tin with the baking paper and bake for about 45 minutes.

Do not panic! I already know that you are wondering how one could make a cake without milk, eggs and butter!?
It's not magic! It's a Vegan cake!
I have tried, I baked it, and the team ate it and it was finger-licking-good :)

Now it's up to you, GoodBarbers...So Bon Weekend, Relax and Bon Appétit!