It's time to work hard, play hard!!
Written by Erik Rossen on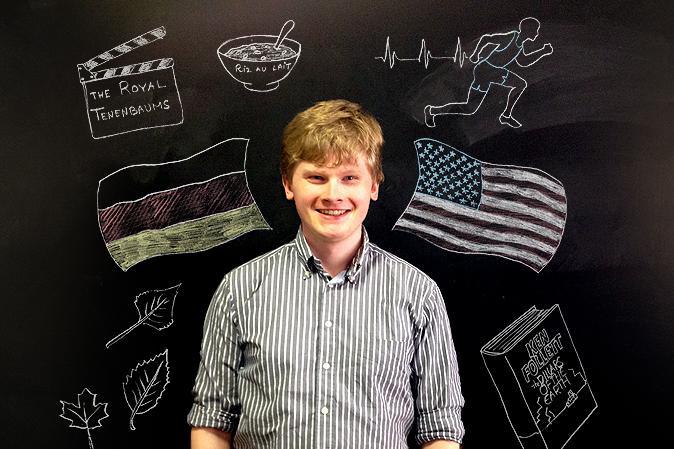 My name is Erik Rossen and I've just joined GoodBarbers marketing team to work on the English-speaking world.
I'm German-American and I speak English, German and also French since I've been living in France for over three years now.

I'll soon be finishing my master's degree, but for the time being I'm looking forward to this real-world break from university... I was motivated to choose this job because I'm confident I'll gain invaluable experience in a fast-paced industry and I wanted to challenge myself in a young, growing business. I believe that that the digital economy will only continue to grow in the future and it was something I wanted to see from the inside, too.

In my free time I enjoy sports and the outdoors, and while "work hard, play hard" may be good advice in general, I don't think playing hard should mean being stressed after work... and so I won't deny that for me a part of the attraction of coming here was to have a welcome break after the sardine-tin subway commutes and grey skies of the city...