It smells like pretzels here at GoodBarber? Who came from germany?
Written by Katrina Bertacci on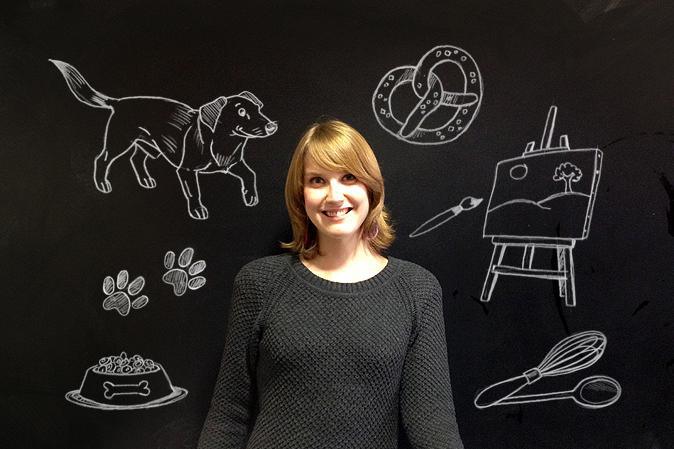 Hi everyone, my name is Katrina Bertacci.

I come from Bologna where I am still studying to complete my masters degree in corporate management.

I am half german and half italian and I speak fluent english, italian and german.

When I found out that GoodBarber was looking for a person to open the german market I applied for the job and so now here I am!
I will be managing the german market as you may have imagined.

In my free time I enjoy reading, painting and taking my dog for walks and playing with him.

I also love to cook and experiment, making my own cosmetics for fun.
I like traveling a lot and making new experiences, which is also why I applied at GoodBarber.
I have almost finished my first week here and it has been very interesting. At the moment I am learning to use all the powerful tools that GoodBarber offers because I need to understand the product before I can propose it to the market. ;)

I have also found the workplace to be very positive and inspiring.