iTunes Connect is closed for Christmas
Written by GoodBarber Team on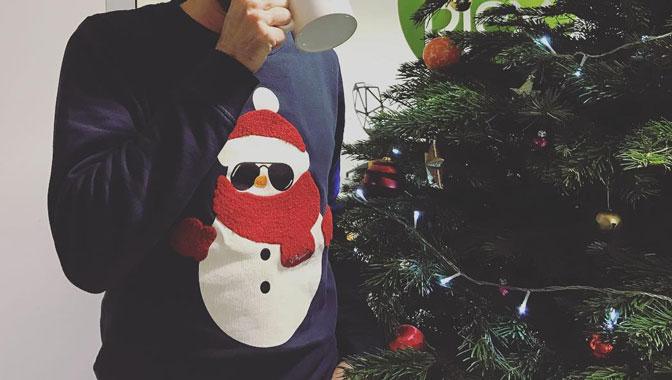 Attention GoodBarbers, this year again, Apple made its Winter Holiday Schedule public. In case you didn't get the memo, please find the company's announcement below:
"As a reminder, we will not be accepting new app or app update submissions from December 23 to 27 (Pacific Time), so any releases should be submitted, approved, and scheduled in advance. Other iTunes Connect and developer account features will remain available."
As a result,
GoodBarber Takes Care submissions
requested after December 22nd will resume on December 28th. This also means that Apple's reviews of submissions or updates sent just before the 22nd will take a little while longer. Keep calm and be patient ;)
In the meantime, it remains possible to request a compilation of your iOS app, should you want to test it on your own device (with the ad hoc version), or, for instance, to request a certificates update (if they expired). Again, iTunes Connect's Winter Holiday schedule only impacts the submission or
update of iOS apps
to the App Store.