Meet us at the Mobile World Congress in Barcelona! We are waiting for you! :)
Written by Arianna Testi on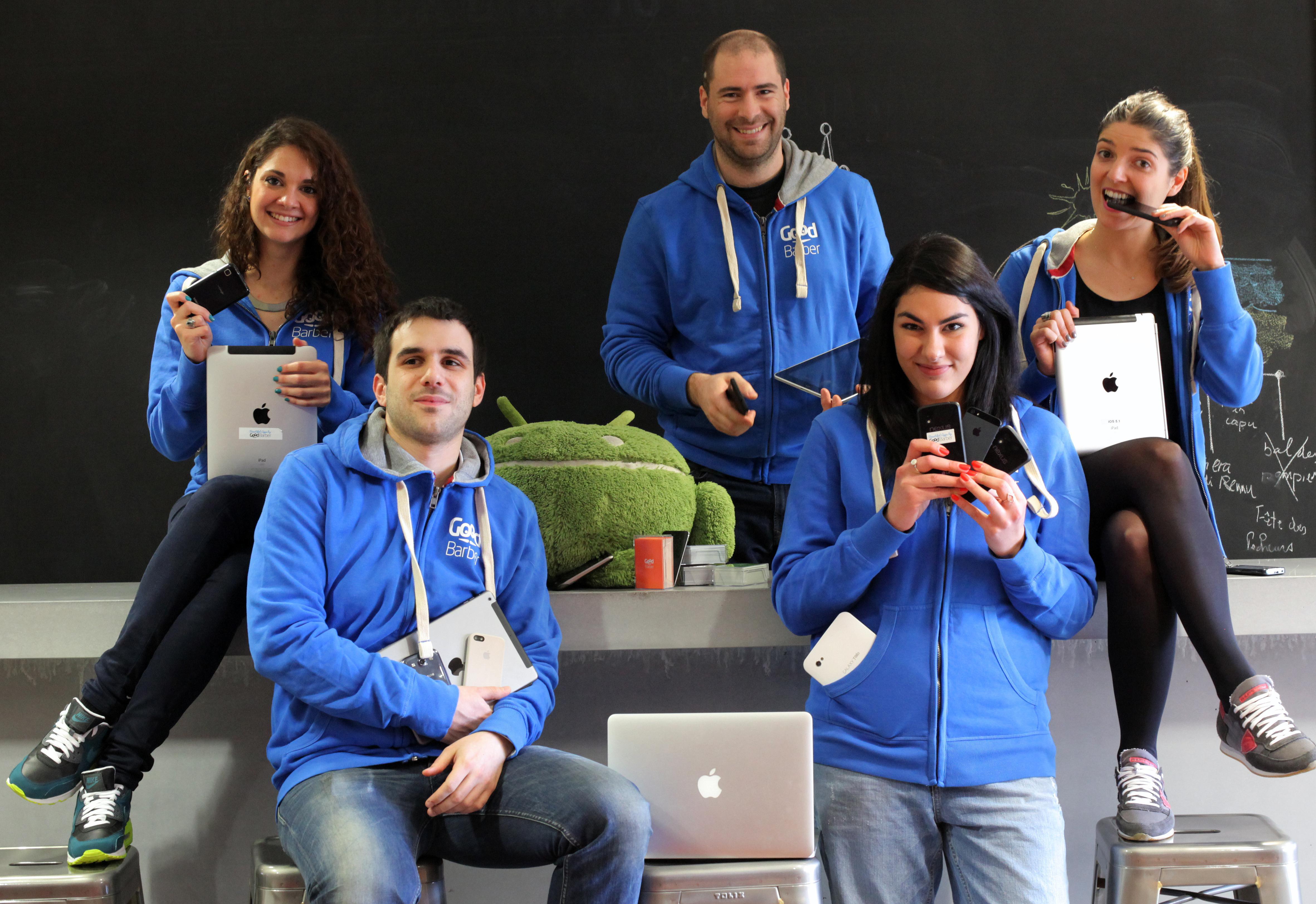 Hi everyone!

Today I'll talk to you again about the big upcoming event in Barcelona, the Mobile World Congress.
As you know, part of our team will be there, at Hall 8.1, booth 8.1S41 - Station10, to meet everyone who is interested in GoodBarber and its Beautiful Apps.
Just some words to present you the team that will be present to this event.
Dominique Siacci
, CEO of GoodBarber, or as I call him the Big Boss! French and English speaker.
Meryl Fiamma
_ , Project Manager. French and English speaker.
Sara Guiral Gonzales
, Country Manager of our guest country, Spain. English speaker and Spanish, of course.
And me! :)
Arianna Testi
, Country Manager for the Italian Market. Italian and English speaker.
We try our best to explain to you and answer to your questions every day in the support, but if you want to have a real experience with some experts, why don't you come to see us?
MWC is a huge event, full of people and things to see. Knowing that, we organized a special MeetUp for everybody who want to speak with us in a quieter place, maybe in front of a good cold cerveza ( no worries, it's only a beer :) )
If you would like to make an appointment, please send an email to hello@goodbarber.com
And, see you in Barcelona!
Ciao