Miam Nutella, easy to do recipes for lovers of Nutella®
Written by GoodBarber Team on
Which is the main goal of your app?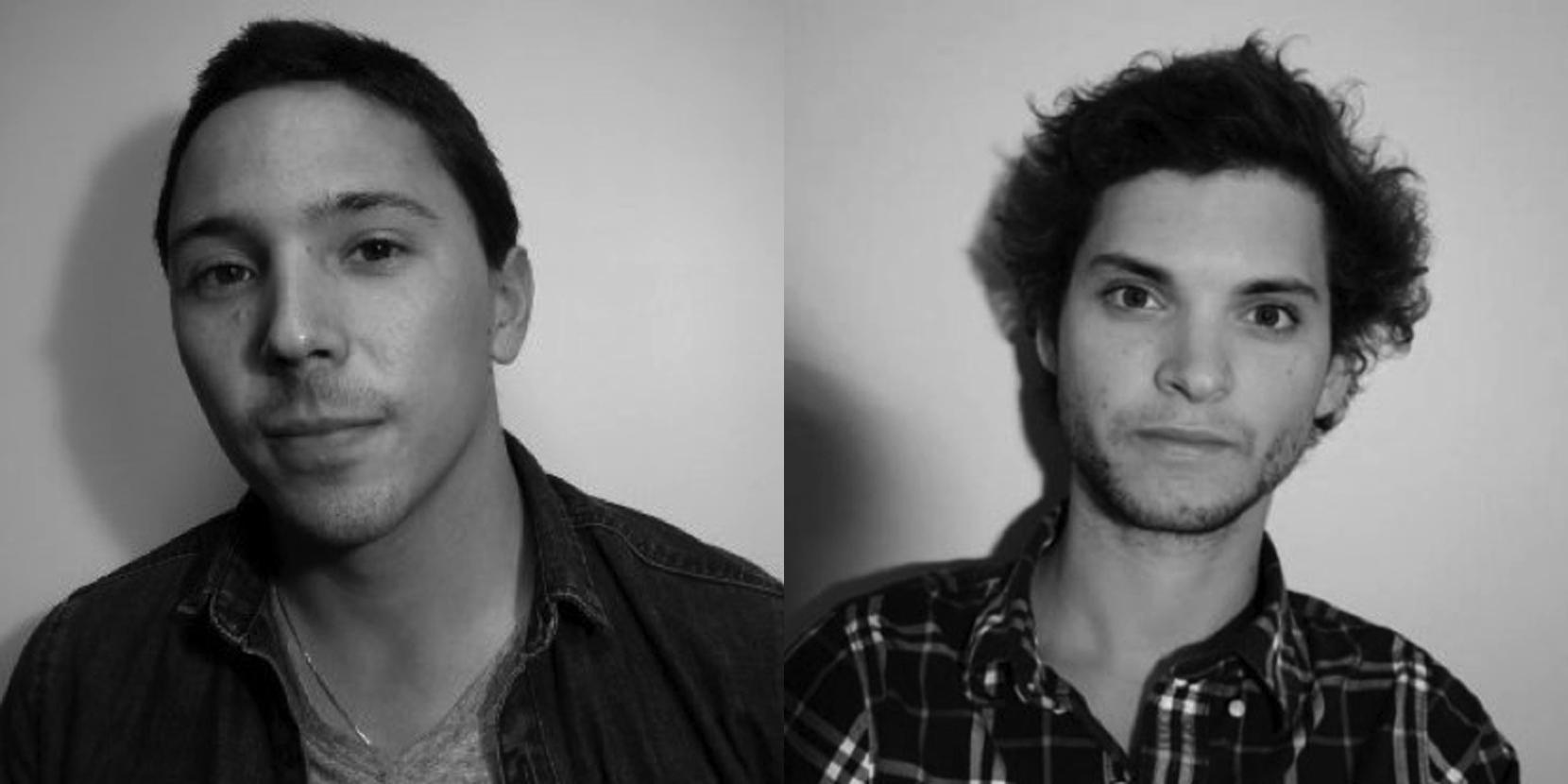 The aim is to provide easy to do recipes to the greatest number of people, using a product loved by everyone, and explaining each recipe with our style, to please both expert cooks and simple lovers of Nutella ® that are totally novice cooks.
Why did you choose GoodBarber?
To have the full control of the project:
- Budget: Fixed and cheaper than the estimations made ​​by developers
- Timing: dependent only on us. Nothing prevents us from spending sleepless nights on the project or a few hours on the weekend to advance more quickly.
- Flexibility: the tool enables you to customize the design and the content, without limit, in order to achieve the expected result. It is therefore easy to experiment without consequences and without additional costs.

And the free 30-day trial period, very useful to get a clear idea of ​​the tool and about what it provides.
Which is the GoodBarber's feature that you prefer?
All features that consent to have a connection with our users: targeted push to inform them about new recipes; comments to get their opinions and ideas; Facebook sharing.
These are the features that create the added value of an app over a book ...
Your app was in one of the top lists on App Store, what did it feel like? and what advice would you like to give to those who want, like you, to have success with their app?
"Youuuhouuuuuu! ":)
First of all we want to thank all of our users who have enabled us to reach the 9th position of top free on the App Store, and keep going with the update of new recipes every week. Soon we will publish other 2 apps and this is of course an extra motivation!

To create its rankings, the App Store mainly takes into consideration the number of downloads gained in a very short period of time (hours). We want to advise you to be sure to focus your promotional activities around the same time (press release, social networks, ...) in order to generate a peak of downloads. In this way your app will emerge! Do not neglect the description of your app on the Store, it is important for Apple's algorithm.
Finally, cross your fingers, and hope for the best ... :)
Would you like to give any other advice for our readers?
The launch phase is very important, but do not forget what comes after that. The app must be constantly updated, to not see the number of uninstalls soar. This is one of the types of data taken into consideration by Google for it's rankings on Play Store... So be sure to keep your app alive!