#MIDEM 2015
Written by Muriel Santoni on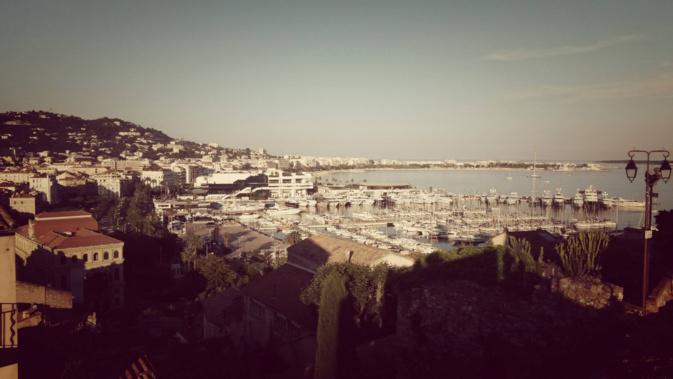 MIDEM 2015 has come to an end...we've seen and heard a lot over the past four days!

Between conferences, contests, meeting artists, producers, and other members of the industry, I must say that very little rest was involved! But overall it was very beneficial for GoodBarber, as we were able to immerse ourselves in the music world and gain a full understanding of industry's progression, its challenges, and most importantly, its needs.
Concerning industry trends, it was clear that radio stations continue to have a huge influence on music promotion, and now more than ever in the mobile format.
The thing that surprised us the most was the apparent change that is currently taking place in the music industry. The majority of labels today are searching for new, more original sources of sound. Whether it is automatic or by choice, music has evolved with the times, and is taking into account the new, available technology.
A project we saw that especially exemplifies this change is the
Converse Rubber Tracks Sample Library
, who was the big winner of the Marketing Competition. Basically it's an online library with free audio samples accessible to everyone, all recorded at Converse's Rubber Tracks Studio. The idea is to make "pieces" of songs available to everyone on a social platform to help them to create their own music.
This is a totally new concept that would have been unheard of a few years ago!
Today, music and technology go hand in hand, and I hope this perfect match will continue to thrive for a long time!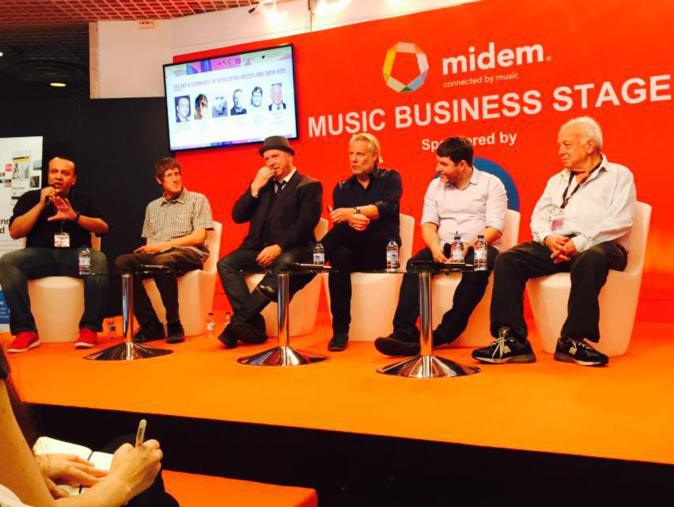 We came to this event especially hoping to find labels or media agencies that would be good candidates for our Reseller program, and we are happy to say that the idea of the program was very well received by many members of the music industry.

These direct exchanges with potential clients are an unmatched way for us to get inspiration and ideas on how we can improve the product and make GoodBarber better than ever.

We were also lucky enough to meet many artists, all quite different but always with one thing in common: passion for music!

Bye bye Cannes, we will miss you!

Anecdote of the day: We had the pleasure of meeting Dominique Rottet, creator of the Mister Toony application and GoodBarber client, and discussing the exciting future of his project with him!