Mobile World Congress, Day 1
Written by Dumè Siacci on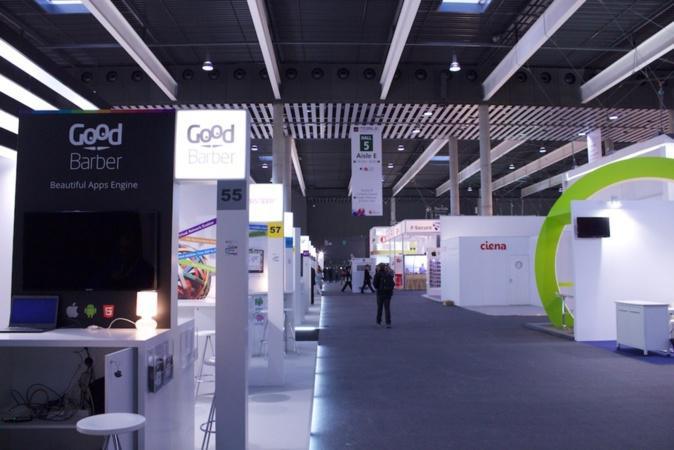 Here we are, the Mobile World Congress began this morning.
We met a lot of interesting people today!
The team who took the boat yesterday evening from Ajaccio arrived in the late afternoon due to difficult weather conditions. But everyone is here now, and really excited!
Tomorrow, we'll take a little more time to make an entire tour of the event, and prepare more focused blog posts. We'll focus on monetization, as we met a lot of ad networks at MWC, and on new devices.
We'll try to take some more general pictures of the entire event.
To follow us out of this blog, you can find us on
Flickr
, on Instagram (
@goodbarber
), on Twitter (
@goodbarber
) and on our
Facebook
page :)
See you tomorrow !