Mobile World Congress, Day 2
Written by Jerome Granados on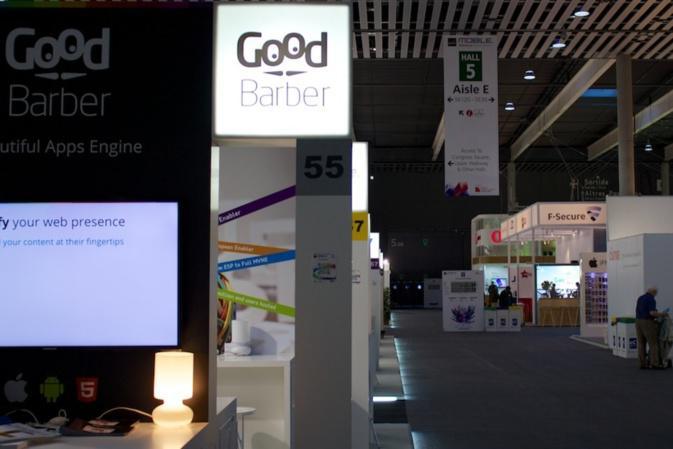 Very busy day 2 at Mobile World Congress. Day 2 and day 3 are said to be the most intense of the event ... and, well, this is true.

We met a lot of people today : VCs, potential partners, complementary services and of course, leads :)

Not so much time to give you a feedback of what's hot in MWC2013, but we'll try tomorrow.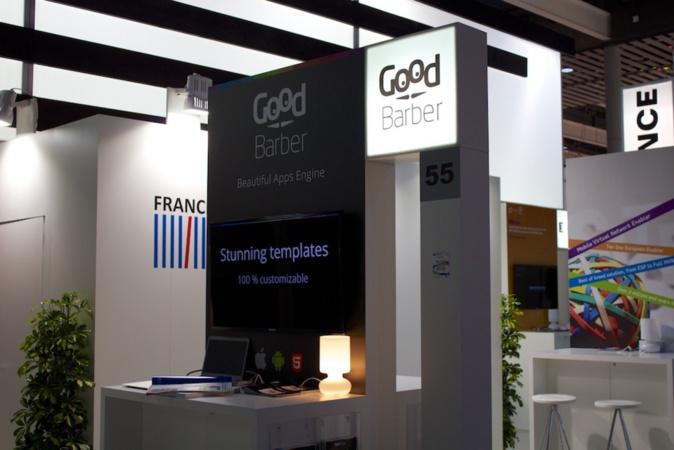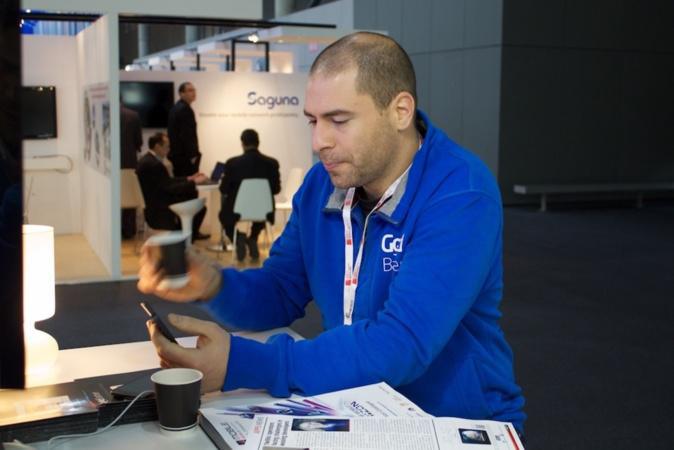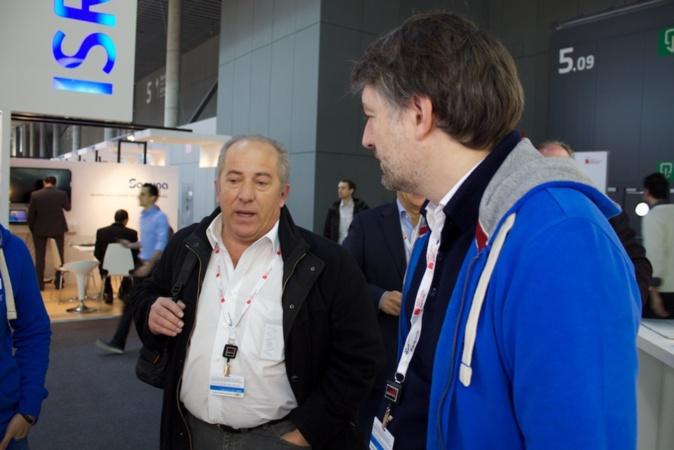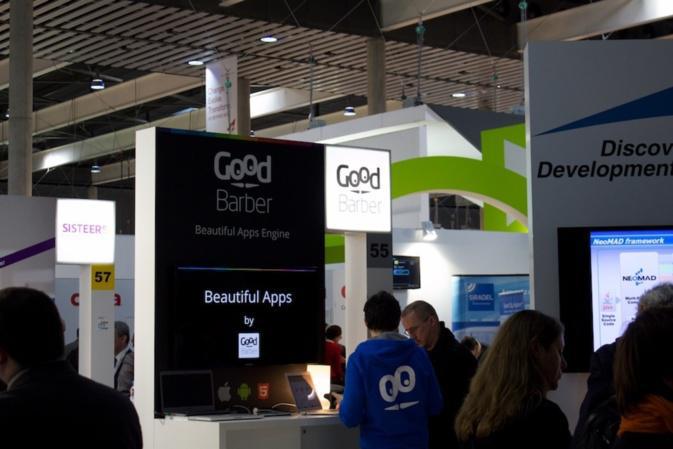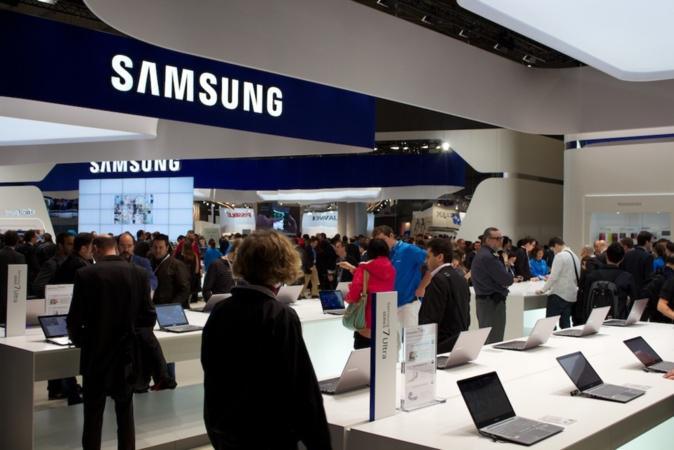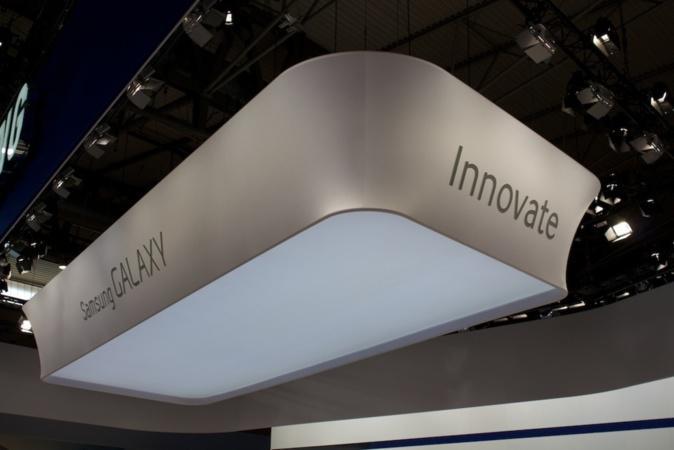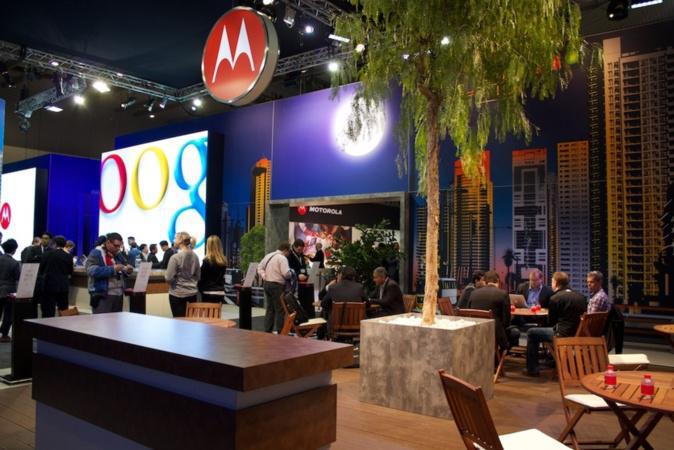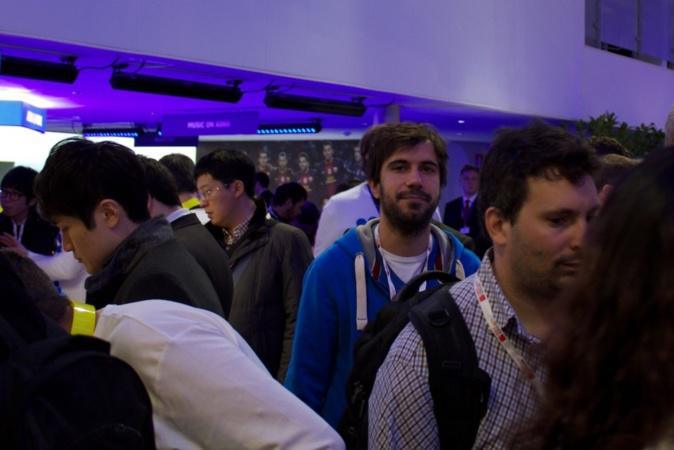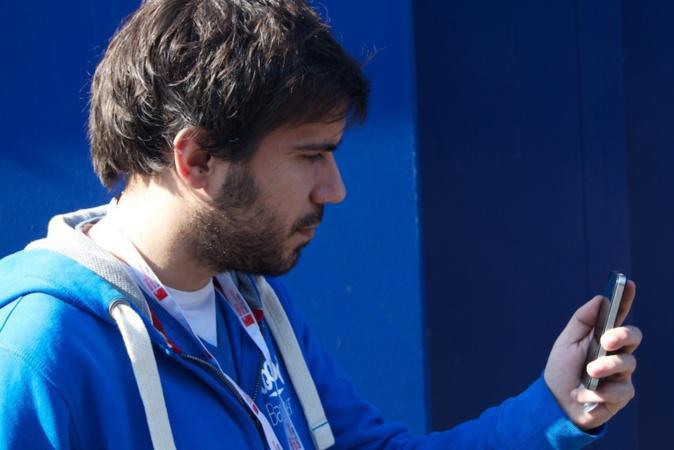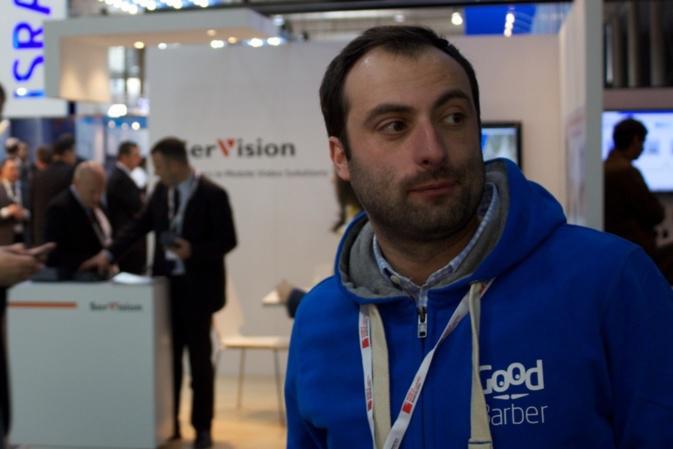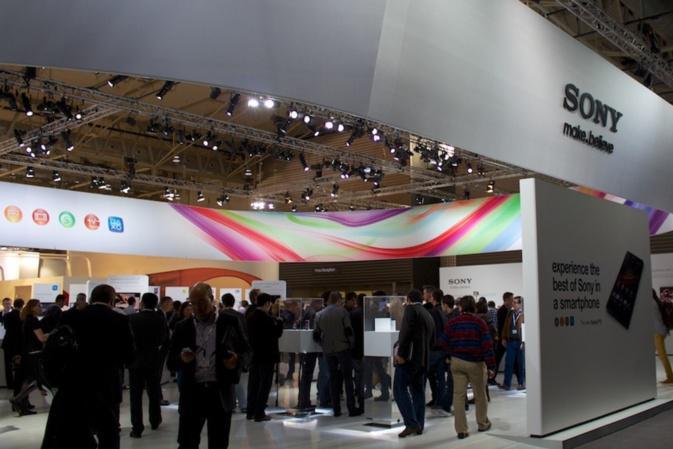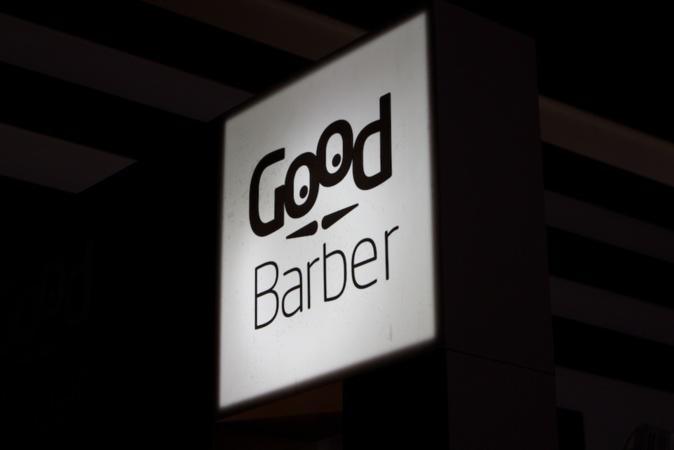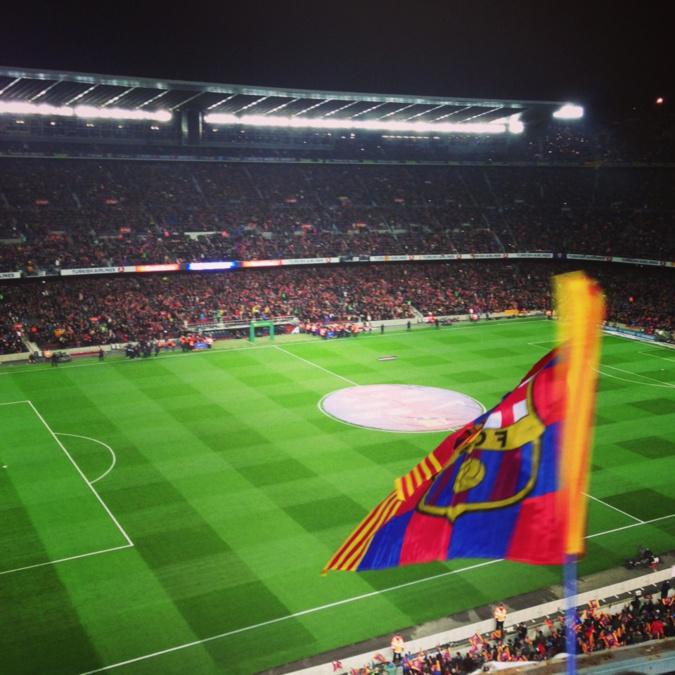 And now, let's go the stadium for "El classico" !