Moving to a new datacenter
Written by Jerome Granados on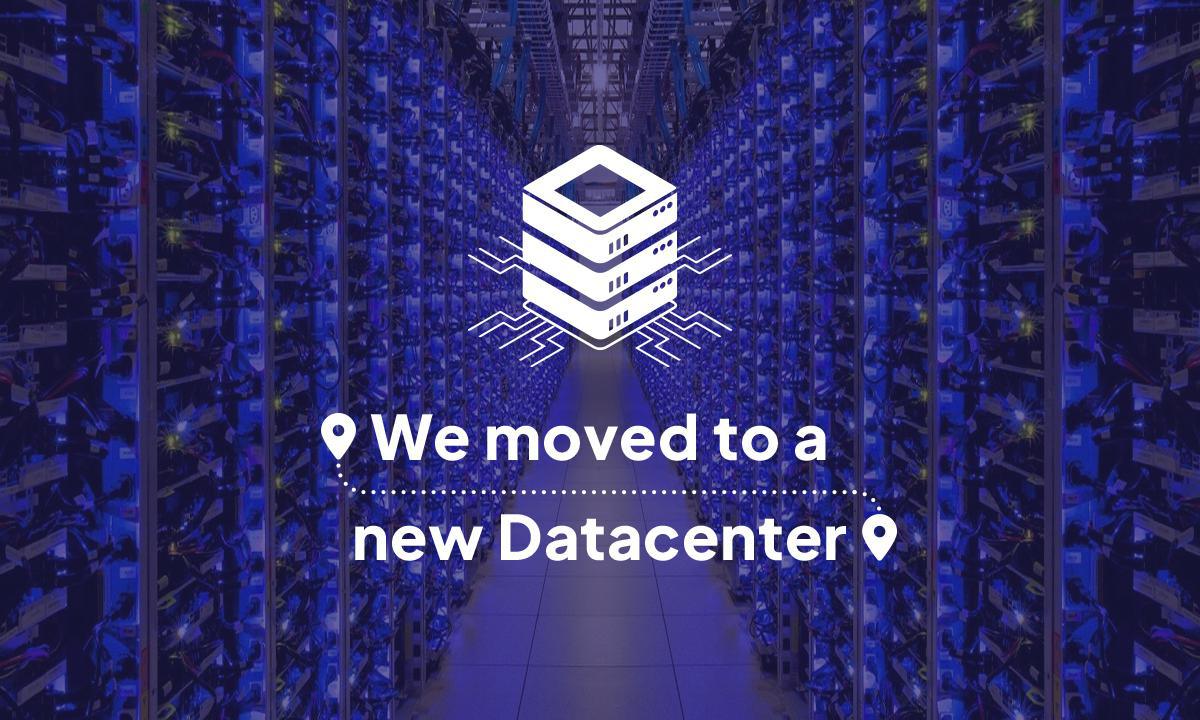 Since March, our systems engineers have been 100% mobilized on a data center relocation project. Our entire technical architecture is leaving OVH to move to a new data center. Everything has been done to ensure that this migration has the minimum impact on the uptime of your sites, your apps, your emails, and all the other services you use at GoodBarber / WMaker. The operation is almost complete. Here are a few explanations and, at the end of this article, a check to be carried out on your domain name configuration.
Why move?
We've been an OVH housing customer for over 20 years. With this offer, we rent OVH a space in their data center, electrical power, and an Internet connection, and our own servers are installed in the space.
In March, OVH announced that they had decided to stop offering housing services altogether.

Housing offers are aimed at customers with proven expertise in system administration. And this is the type of offer we need at GoodBarber. It gives us the flexibility to configure our infrastructure as we see fit. Our teams have built up a wealth of expertise over the years, so our architecture is designed to be high-performance, highly available, and energy-efficient. Our end-to-end hosting expertise enables us to offer very competitive subscription prices.

So we set out to find a new data center with housing, and we were won over by the offer from Europe's most connected data center network. Our machines are now housed in one of the largest data centers in Paris, and the central hub for over 50% of direct Internet traffic in France.
Architecture upgrade
Changing data centers is no mean feat, and frankly, we would have preferred not to have to do it. Having no choice, we turned this obligation into an opportunity.

We continually invest in our hosting infrastructure. Machines are renewed on a regular basis, and the pool of servers expands as GoodBarber's business grows. This evolution has been gradual, with successive additions of equipment, based on an initial plan drawn up some ten years ago. The move was an opportunity to start from scratch and rethink the architecture in depth. We were able to bring the site up to standard, on solid foundations that will enable us to contemplate future developments with confidence.
Checks to be carried out on your side
As the complete stop of services at OVH approaches at the end of the month, we ask you to carry out another check on your side. Log on to your registrar's domain name management interface and check the configuration. If you see any records pointing to the IP ranges 213.251.158.xxx or 94.23.134.xxx, these records need to be modified. You should have received instructions from support on how to make the changes. If you haven't received instructions from us and you see these IPs in your domain configuration, contact us via support and we'll explain what to do.
With the new architecture now up and running, the whole team is eager to get back to work on the product evolutions and new features we have planned for the future.