Music—A Considerable Marketing Asset
Written by Muriel Santoni on
"Music exists to speak the words we can't explain"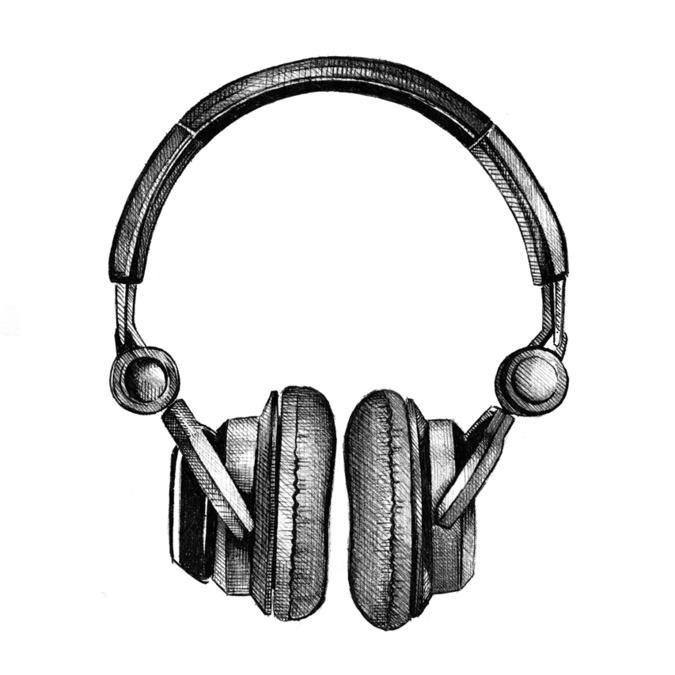 Music is a big part of our world—it's the universal language.
Today, music plays an integral role in the strategy of many big-name brands, just like design, visual identity, or even marketing as a whole. The times when consumers were open eyes and ears, receptive to any old advertisement have passed, and now it's necessary to raise awareness amongst them and make them feel close to you all through focusing on their main interests. Music is one of the best ways to effectively reach your target, regardless of what your final goals are.

Here are a few things to take into account when building a music strategy:
The most important: Musical Identity
We all have some tunes in mind that remind us of a certain brand. Take the case of Nespresso, for example. The spirit of the brand is present everywhere, as well as its visual identity, the choice of celeb endorsements (George Clooney, who else?), the slogan, and you guessed it: the musical identity! This sound extract, present in all of their advertisements, perfectly embodies the classy aspect of the brand, while simultaneously making us laugh with the touch of humor found in each of their communication campaigns.
Take after the example of this brand that has managed to enter into the minds of consumers with its musical DNA (amongst other things)—we now make an instant mental connection between to this brand when hearing the first few notes of this jingle.
Sound Ambience
Sound ambience is key in terms of buying experience, if your business involves a physical selling point.

Actually, it really does effect the feelings of the consumer from the moment they walk into the store. Today, we don't just talk simply about the activity going on inside of a retail space, but the way one becomes immersed in the world of the brand, allowing it to differentiate itself and produce an exciting visit to the store, and to create congruence between the brand and the physical result of the buying process.

To sum it up, sound ambience, if in accordance with the brand, allows the consumer to feel at ease and become completely immersed in the spirit of the brand, ultimately making them loyal more quickly.
Music in your content strategy
We've already talked about the
importance of a content marketing strategy
, and I know you're well aware of this concept. Therefore, consider diversifying the type of content used and include music (an excellent way to provoke interest in an audience) to convey your values and to create a community. The goal is to communicate with your audience by taking advantage of one of their main interests.
There are many ways to integrate music into your content strategy; for large companies maybe they have the option to organize concerts, or even offer monetary sponsorship to young talent on crowdsourcing platforms.
For others, create a link with your community by sharing playlists on social networks, creating musical games, etc. The possibilities for creating interaction centered around music are endless.
What about inside the business?
Music can also serve as a management tactic for human resources. It helps to unite colleagues and create a relaxed atmosphere.
Here at GoodBarber, we can't live without music! The Daily meetings of the development team, that take place at 10 AM, are always announced by blasting a different musical excerpt that can be heard throughout our open space, and make everyone tap their feet to the rhythm. There's no better way to start the day!
Don't forget our famous monthly Playlist game either, that allows us to relax once a month, strengthening the connections between the members of different teams, but also stimulating our spirit of competition ;)

For us it's certain, music is essential!