MWC 2012 – Day One, First Impressions
Written by Dumè Siacci on
If we were car manufacturers or a car dealership, our annual event would be the auto show. But at GoodBarber, we make mobile apps, and the big annual event happens in Barcelona. Barcelona is the Mobile World Capital (until 2017), so it's the city that hosts the annual Mobile World Congress, a huge event for mobile professionals.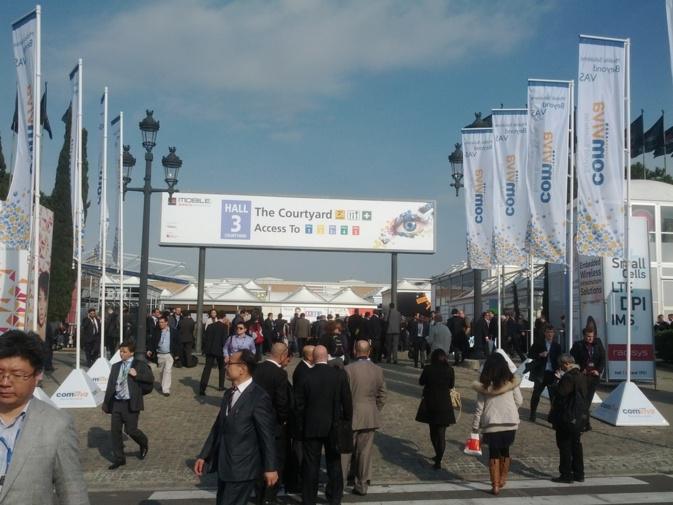 When we take a look, nearly all sectors are represented: from the antenna manufacturer or foundries, from the application developer, to the operators or device manufacturers.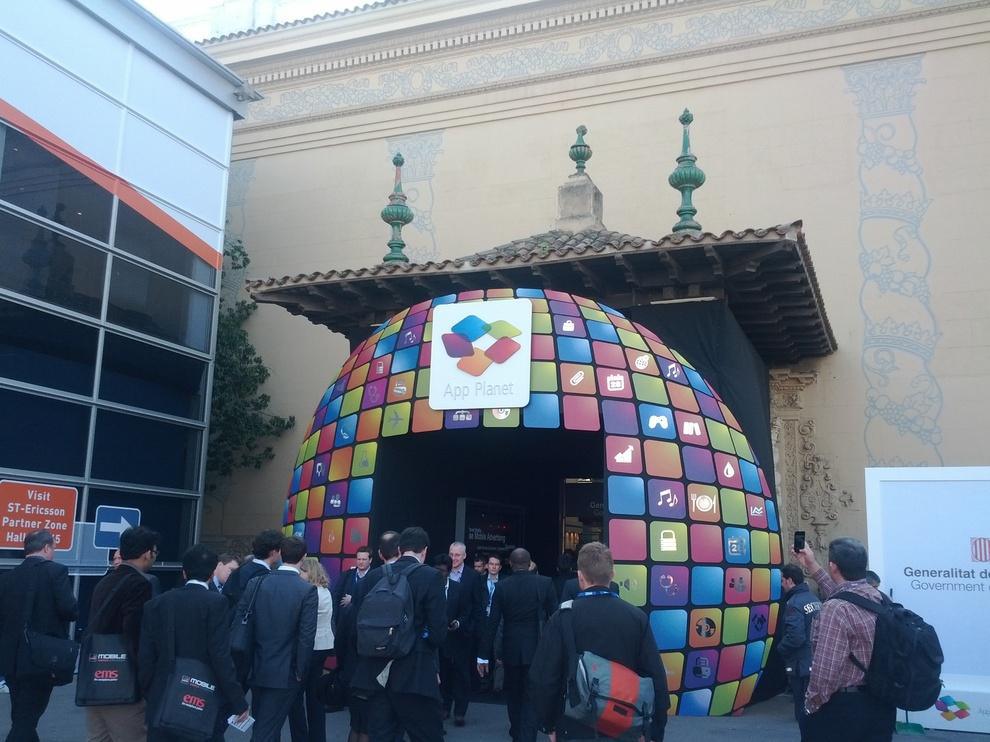 This is an opportunity for us to take a sneak peak at the new devices and potential partners (many players in mobile marketing – governed Ads and monetization solutions in general – are present, for example).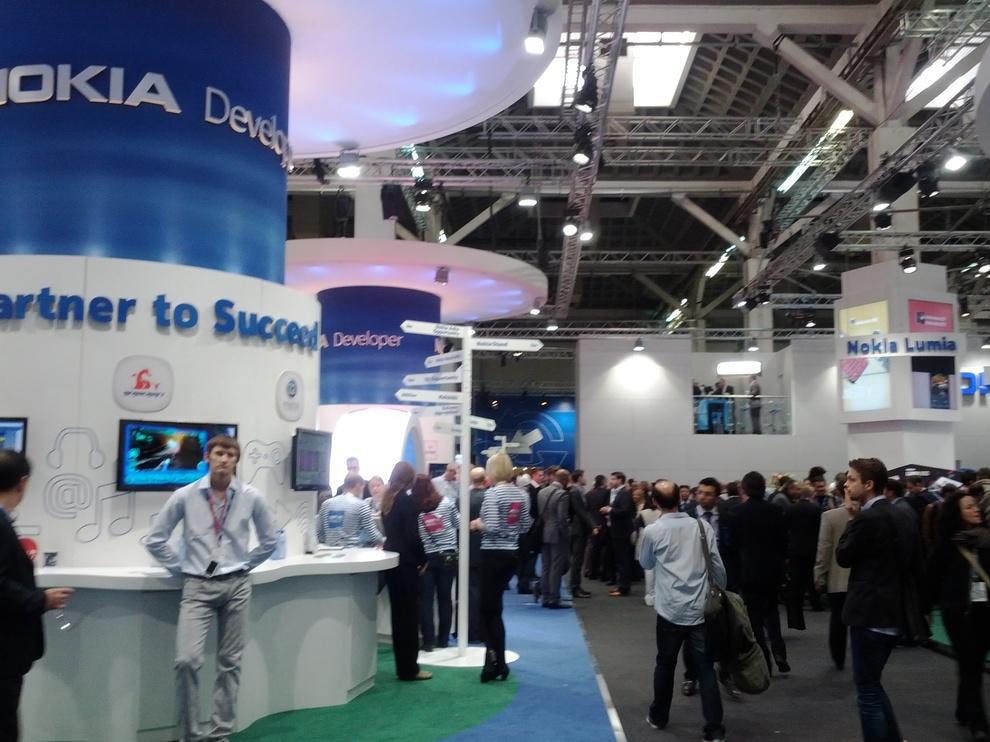 In terms of the general consensus at the end of this first day, I would say that the most significant development is undoubtedly the increasing presence and dominance of Android phones. Almost half of the booths at the show feature a small green robot, a way of showing that the company is compatible with Android technology. Among the main differences to the previous edition, Nokia is also making a strong comeback, and has its own wing devoted to its new Windows Phone devices.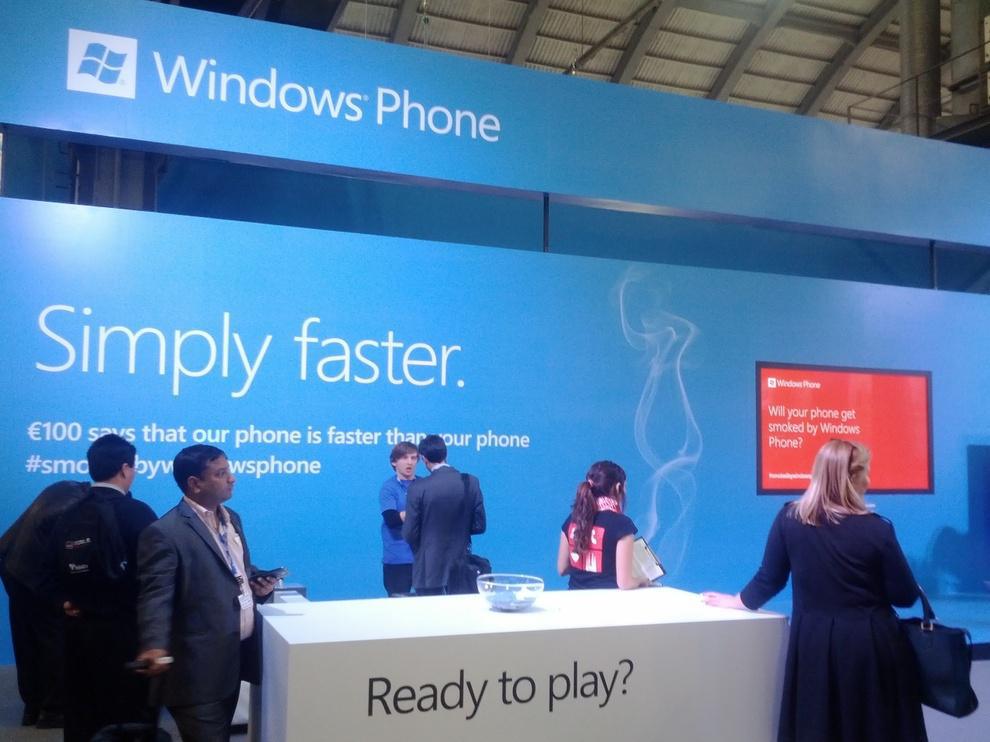 So far, we have evidence that by choosing GoodBarber you are making no mistake: the three platforms that we have offered you from the start are dominating the smartphone market.
A personal anecdote: The big paradox is that it's almost impossible to find WiFi at MWC. Planning ahead, I left with a second phone, a Samsung Galaxy Nexus, in which I had planned to insert a SIM card I bought in Spain (Vodafone in this case - 10€ for one week of unlimited mobile internet). I found myself using this phone as my primary phone. My first impressions are actually very positive. I will go into a detailed description about the show and discuss the phone in greater detail on the blog.