Optimize your checkout process with the Fast Checkout add-on
Written by Marie Pireddu on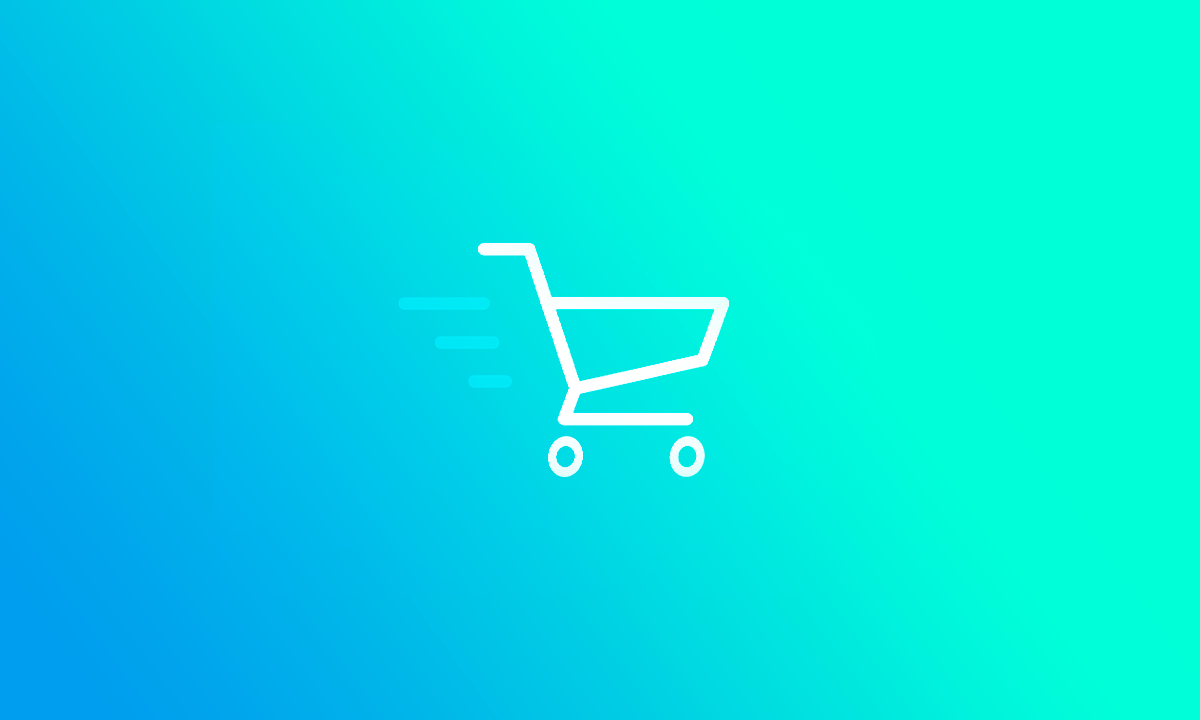 For your Shopping App, as for any online shop, the checkout is one of the most important steps. How smooth (or not) the buyer experience is at this moment will determine if your potential client finalizes the purchase or not.
When you know that the average cart abandonment rate is
69.57%
, you'll want to optimize your checkout page. Lucky for you, GoodBarber is always looking for ways to enhance your shopping app.
In addition to already existing optimization features such as one-click payment, quick-buy button, we have now released the Fast Checkout add-on.
Activate the add-on in your GoodBarber Shopping App


1. What is Fast Checkout

This new add-on is here to simplify the checkout process and remove unnecessary steps for your clients. Depending on the delivery method activated in your shop, during the checkout process, your clients will only be asked for information specific to the delivery method chosen. No time wasted filling up unnecessary details.

The add-on works perfectly with the Click&Collect (in-store pickup) option.
When the client selects this method, a map with your store location will automatically be displayed and no further info will be required. A simple click to finalize payment and done!.

With a few clicks, your client has placed their order and has the directions to your store location.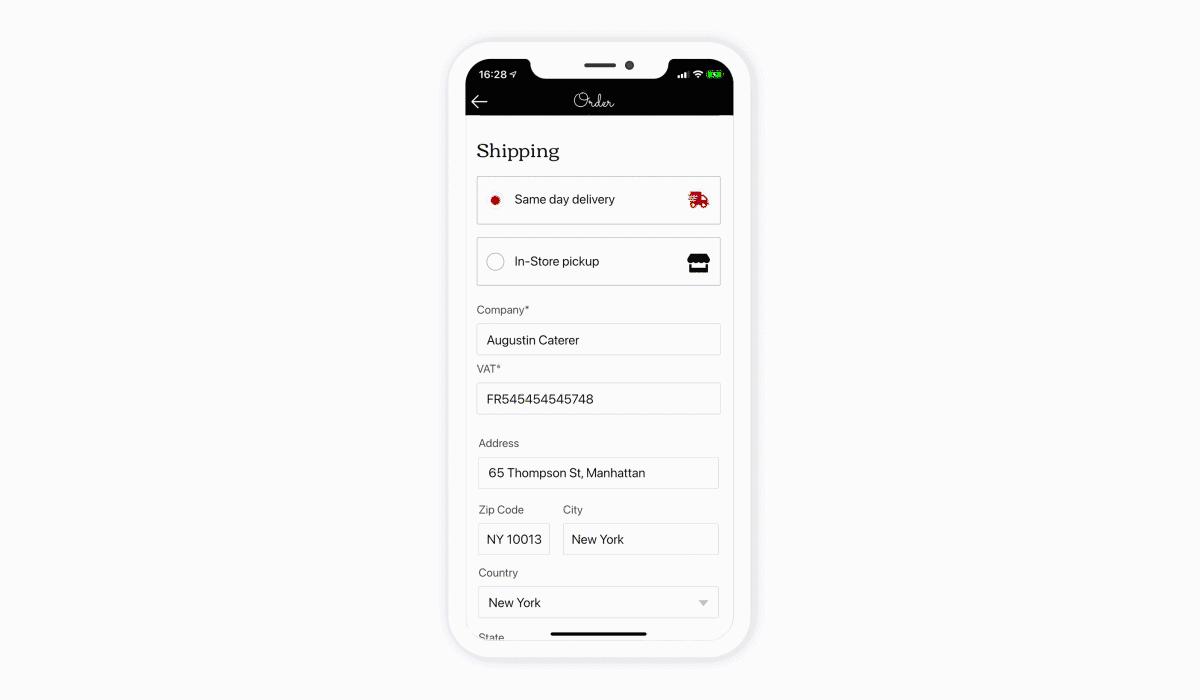 2. Activate the add-on in your back office

Once you activate the add-on for the Add-ons catalog in your back office, there will be no new menu or section displayed on your end.
Everything happens on the client-side. They will see the new feature during the check out process.
You can of course preview it yourself with the preview tool in your admin dashboard.


Note: this add-on can't be activated if the In-Store pickup is not activated yet.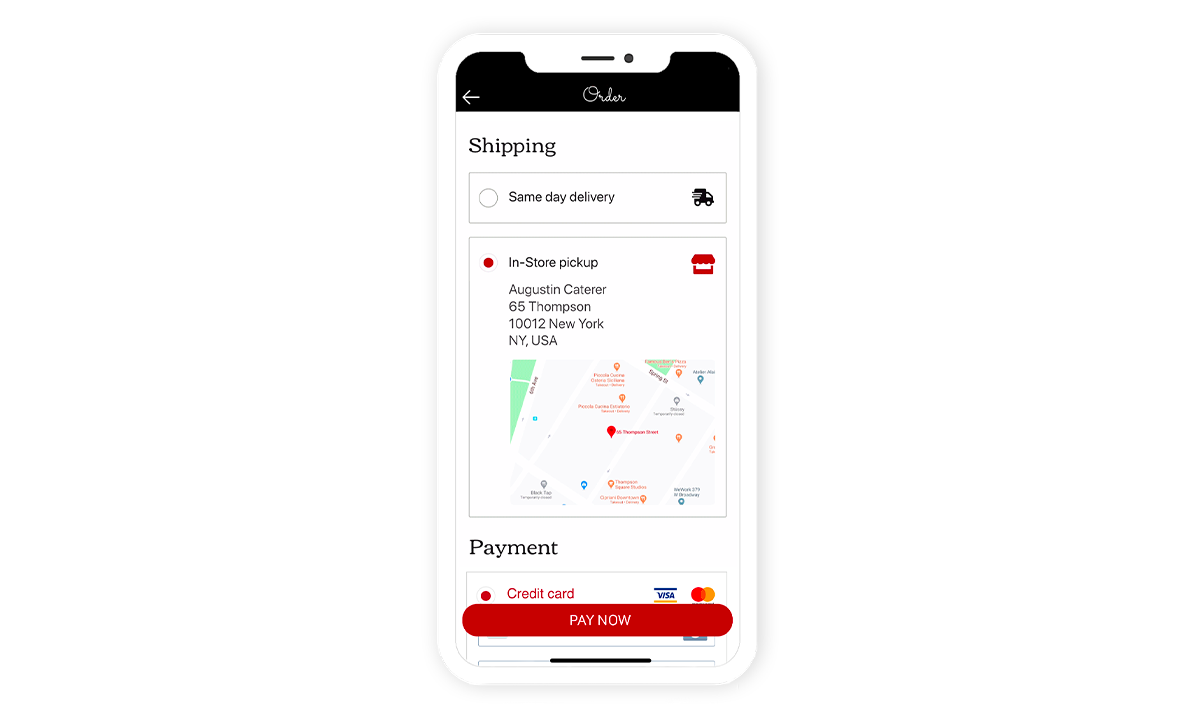 Mini case study
Here's a short example of how the fast checkout add-on combined with another feature helps small businesses increase their conversion rate and boost their sales.
During the past year, lockdowns and restrictions have had a large impact on restaurants. For many of them, a mobile app has been
the perfect solution to maintain their activities.
A restaurant, located in our home town, has managed to keep serving their clients and even gain new ones thanks to their GoodBarber Shopping app. The owner noticed that his clients really appreciated how easy it was to order and pick up their favorite meal while respecting the social distancing guidelines in place.
Indeed, it takes only 3 clicks to order from his app:
First, thanks to the auto-login, his clients are automatically recognized when opening the app
With the Quick Buy button, clients can order directly from the menu on the Home page of from a specific menu page without ever leaving the page they're on
On the checkout page, they simply select in-store pickup. Thanks to the Fast Checkout add-on, no other info to give or form to fill up. And they see automatically the restaurant location on a map.
With Apple Pay, one last click and the order is paid.
The clients will then received push notifications to inform them of the status of their order and when it's ready to be picked up.