Our Team's Favorite Apps
Written by Isabella Leland on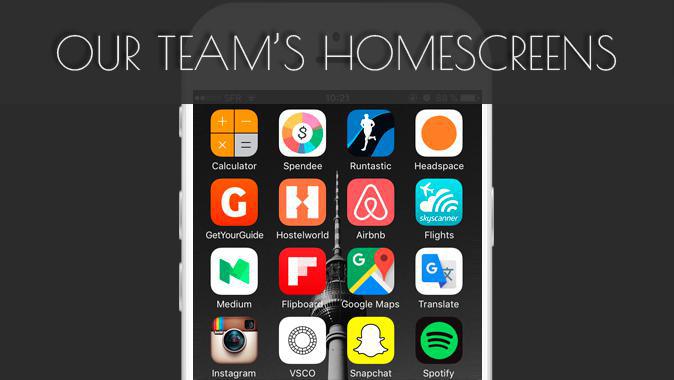 We help you create Beautiful Apps year round, but don't think that means we can't stare at another app once the working day is done! Not only do we have to keep up to date with the new apps released out there, but we also have our favorites. If you are curious to find out what the apps on our team's homescreens are, here's a glimpse.
Arianna - Marketing Manager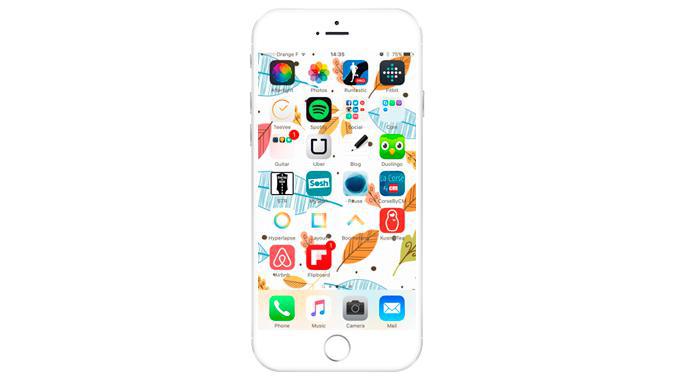 "I think it's obvious which social network is my favorite. I really like
Instagram
! I'm a very lazy person, but once in a while, I go running. I use
Runtastic
app as my personal coach.
TeeVee
helps me stay up to date with the series I'm watching, and there are a lot! I'm definitely a better TV watcher than a runner!
Duolingo
helps me with my Portuguese : "Eu sou uma mulher" :)
STR
is the Music Project I participated in. I like to come back to this app and enjoy the concerts pictures and videos.
Pause
, is one of the last apps I've downloaded and I'm already hooked. It helps me relax when I'm most tense and stressed. Finally,
Airbnb
helps me achieve my dreams of traveling around the world. I could go on forever… But I'm curious to know which apps are on the homescreen of my colleagues!"
João - Country Manager, Portugal - Brazil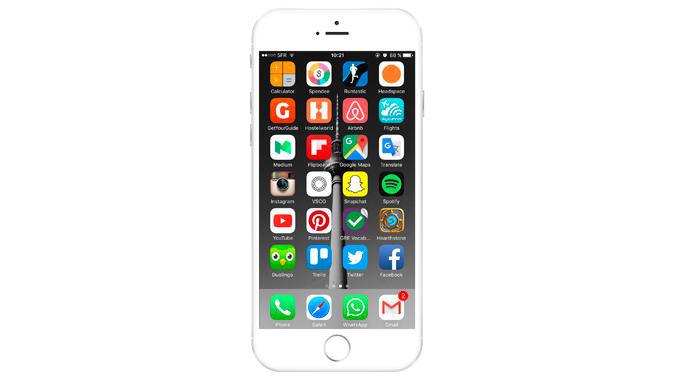 "As a globetrotter, a lot of my apps serve to keep me on the loop of my budgeting and planning.
Spendee
,
Skyscanner
and
HostelWorld
are probably the apps that help me the most with it. Also, just so I don't get lost,
Google Maps
,
Translate
and
Duolingo
let me get along much easier when it comes down to adapting to a new place.
Medium
and
VSCO
are my two favorite apps for content, either for beautiful texts or beautiful pictures.
And for social media, the one I've been using a lot recently and having so much fun with, is
Snapchat
. In Brazil, it's a really big thing so it's a cool way to keep in touch with friends back home and share shameful selfies."
Marie-Julie - Designer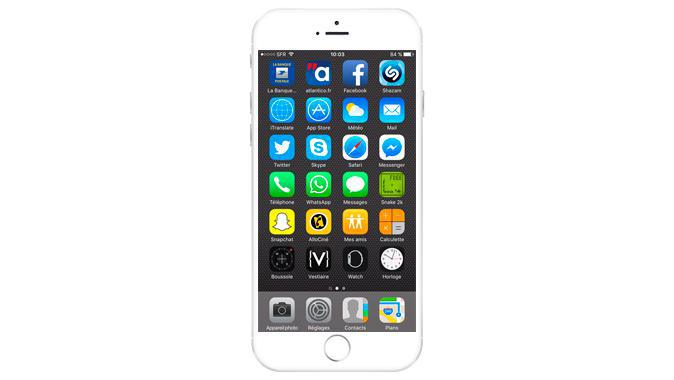 "I'm a big social networks fan.
Facebook
,
Messenger
,
Snapchat
,
Find my Friends
, I have them all!
I also go to the movies several times a week which is why I use the
AlloCiné
app pretty often.
Finally, you might be wondering why I have organized my app icons according to color…
No special purpose really but, as you can see, I do like things to be organized neatly ;)"
Sergio - Android Developer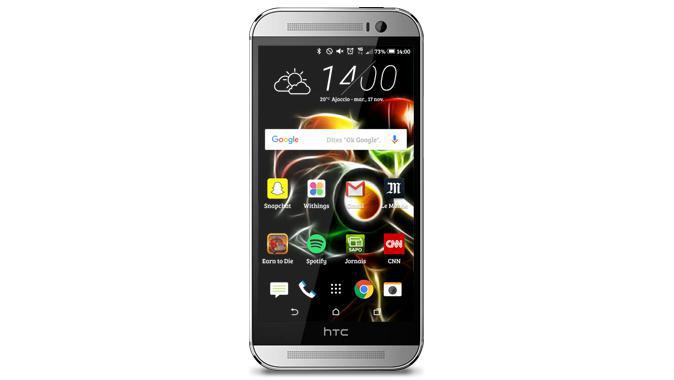 "My time/weather widget is the first thing you see on my homescreen. It's very useful to see if the weather is good for a soccer game!
Snapchat
is the only social network which I actually use, to share a moment with friends and make them smile. I use
Le Monde
and
CNN
to keep up with current events and
compare media coverage from different perspectives.
Sapo Jornais
features the front page of Portugese sports newspapers and allows me to stay up to date with my favorite soccer team, SL Benfica.
As for games, I'm into zombies lately: watching The Walking Dead and playing at
Earn to Die
. I need to move around more, so
Withings
gets me on my feet and keeps me motivated :) Finally, music is one of my biggest passions. I download the songs of the moment on
Spotify
to listen to them offline while I'm in my car, without having to go through the trouble of managing mp3 files."
Michele - Country Manager, Italy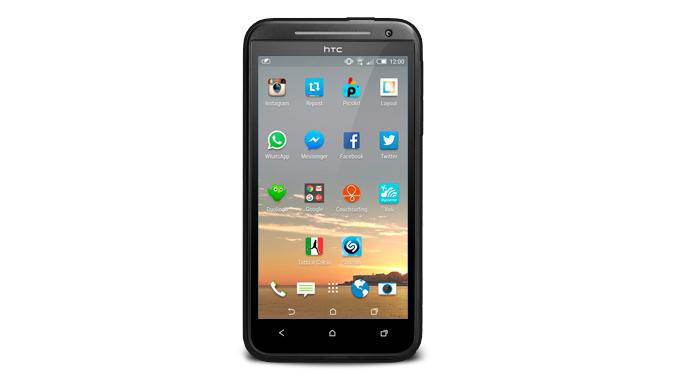 "I'm addicted to ​
Instagram
too.​ It's definitely my favorite social network. I also use some tools related to it, ​such as
Layout
and ​
Repost
​. I love to add filters and edit my pictures: I think ​
PicsArt
​ is a good app to do it. In the second row you can see all the other social networks I'm into.
I recently moved to Corsica and ​
Duolingo
​ helps me with my French. As a good globetrotter, I have ​
Skyscanner
​, ​
Couchsurfing
​ and
Google Maps
​ (in my Google folder) on my phone as well.
I also think ​
Shazam
is one of the best apps out there. As for ​
Tutto il calcio
it keeps me up to date with Italian football. Finally, in the background you can see the wonderful "Golfe d'Ajaccio" ;)"