Petit Signe, an educational app for babies
Written by Marie Pireddu on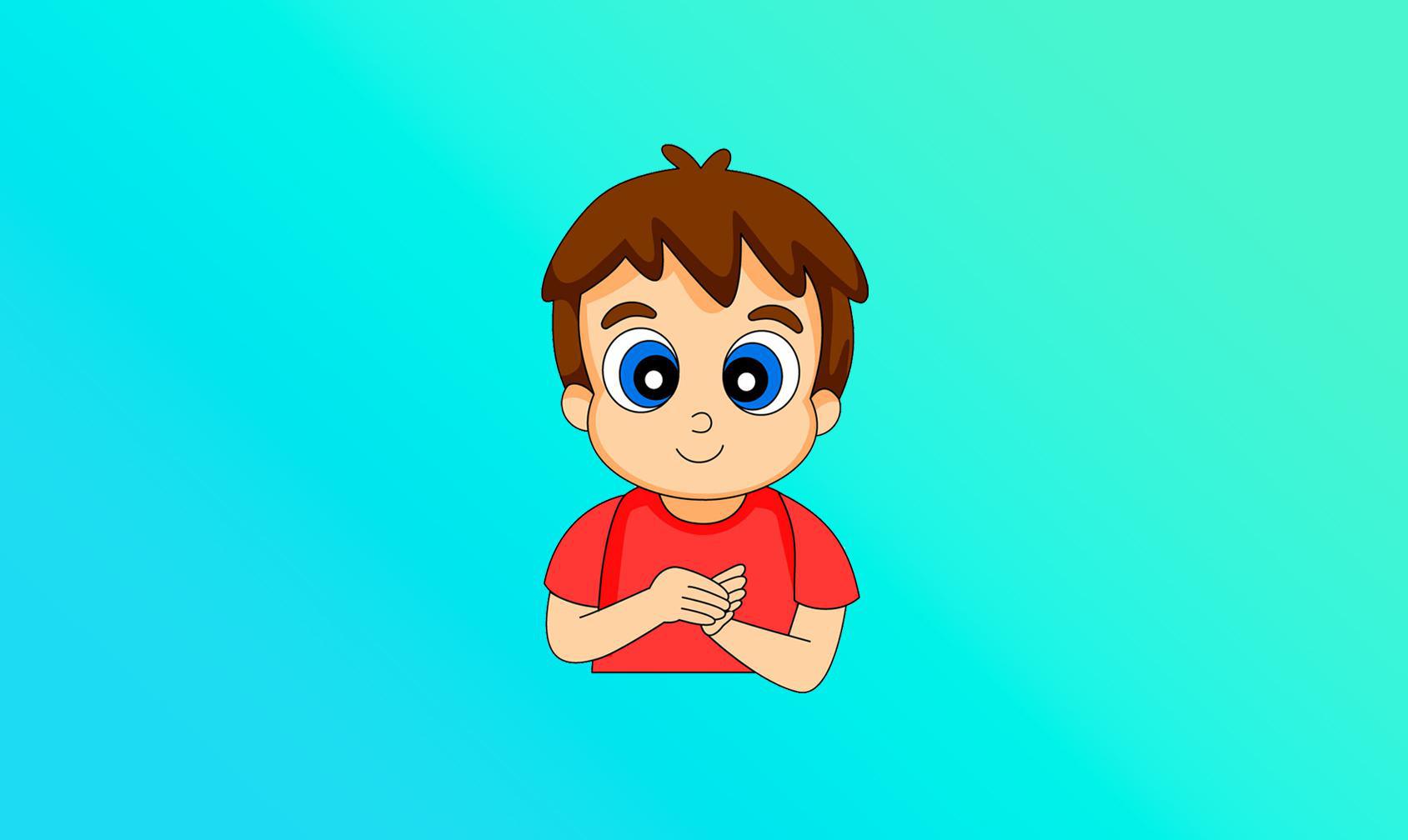 Today, we're presenting you an eLearning app specialized in language for babies and more particularly sign language.
Petit Signe is an app created with GoodBarber, using features designed for easily teaching skills to a wide range of learners.
To learn how to create an eLearning app, refer to this article
About Petit Signe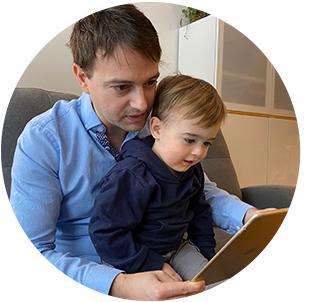 Guillaume Fortin, the co-founder of Petit Signe, is first and foremost a publisher, specializing in books - to stimulate and develop language for children. Through the website
symbolicone.com
, the company offers a range of books and games as tools to help parents and also professional speech therapists develop speech with children.
While books are always very popular, they were looking for a modern solution as well as a way to monetize their blog about sign language for babies.

The challenge
They started specializing in sign language to help children who had the intellectual capacity to communicate but not yet through speech. Although books will always be popular with parents, they were keen to develop something more modern and convenient for children to access their content.
More and more parents and teachers use tablets and screens to interact with children. So, their first step to go digital was to create a blog about sign language for babies. They consequently received many questions from parents and other interested parties and were convinced this was a great way forward.
Their problem was how to monetize the popularity of their blog. After some research, an app seemed the perfect solution.

The solution
Starting with their books, they took elements of the books and looked into how to best translate them into a digital app or a game.
They did a lot of research and decided to contact digital agencies for quotes to create an app for their baby sign language idea. The offers they received were too expensive, between CAD$20,000-30,000.
Then they found GoodBarber and decided to give it a try.
They were able to launch their app relatively quickly and easily.
"I am not a programmer and I didn't have a big budget 5 or 6 years ago, so I did a lot of research about how to start an app and I found the best solution, GoodBarber."
- Guillaume Fortin, Co-founder of the Petit Signe APP
Their favorite GoodBarber features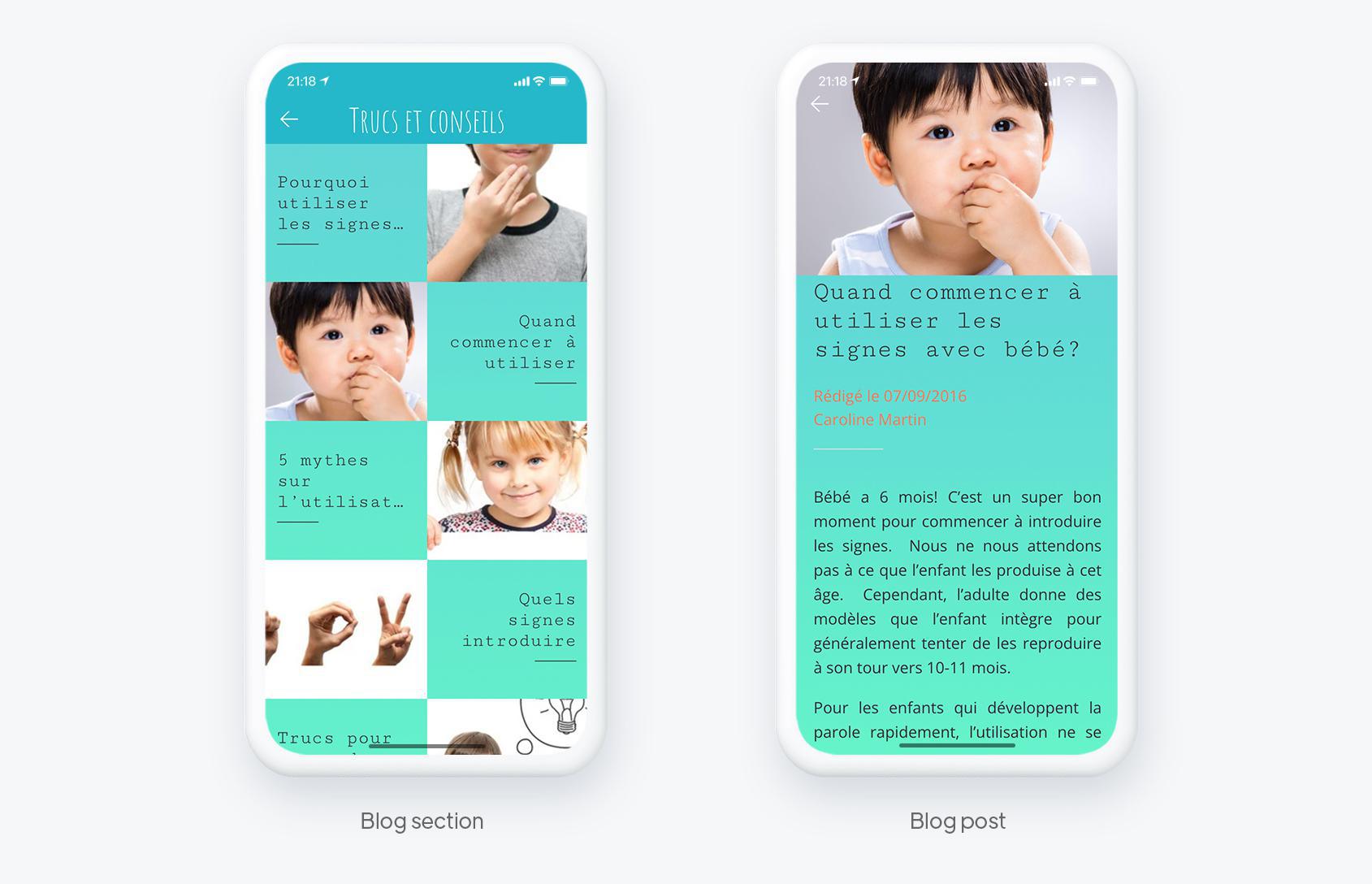 The platform was easy to use and offered many great features. Most important to them was the possibility to add videos, blogs, and podcasts. They were able to share lessons and tips on how to use sign language with babies.
The design features save them a lot of time, in creating a beautiful app.


With the blog section, they share tips and advice on why and how to introduce sign language with babies.

Their lessons are published as video tutorials classified under different categories like animals, clothing, toys , objects etc.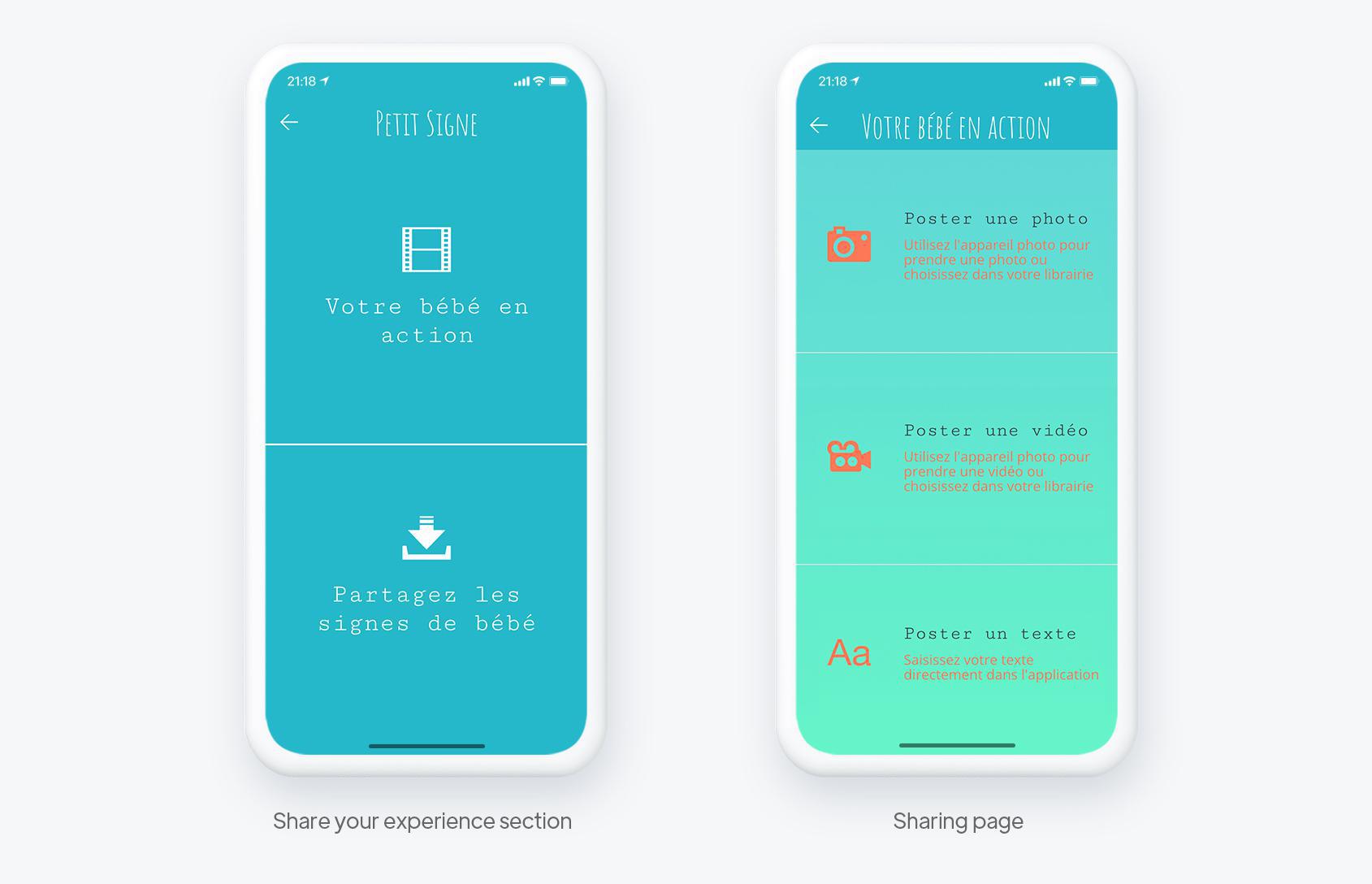 The Submit section invites users to share their experiences. This is a great way to build a community and increase loyalty around their app .
The app has changed their business.
It inspired Guillaume to create apps - and to pivot to include and create a digital element, which didn't exist before. Due to the success of their baby sign language app - which now accounts for 30 % of their revenue - they plan to launch more digital apps.
"From just publishing books, by introducing our digital app using GoodBarber, we have grown significantly, with 30% of our revenue deriving from our app: we are super happy""
- Guillaune Fortin
I am super happy I discovered GoodBarber - for a digital app with content - video, sound, blogs etc there is nothing better. The ease of using GoodBarber inspires and gives me ideas to try and develop other apps

The Petit Signe app is available on the App Store and Google Play: