Radio Ticino reaches a new audience with an app
Written by Marie Pireddu on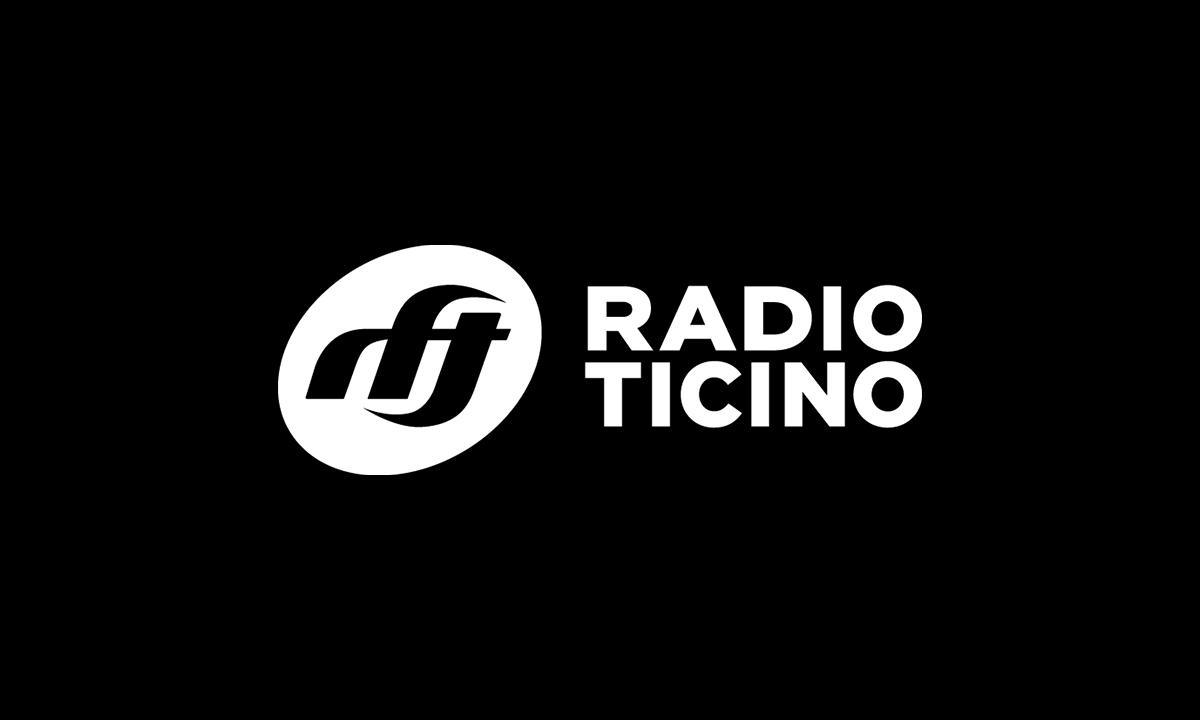 Radio Ticino is a Swiss station created 25 years ago and based in the Southernmost canton of Ticino, Switzerland. The region is Italian speaking, bordering Italy: Lugano being its most well-known town. Due to its location, the radio station broadcasts entirely in Italian and is committed to providing at least 30 minutes local-based content, in accordance with Swiss guidelines. The station is broadcast on FM bandwidth: and at the end of 2024, the station will switch to DAB due to Switzerland turning off FM.

The station broadcasts its live radio show in real-time and has recently introduced a new TV channel that broadcasts videos in synchronization with the audio show. Also available are 18 channels with several different content styles: pop, gold, new hits, charme, rock, made in Italy, swiss music club, carnevale, movida, reggaeton Loco, Bravi Bimibi, Natale, Into the night, Non Ho L'Età, Lounge Cotn and A fine Jazz Gun Radio. Podcast content is also available with a wide variety of programming, ranging from topical news programs with journalists to daily horoscopes, to a cooking show.


The Challenge
Radio Ticino has an established base of listeners but to attract a younger generation they needed another tool besides their own FM broadcast system. Matteo was conscious that young people don't listen much to the radio anymore, except maybe in their cars. Unfortunately, globally that is the reality; radio is just not "sexy." Young people are connected all the time on their smartphones, so an app seemed like the perfect solution. Additionally, Radio Ticino needed a place where they could group all their content together, making it easily accessible.

The Solution
An app powered by GoodBarber has allowed Radio Ticino to gain a younger audience and offer all their listeners a single access to their several channels and podcasts. The app allows them to group all their content into one place and to be more interactive with their programming content. The app also allows them to add in real-time, new channels and information.

"These days, people don't even have a radio, but everyone has a smartphone, so an app is perfect""
- Matteo Vanetti, Station Manager, Director, Radio DJ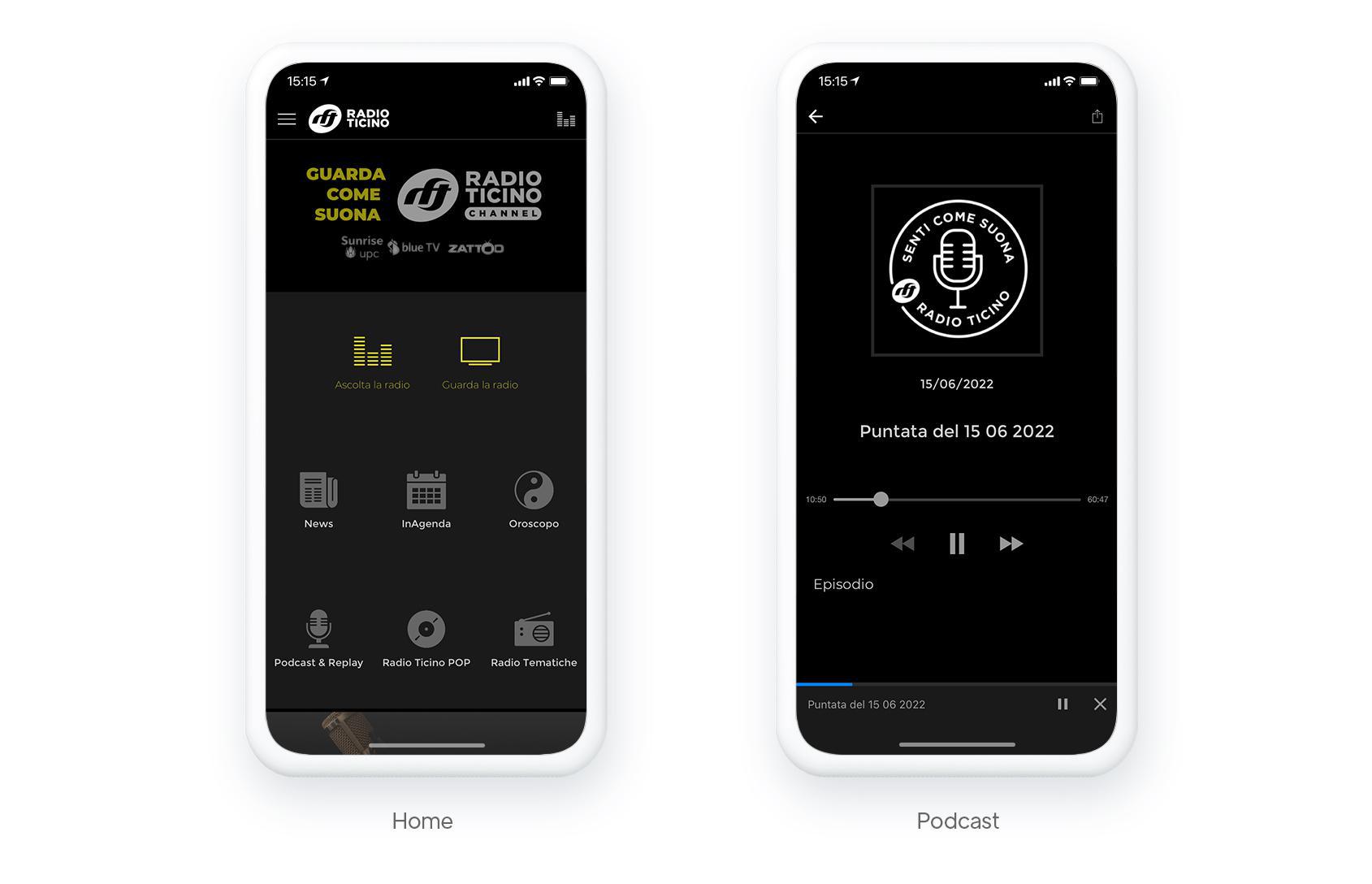 Using GoodBarber the app's design was easily changed without too much hassle and time. For example, overnight they were able to change the app design from white to black giving their listener's the feel of a brand new and refreshed app. Additionally, when changes are made to the app they are instantly available to listeners, who do not need to download the "latest version."

"The great thing about GoodBarber is that we can add and switch graphics easily, so our listeners don't have to update things on their side - and it works perfectly""
- Matteo Vanetti, Station Manager, Director, Radio DJ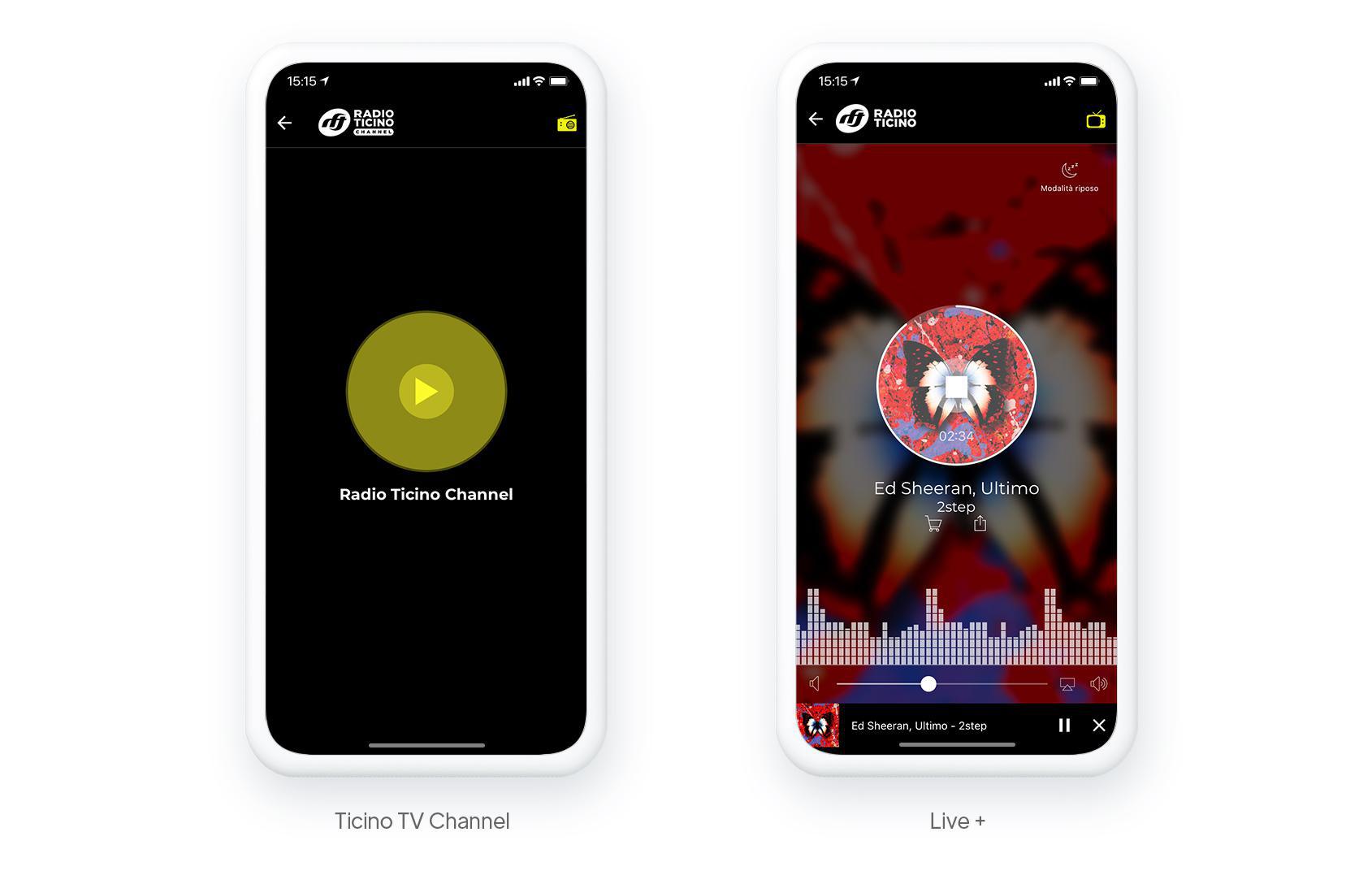 To attract this newer younger audience, in Sept 2021 Radio Ticino created a TV video Channel – based on the classic MTV and VH1 style videos, rather than the reality shows that are now played on many music channels. This new video channel plays music videos synchronized with the live music feed. Using GoodBarber they were easily able to add a page with a video player and synchronize music and videos.

Another GoodBarber feature that was a huge plus was the ability to beta test this new channel privately before the official launch. Offering private access to select individuals who were working on the new channel and also to select listeners to gain precious feedback, improving all aspects before the main public launch. With this new TV video channel on the app, there has been a significant rise in downloads of the Radio Ticino app.

The Ticino radio app is available on the App Store and Google Play