Reuniplans: a digital tourism guide
Written by Marie Pireddu on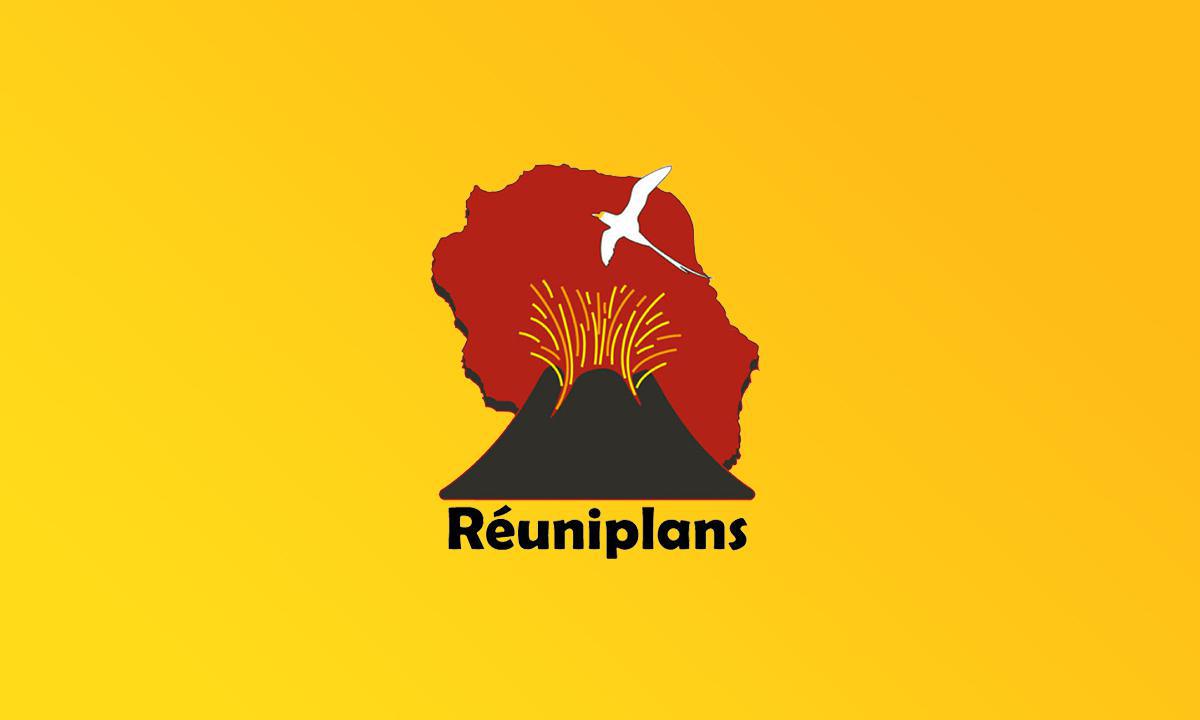 For this month's Sucess Story, we chose to put the focus on PWAs. Reuniplans is a Progressive Web App that helped bring a traditional tourist guide to the digital era. Thanks to this solution, Frederic Antiste combined the benefit of both the web and mobile apps.
Read the full story below..
About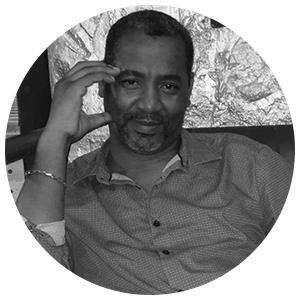 Réuniplans
, launched almost 25 years ago, is a printed tourist guide to discover the different geographical areas of the island of Reunion. Three years ago the original owner retired and offered Frederic Antiste, primarily a graphic designer working in marketing, public relations, and printing to buy the license - thus continuing the guide.
The Challenge
Frederic, although he loves printed matter, realized that printing a 350-page guide every year was hugely expensive and detrimental to the environment. Additionally, there was the issue of distribution: he approached many possible distribution points, for example, the airport, but they did not have space to store guide books. He realized the perfect solution would be to create a digital app.

Fortuitously in 2015 he organized a conference and was in charge of communications. Around 600 participants came from Madagascar, Mauritius, Mayotte, and other destinations from around the world. As they were all first-time visitors he wanted to create a guide for the participants and asked someone to look into creating a digital solution. He could not believe it when the person tasked with the job created an app in half a day - this was his introduction to GoodBarber.

The app he created for the conference was greatly appreciated by the participants and he had no doubt that with GoodBarber he could digitally create Réuniplans and bring the geographical guide into the digital era. The old owner was skeptical and told him he would be crazy to embark on such a project; Frederic was not a tech person and it would be too complicated and too much work. Frederic said he only needed one word to achieve the task - "GoodBarber!"

"Not everyone carries around a guide book or has one in the glove compartment of their rental car, BUT everyone has a smartphone, so the mobile app is perfect - obviously not to use while driving"
- Frederic Antiste, Owner
The Solution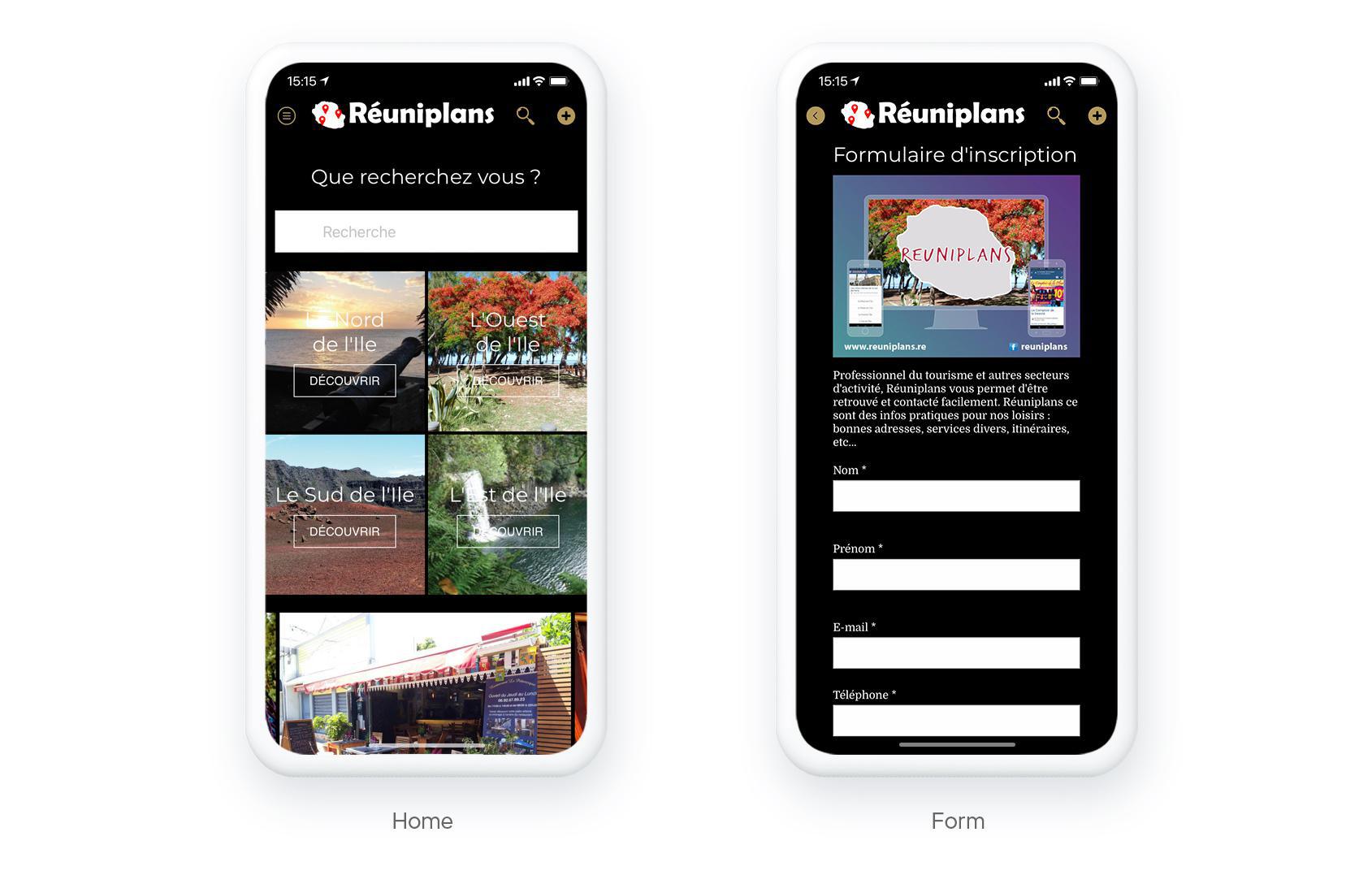 It took him 3 months to incorporate all the relevant information from the guidebook into the app. The app went live in 2019. Frederic himself was amazed when the statistics revealed how many users downloaded the app: it was a big success. He was not technically or digitally trained, but thanks to his experience with creating his app on GoodBarber, he was inspired and now does mobile phone apps and has learned to code as he wanted to better understand the digital realm. His favorite feature is, of course, the integration of the Google Map API, essential for Réuniplans, but also the creation of forms which really offers many opportunities.

"If I had to code the app myself with Android coding, now that I have learnt it, I would never have been able to create an app as sophisticated and complete as the one I created with GoodBarber""
- Frederic Antiste, Owner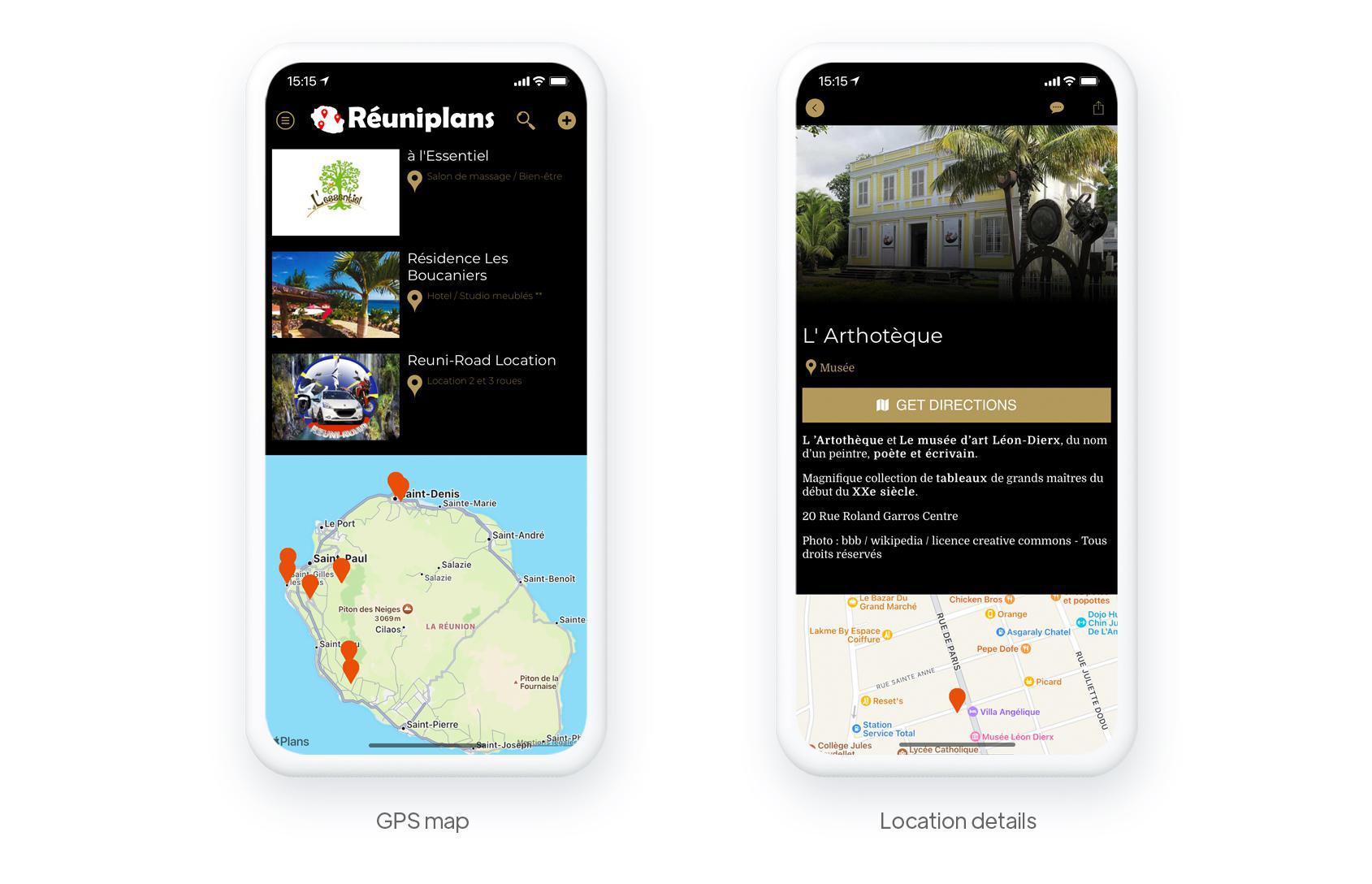 He printed and sold his paper guide for the 2019 edition to some 350 participants, each with their own page and business listed. When he explained that in addition to the print edition there was a mobile app to go with it, he was surprised that most responses were "We don't care about the printed page what interests us is the mobile app," so he knew he was right in taking the guide digital.

He was so inspired by his experience in creating his app with GoodBarber that he has now left behind his print and marketing career for a digital one. He is teaching PAO, UI & UX design, and is creating a little baby app for Réuniplans. This new app will be more community-based, allowing users to interact with one another, booking activities all the while working in conjunction with travel agents and local suppliers.

Due to covid the last 18 months have been challenging for the tourist industry and he is now looking into creating a NFC ( Near Field Communication) card, he calls it "la carte magique." Production costs are minimal, distribution possibilities endless, allowing anyone with a smartphone to directly access the app
"If I didn't have this solution – I would have tried others, but none would have been as useful and effective as GoodBarber. It opened so many possibilities for me – and I haven't even discovered all the amazing features yet. Next month I will go through one by one to check what I can add""
- Frederic Antiste, Owner