#Salon des Blogueurs de Voyage 2015
Written by Muriel Santoni on
As you know, this year we were partners and exhibitors at the Salon des Blogueurs de Voyage.

The event took place in our city, Ajaccio, and it was a great opportunity to meet a community that we really appreciate: the bloggers...
2 days in the Tourism World...
Before the Salon, we had the opportunity to meet a little group of bloggers thanks to a BlogTrip organized by the
tourism office of Ajaccio
, whose partner we are.
It was a real pleasure to host these people, to welcome them in our office and to share with them the GoodBarber spirit.
I think we can resume the two days of the Salon as a great and powerful time of sharing between tourism lovers and professionals, highlighted by some interesting conferences, workshops and speed datings.
What we expected from the Salon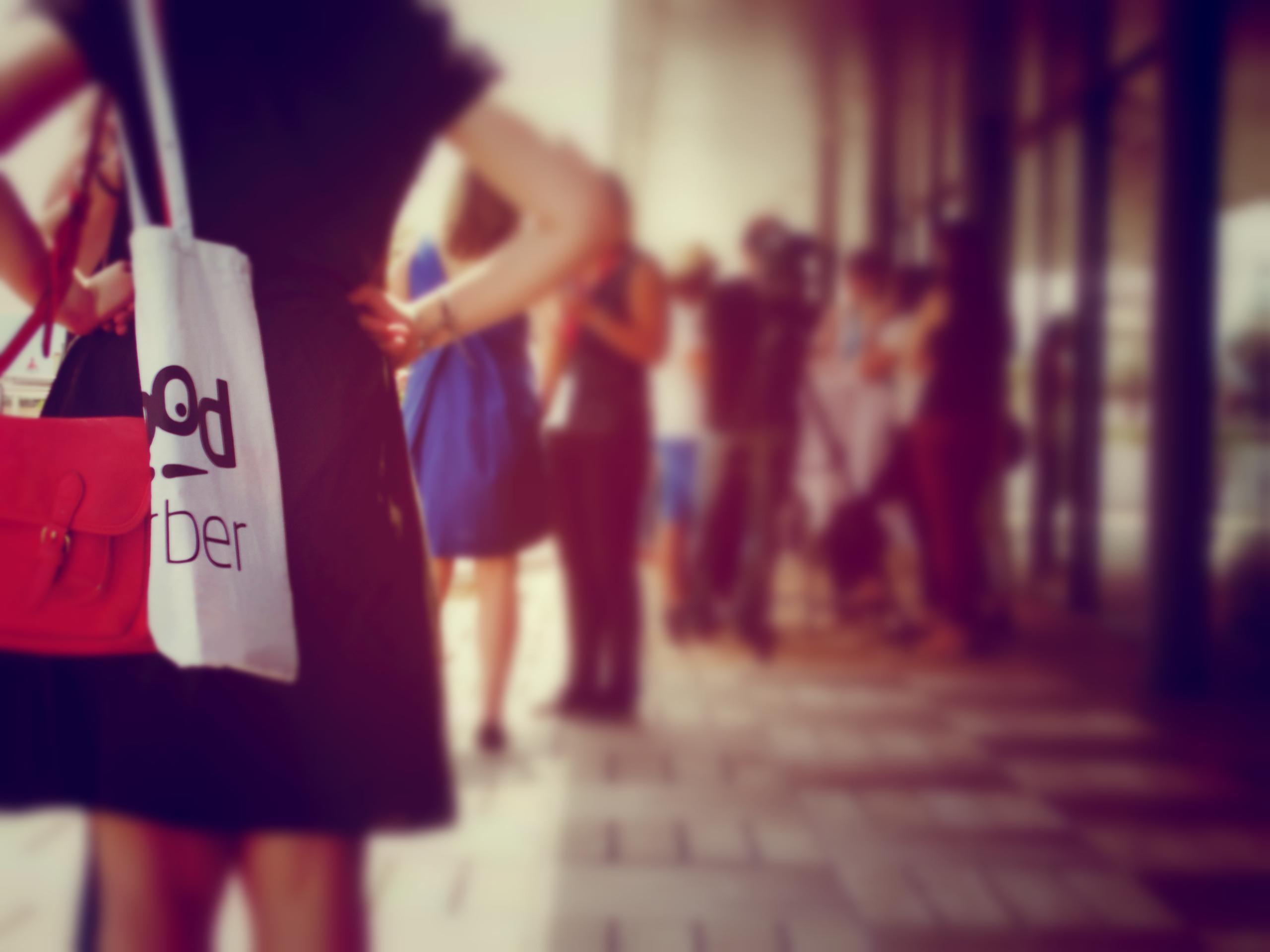 We are not really the main target of this Salon. By the way, the first day, it was a little bit difficult for us to find our place between all this offices and professionals deeply specialized in the tourism industry.

We were looking for a chance to share and exchange with the bloggers, to record their impressions about GoodBarber, and for sure, to understand better their needs. And, the best way to do it, is to talk in a real way with them... :)
What we have found...
Those two days have been really instructive for us.
We have been able to understand better those itinerant bloggers, and we know now that we can offer them big opportunities to improve their business.

We have taken careful notes of their remarks and expectations, and you can be sure that we will take account of this for the future development of GoodBarber's features.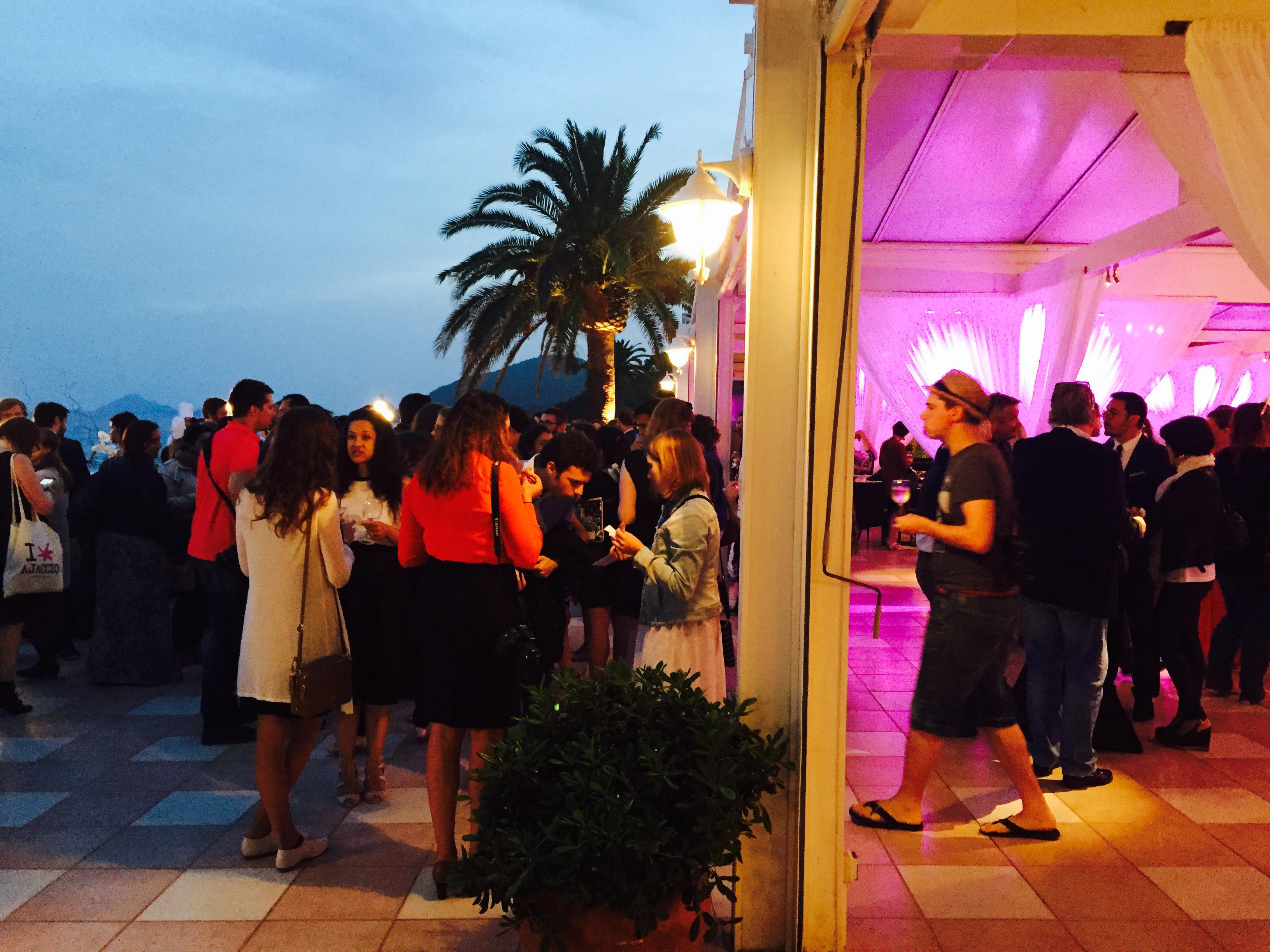 All this announce a lot of new beautiful collaborations...

See you soon, but until that time Good Trip! :)