Set up double opt-in in your GoodBarber app
Written by Marie Pireddu on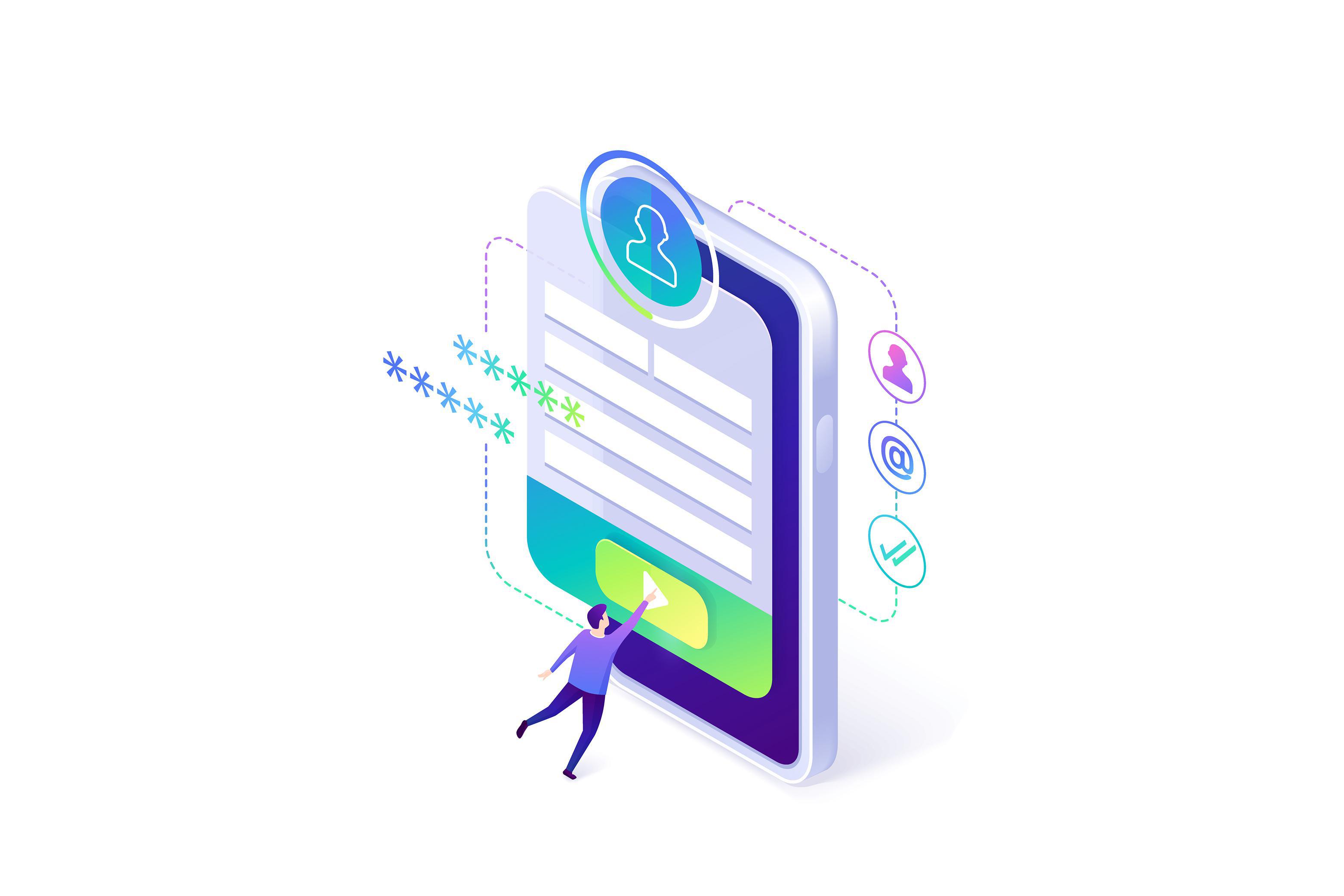 Email marketing, or digital marketing in general, is one of the most effective ways to reach your audience and extend your customer base around the world. Depending on your offer, you can have customers all over the world while running your business from Europe.
All countries have their own data regulations and laws that must be understood and upheld. Failure to do so could result in serious fines. GDPR (General Data Protection Regulation) represents these laws for the European Union.
However, individual courts within these countries, such as Germany, have their own legal interpretations.

Having an opt-in option and more specifically Double opt-in is one of the ways to ensure you receive consent from your users to send communications to them. The double opt-in is now available on your GoodBarber apps.

It is by no means legal advice and does not pretend to represent itself as such. You should always talk to your own legal counsel before determining your corporate direction.
What is double opt-in and why you need to set it up
Before you can send any kind of marketing communications to a user, they have to "opt-in", or agree, to have those communications sent to them.
A double opt-in refers to the process where you obtain permission from your users first through something like a consent check-box in a form, then send another notification (requiring action on behalf of that individual) to confirm that they wish to receive marketing communications.
Double opt-ins are a great way to add people to your email list knowing that their email address is valid and that they really do want your communications.

Double opt-in usually has a higher conversion potential. Indeed, anyone who agrees to receive your emails, newsletters, or other marketing communications twice will show more interest in future campaigns and is more likely to purchase your products and remain loyal. This high level of involvement is reflected in the opening rates and clicks, which are reflected in turn by a greater conversion rate.
Enable double opt-in in your GoodBarber app with the Authentication extension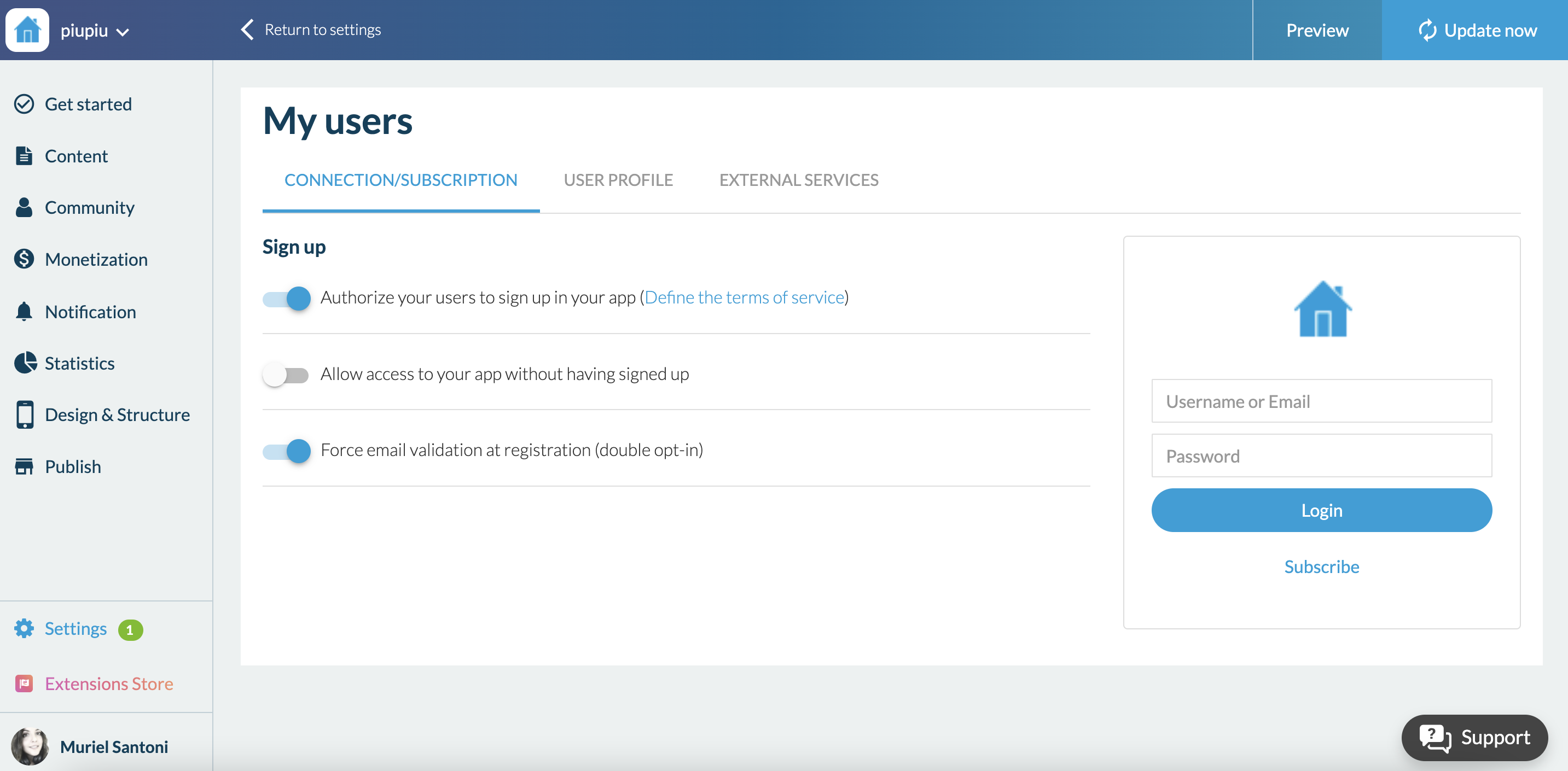 Everything is managed by the
Authentication extension.
If you haven't installed this extension yet, it allows you to authorize access to all or a part of your app only to users who have a username/password.
In your app back office, from the Setting menu (left-hand side) > Registration settings, click on " Registration process". This is where you set the user account creation option. In the connection > Sign up part, you can now activate the double opt-in.