View more extensions
Authentication
Authorize access to all or a part of your app only to users who have a username/password
Built by GoodBarber
This feature is developed and maintained by the GoodBarber team
|
For Content apps
|
$12/month
|
Available from the Premium offer. Free with the Pro offer
Authentication page
3 display formats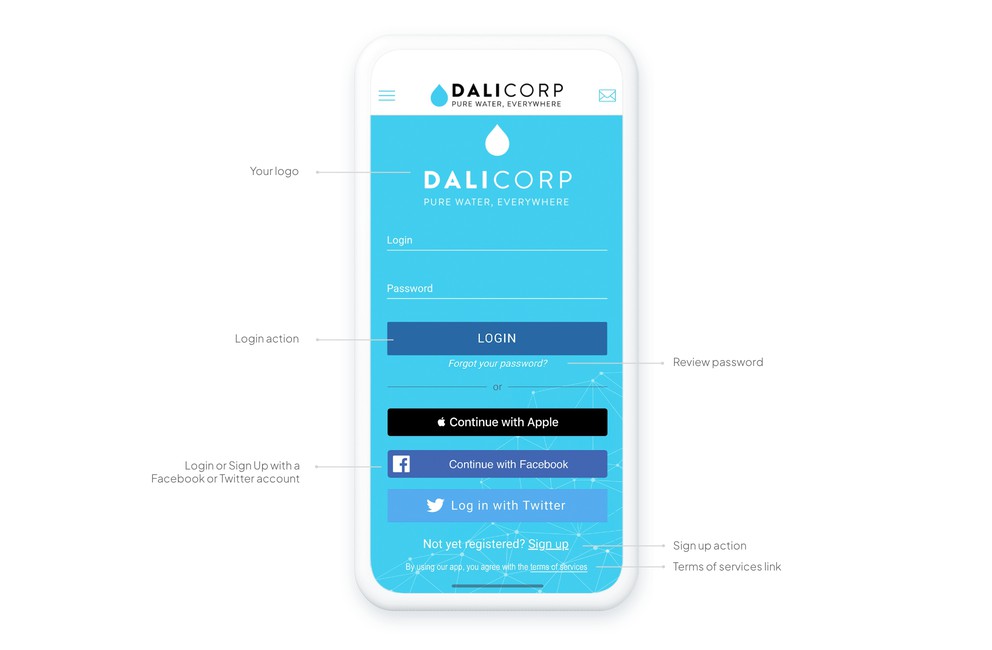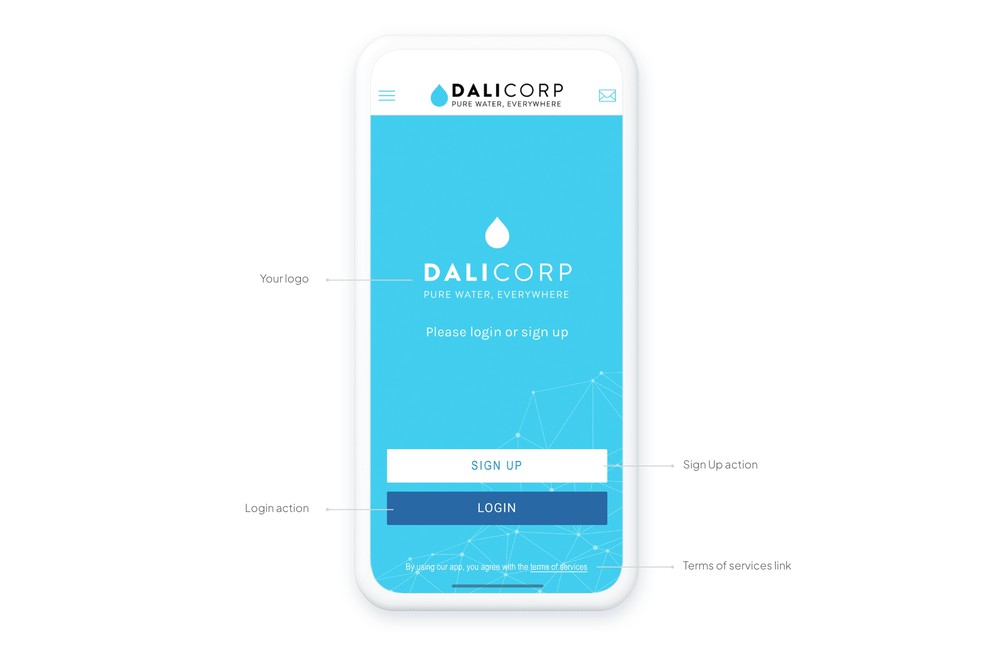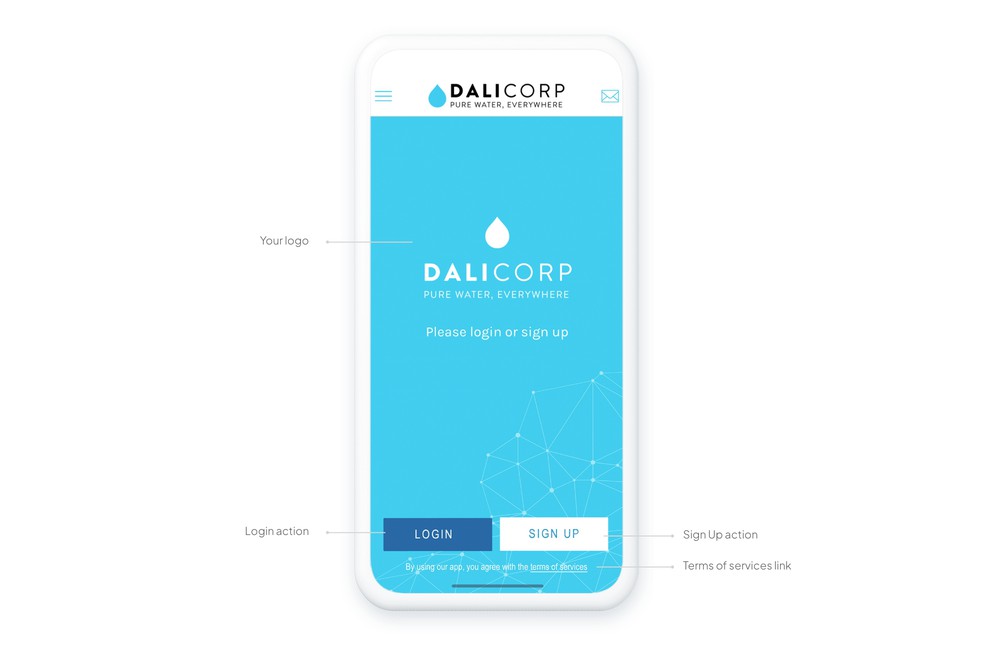 Set up the authentication page in your app with 3 template options created by our experienced designers. Authentication can be done through Facebook or Twitter, or by creating specific credentials
User profile
Let your users introduce themselves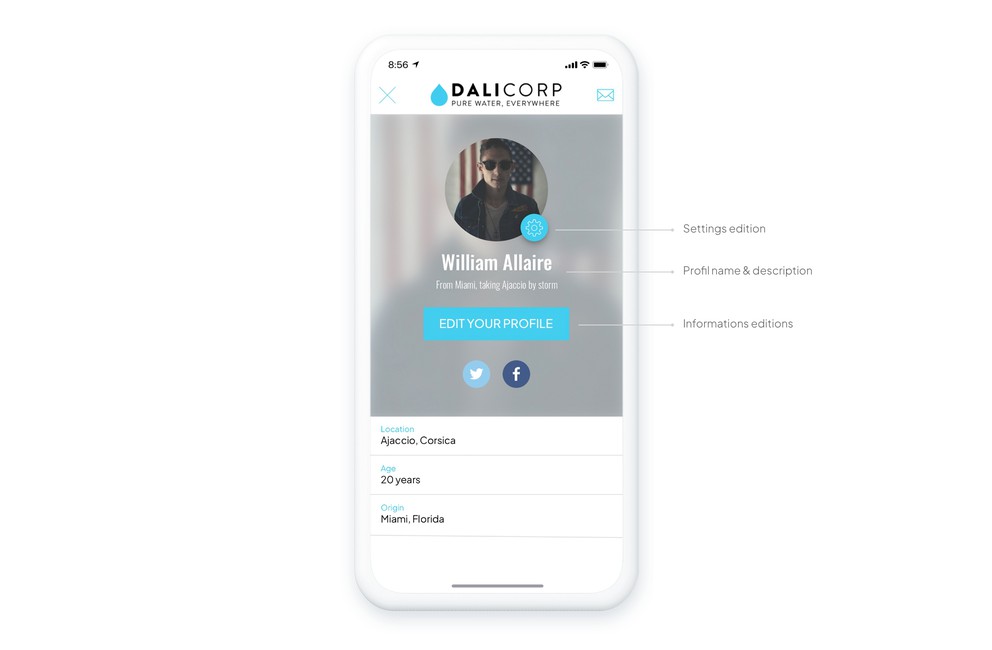 Define the fields that appear on the user profile page so that each member of your community can properly introduce themselves.
Public/private restrictions
Define the zones of the app that require authentication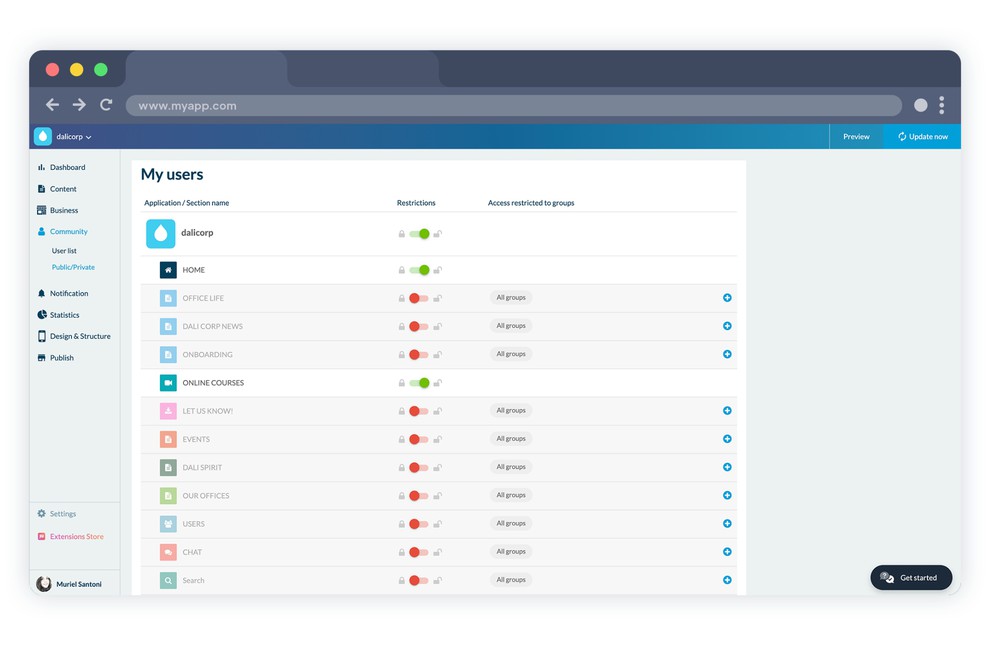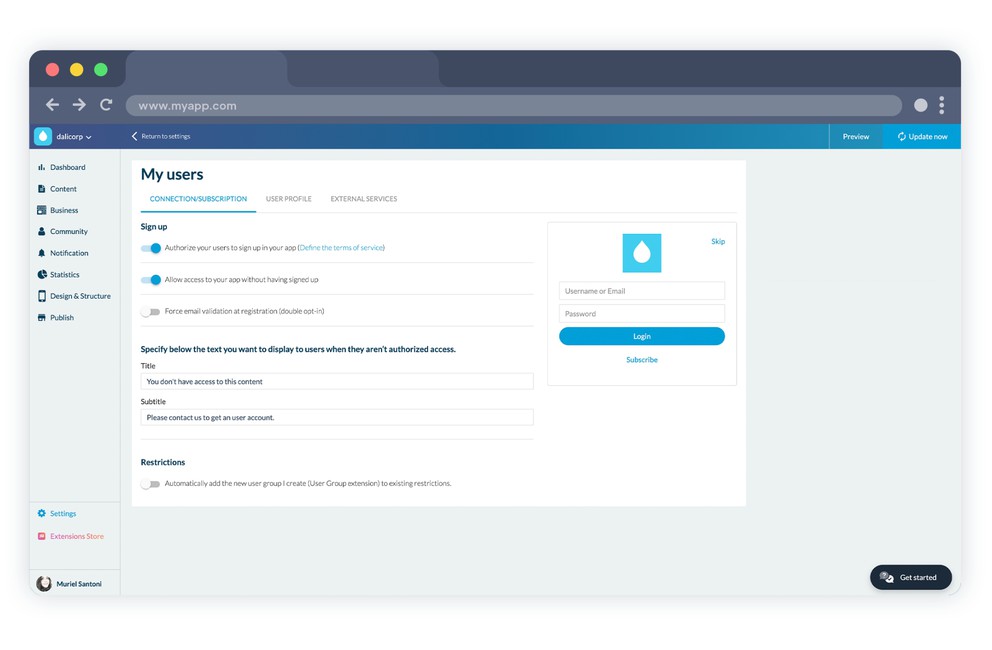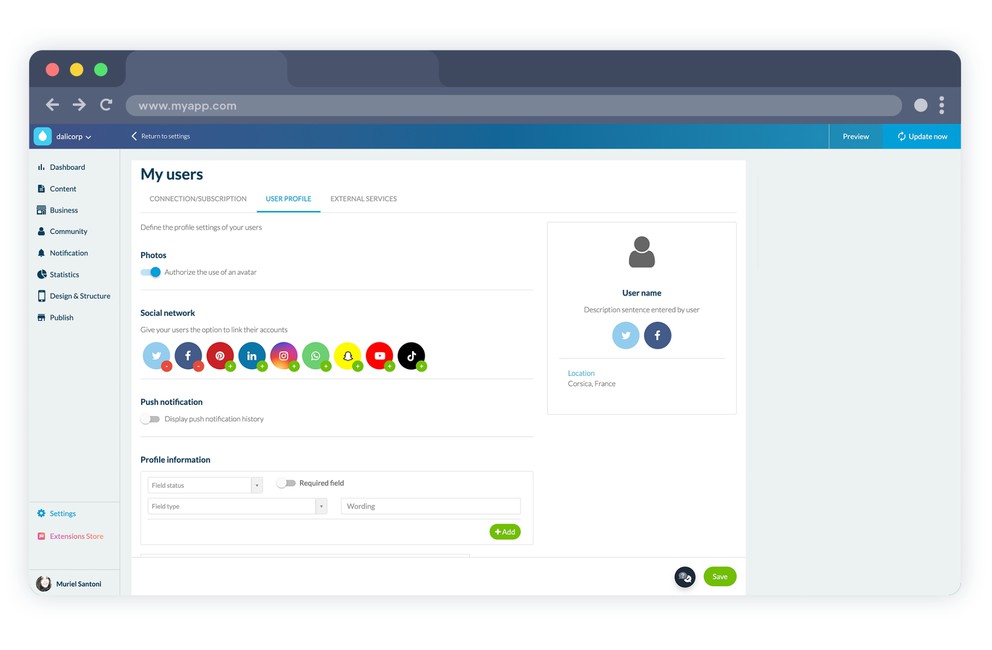 Managing access restrictions allows you to define which zones of your app are public and which are private.
List of users
Discover who your biggest fan is!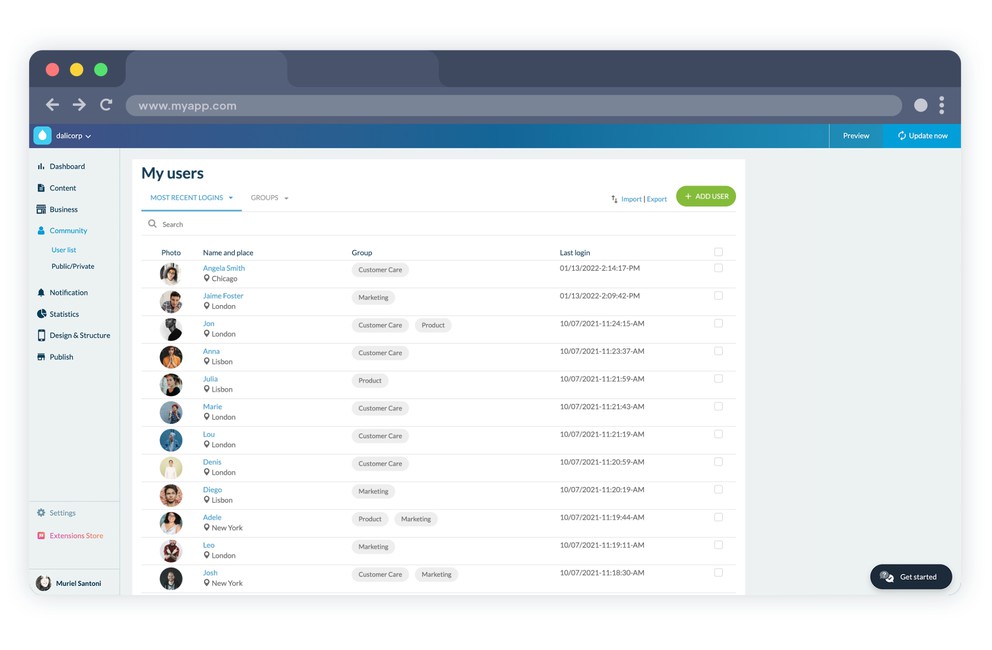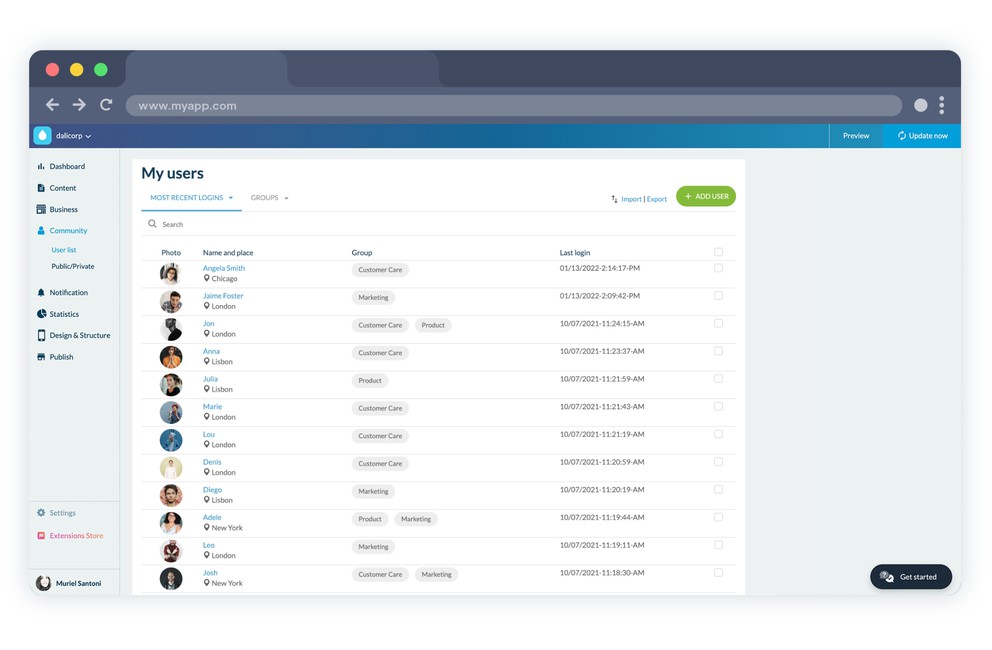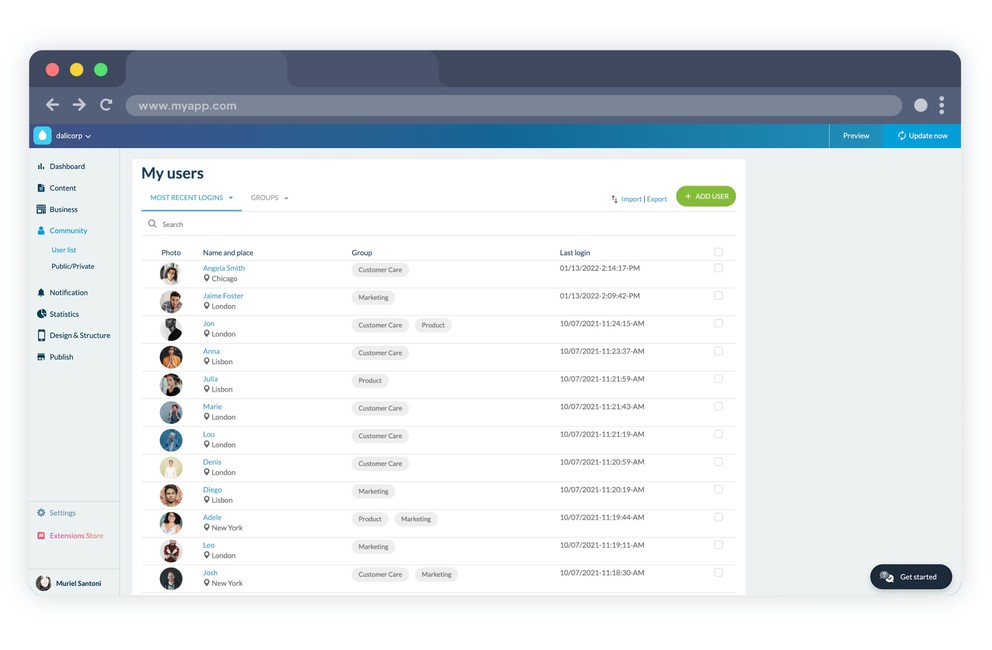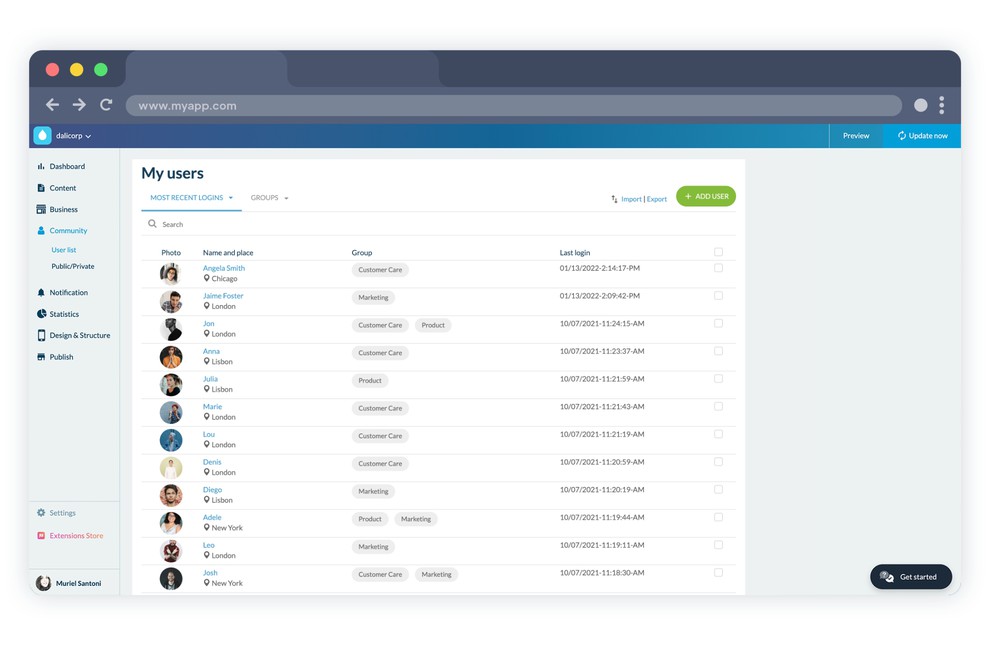 Watch your list of users grow or import an existing list. Then discover who your most influential users are.