View more extensions
Chat
Enable an instant messaging service into your app
Built by GoodBarber
This feature is developed and maintained by the GoodBarber team
|
For Content apps
|
$20/month
|
Available from the Premium offer. Free with the Pro offer
Messages
One inbox, thousands of conversations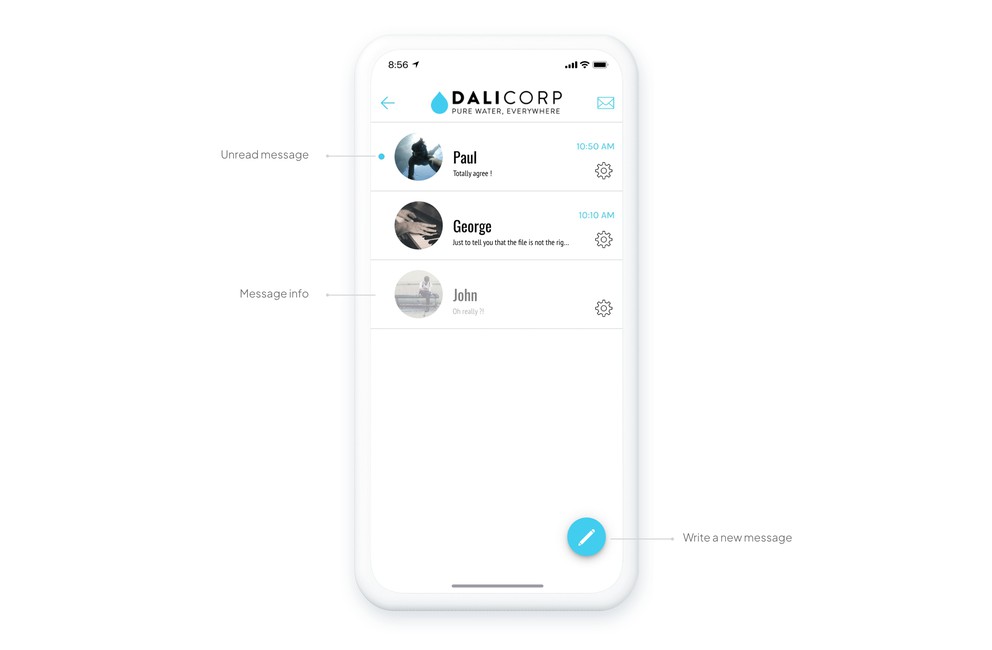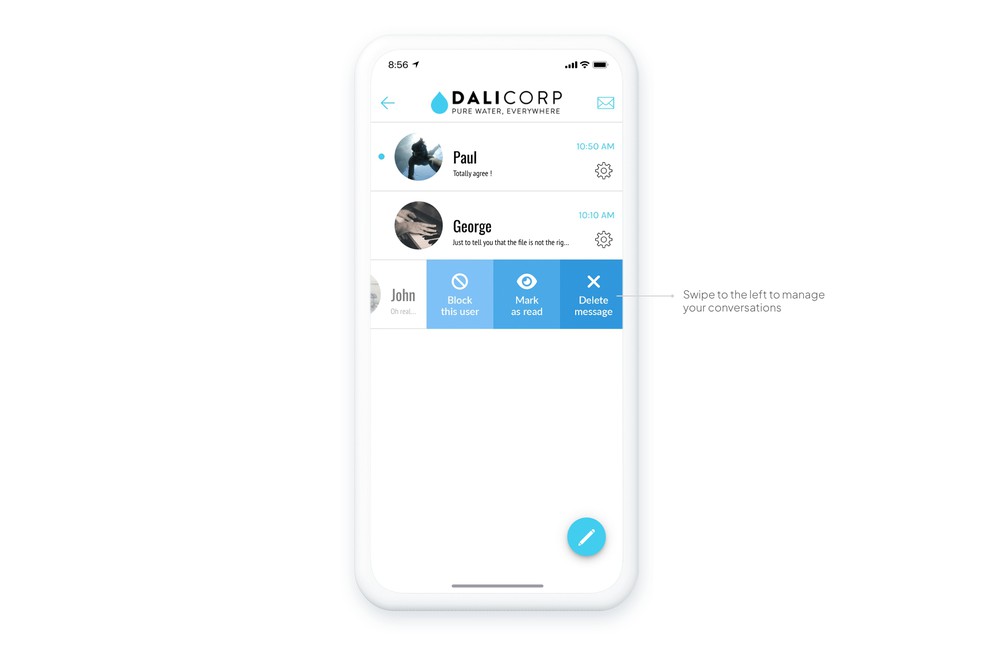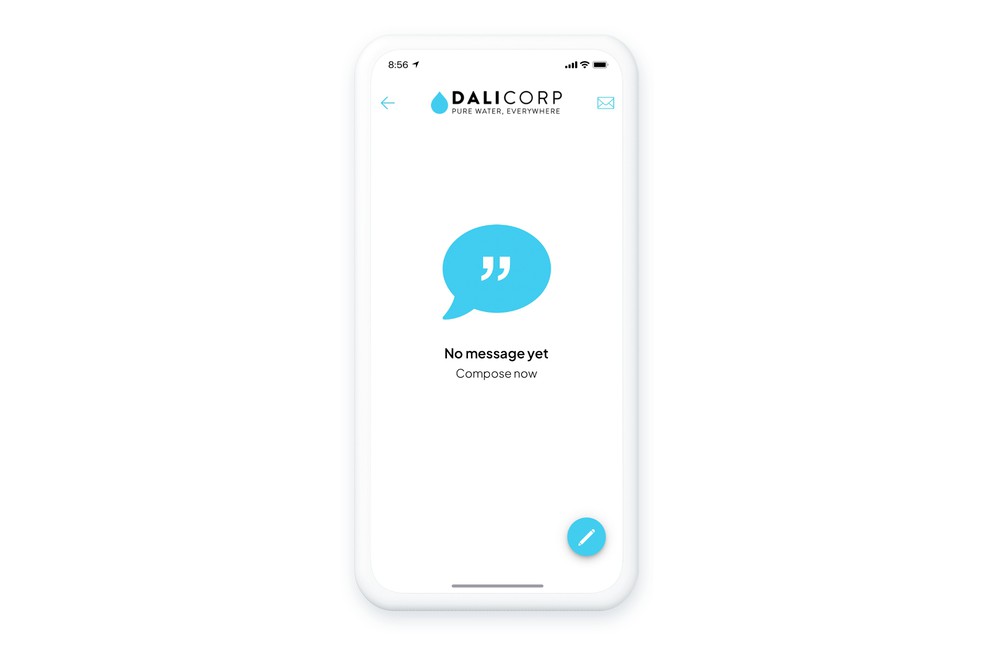 View, manage, and create conversations. All this in an interface that's intuitive for your user.
Conversation between 2 users
To get the connections going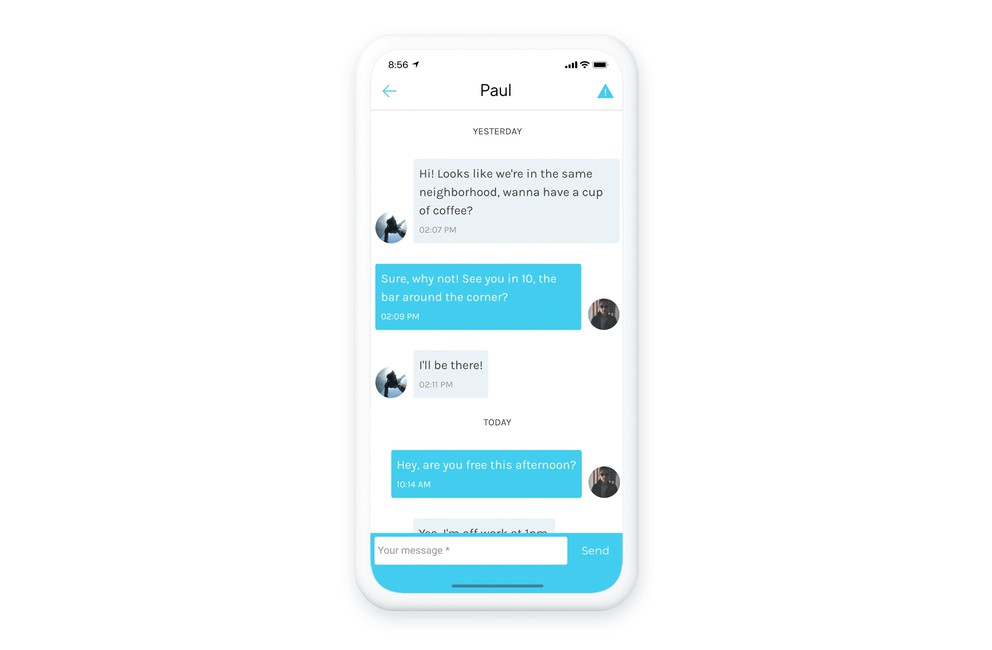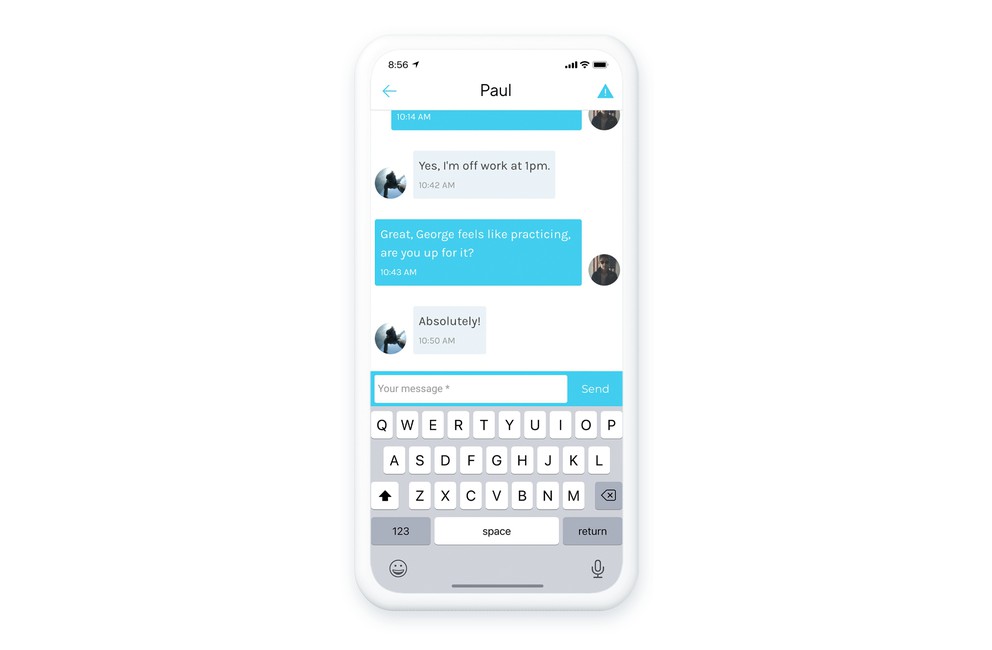 A personalized conversation interface, that respects the look & feel of your app.
Private & Public profile
Everyone shares what they wish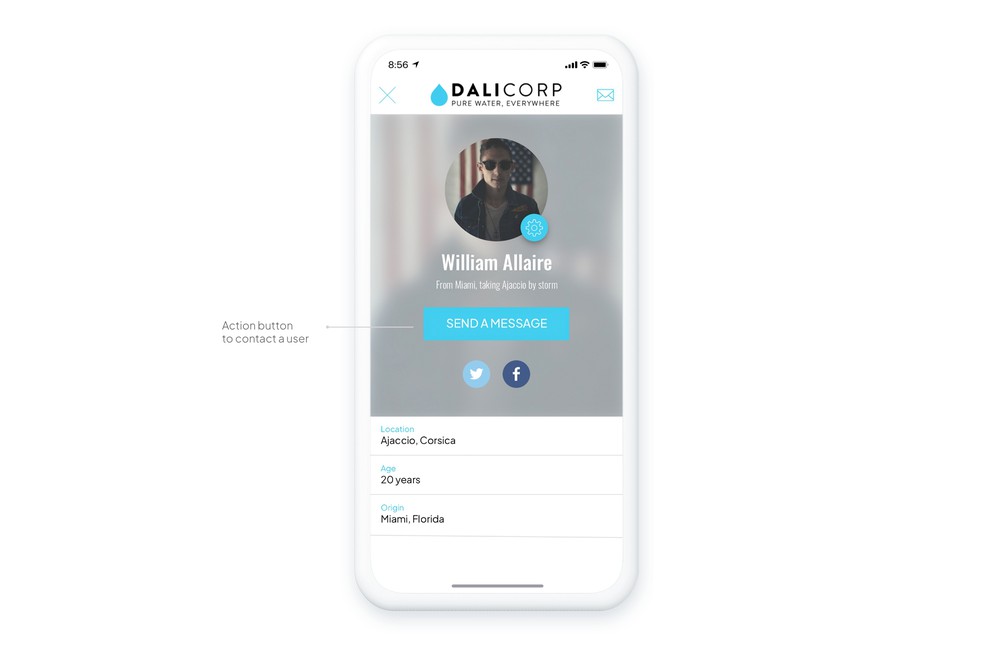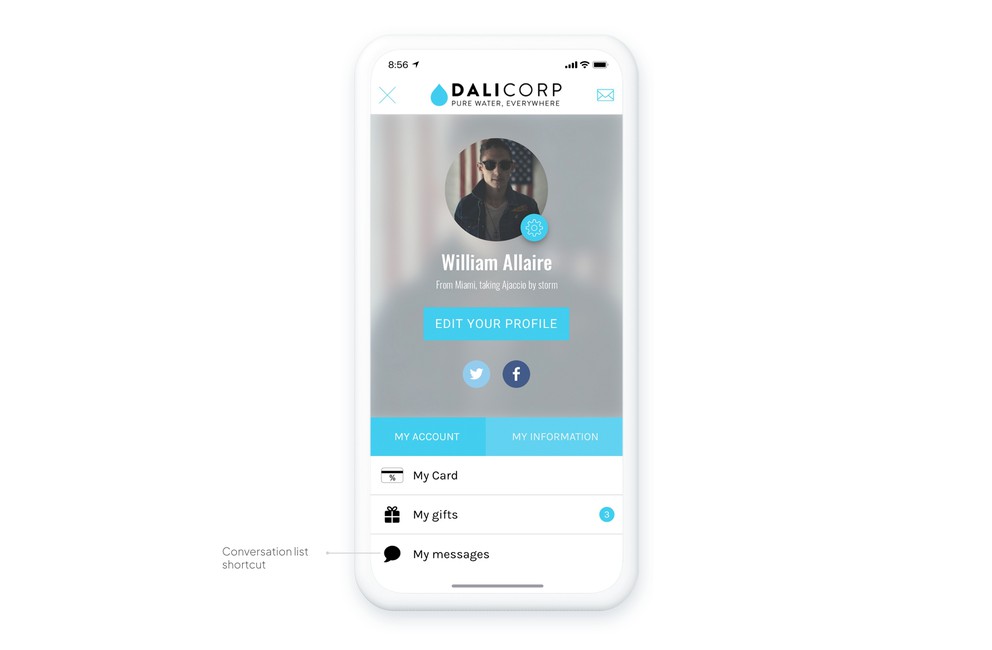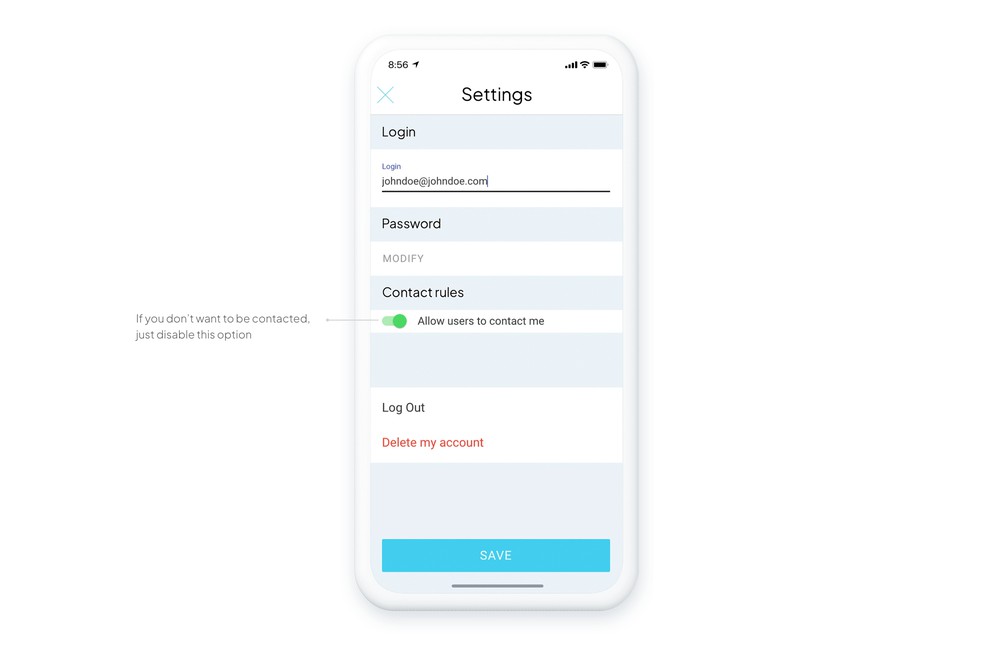 Give your users the option to choose whether or not to be contacted by other users.