View more extensions
Community
Manage a community of users in your app
Built by GoodBarber
This feature is developed and maintained by the GoodBarber team
|
For Content apps
|
$5/month
|
Fees with the Standard offer. Free with the Premium offer and the Pro offer
User list
Who are they? Where do they come from?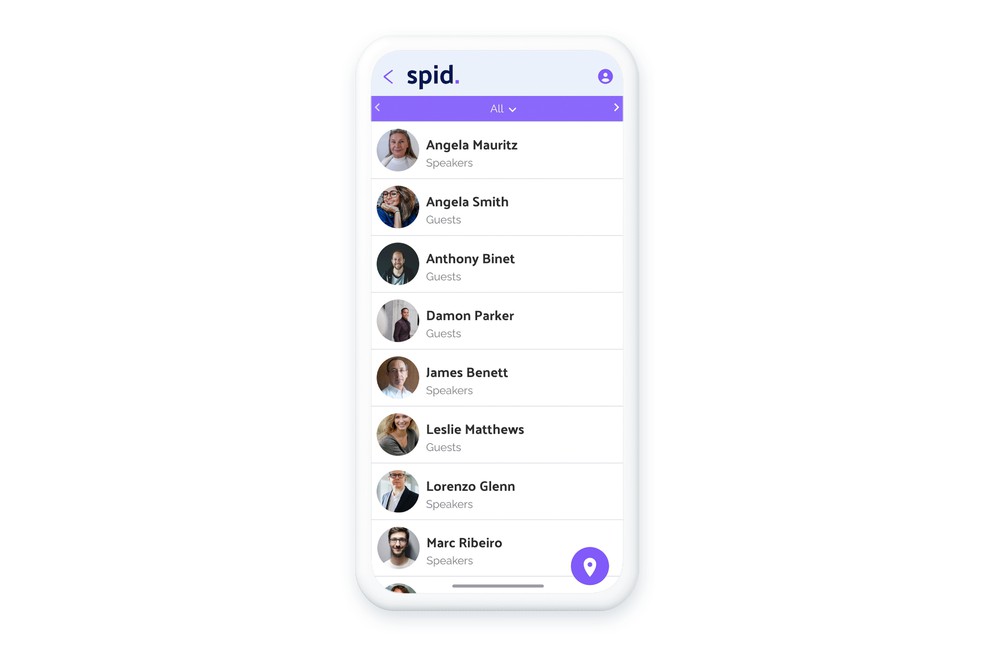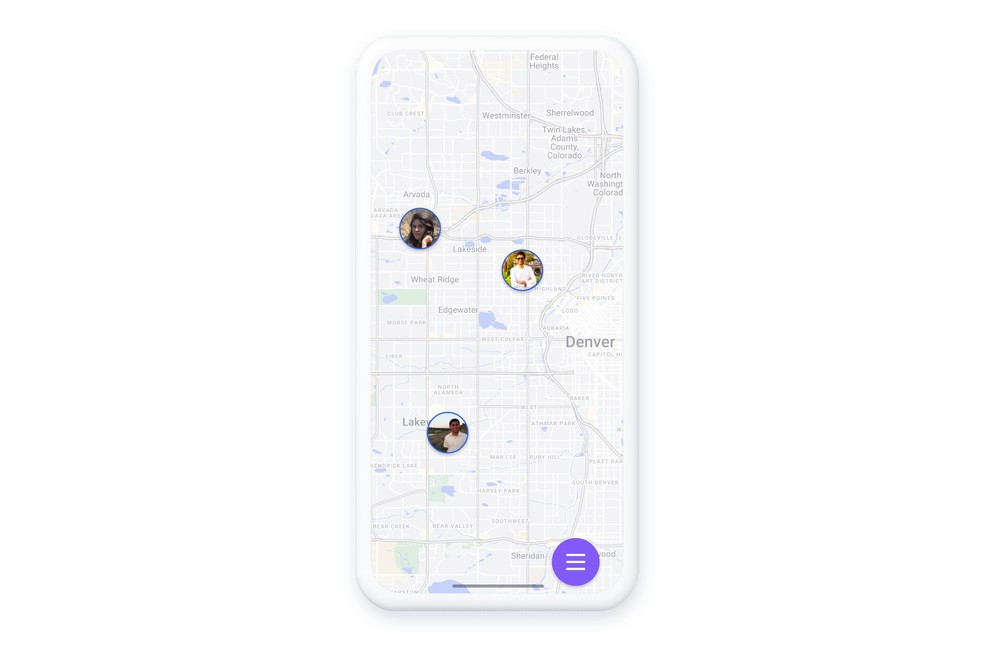 GoodBarber's Community extension allows you to view the list of registered users in your app. This way, your app's community members also have access to other profiles. In this way, connected users can discover each other, by consulting the list of users of the app. The section can be displayed as a list, where users can be placed in different categories. Or in the form of a map, on which the location of each user will appear.
Public Profile
Get to know each member a bit better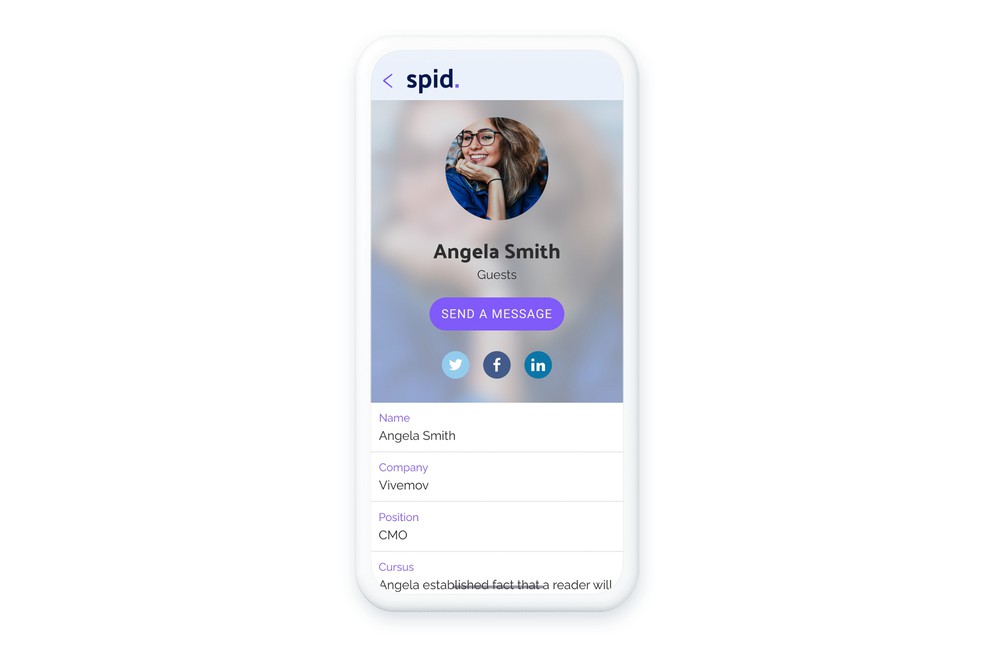 The profile of the users of the app is a public profile, which means that the information entered is visible to all members of the community. Each user can complete their profile by adding different information, such as their profile picture, a description, or their social networks.

From their profile, users can also view all push notifications received and choose which automatic push notification campaigns to subscribe to.

If you add the Chat extension to your app in addition to the Community extension, users will be able to communicate with each other through the "Send a message" button. They can also choose to disable this option if they don't want to be contacted.
Advanced Search
Optimal search features and advanced sorting options
This is a very useful tool, especially if your app has a large user base. This feature allows you to perform searches using any text related to the user list and profiles. The search engine will analyze the different information: names, emails, descriptions, etc., and display the corresponding results.

You can also add drop-down menu fields in the user's profile, where they can enter their preferences. These dropdown fields can then appear as search filters, so that users can find other users with the same preferences. To do this, you will need to go to the Settings tab of the Users section, enable the Search Engine and check the dropdown field where you want to enable search.