Technical Support: Our Team is Here to Help!
Written by Dumè Siacci on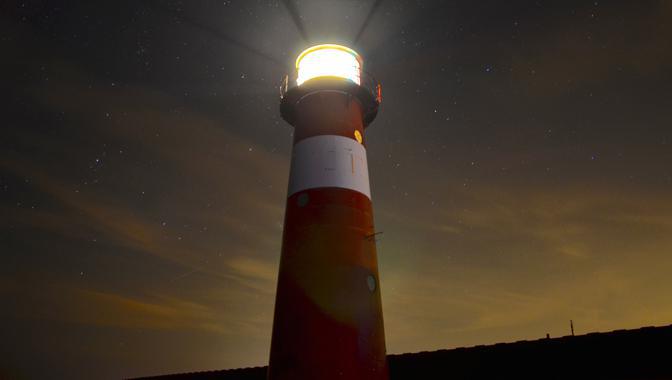 We strive to deliver a user friendly experience and make the GoodBarber platform as easy to use as possible. If you follow the key steps to creating your app, creating your app can be as easy as 1, 2, 3. However, should you encounter any technical problems,
our Support team
is happy to help. Read on to see how you can get in touch with us, directly from the back office of your GoodBarber app.

To open a ticket, go to your backend, simply click on the orange Contact Support button in the top right of your screen, or, select Support from the drop-down menu, available when you click on your name in the top right corner of your window.
It's important that you to be as descriptive as possible when explaining your problem. Your description allows us to identify the issue more efficiently. The more specific you can be, the faster you'll get an accurate reply to your question. This is all the more relevant when your ticket is related to a bug, in that case,
to avoid some back and forth, you can even add a screenshot or short video of the issue which will speed up the process and help us deliver
a solution/fix faster.
When you have submitted you support request, a member of our team is automatically notified. They first need to identify what your question is about before sending a reply your way, that is when the status of your support ticket is in "Read by the support team" status. When they have an answer / solution ready for you, you'll be notified with an email in your inbox and a notification will show in your back office, this means that a reply is available in your back office.
If you need to keep the conversation going with our Support team, if it is related to the same ticket, just post a reply in the thread. However, if the topic is different, the best practice is to open a new ticket. Indeed, all the issues are addressed by specific members of our Support team. In other words, so that the person best suited to assist you can process your ticket, make sure to follow this simple rule : 1 ticket = 1 question.
Once the issue is resolved, you can close the discussion, it will be in "Finished" status.