Why you should use the support?
Written by GoodBarber Team on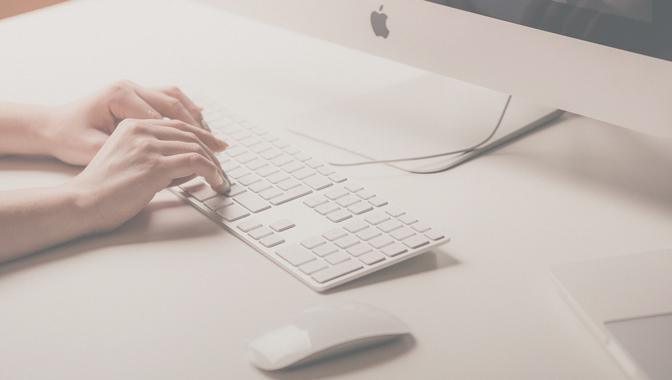 How are the tickets you open from your back office processed by our Support team? We figured you'd be curious to learn what exactly happens when you send us a question. Plus, in this article, you'll find some useful tips to navigate our platform as effectively as possible.
How to send a question to the support?
Go to you back office and either click on the orange "Contact Support" button or, from the drop-down menu to the right of your screen, select Support.
To open a thread, select a category and a sub category. Why? Because your requests, based on topic selected, will be handled by different people from our team (designers, developers, you name it), which is why categorizing is key.
Just like with emails, the subject line matters. Enter an explicit title and explain your issue carefully. With an unusual back office or app behavior, our Support team will most likely request a screenshot or even a short video to identify the problem more clearly. By including this relevant material in the first place you will ensure that your ticket is processed faster.
When clicking on the Send button, you automatically open a conversation between you and one of our team members.
The person in charge of your ticket obviously has several threads to answer. We try to reply to each and every ticket as soon as possible. Usually it takes less than 24 hours to receive a reply. Attention: we prioritize tickets by date, so if you must reach out to the support for another issue, open a new thread (otherwise, you will alter the date of your first thread).
Another best practice, 1 thread = 1 question. This will not only help speed up the review of your request, it will also qualify your ticket better and allow our system to assign it to the person best equipped to provide you with a fast and accurate reply.
You will receive a notification email when your thread has received a reply. A notification will also show in your back office ;)
* Yes, there are real faces behind the names interacting with you. If you're curious, you can
meet the new faces of our team here
.
More useful resources when seeking assistance
More often than not, the answers to most frequently asked questions can be found in our detailed online help, available right from your back office as well. You can access it from the same drop-down menu as the Support. It is also available in the Settings tab, Help center section. There, you will find all the material to get you started, among which, the key steps to creating your app, guidelines for your app content, editing the design of your app, testing it, all the way up to the publication and update to the stores.

Our blog is another friendly companion to turn to when questions arise. That's where you can keep up with our updates and releases, browse our features' related posts and the guides to make the most of them. We also showcase some of the most beautiful apps created using our app builder which can serve as inspiration. On top of it all, beyond creation, learn from our marketing and engagement tips. Last but not least, GoodBarber is also a community. We are happy to answer your most generic questions here, through comments, but also on our social media channels.
Finally, as an app builder, we couldn't help but creating our own app ;) As a result,
the GoodBarber News app
is one more practical tool to keep in touch with us and find all our resources in the same place. Our blog, our events' schedule, social networks and even discount coupons, are one quick download away.