The Beginning of a New Adventure
Written by Lola Marchand on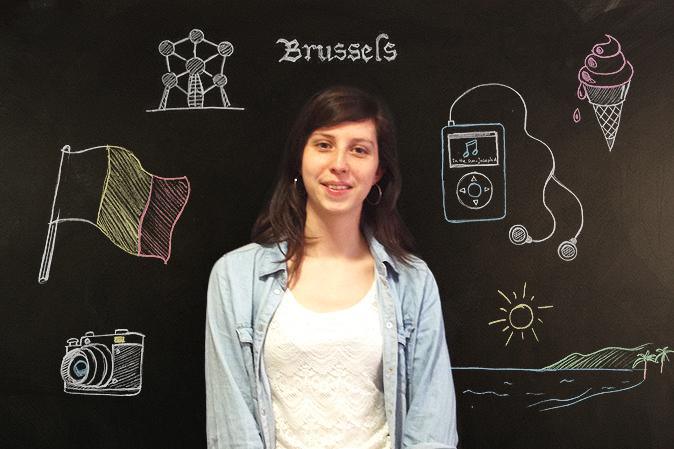 Hello GoodBarbers,

My name is Lola and I've just joined the marketing team. I'm originally from Brussels, and I've just arrived in Ajaccio.

After a high school diploma in photography, I finished my degree in communications. A desire to work with new technologies, to gain new experiences and work within a growing organization all brought me to CampusPlex.

After leaving the office, I like to eat iced cream, read a good book facing the sea, listening to music or having a good time with my friends. I'm so excited about discovering Corsica: the people, the landscapes, the Mediterranean Sea, cheeses and sausages...

A new adventure has begun for me with the GoodBarber team... and the first week has been great!