The Success Story of a Country Manager
Written by Muriel Santoni on
Today is a special day for the GoodBarber team...it marks the two-year anniversary of Arianna joining the team, and we can say that she has come quite a long way since her arrival...farther than she ever expected!

Flashback to June 17, 2013!
7583196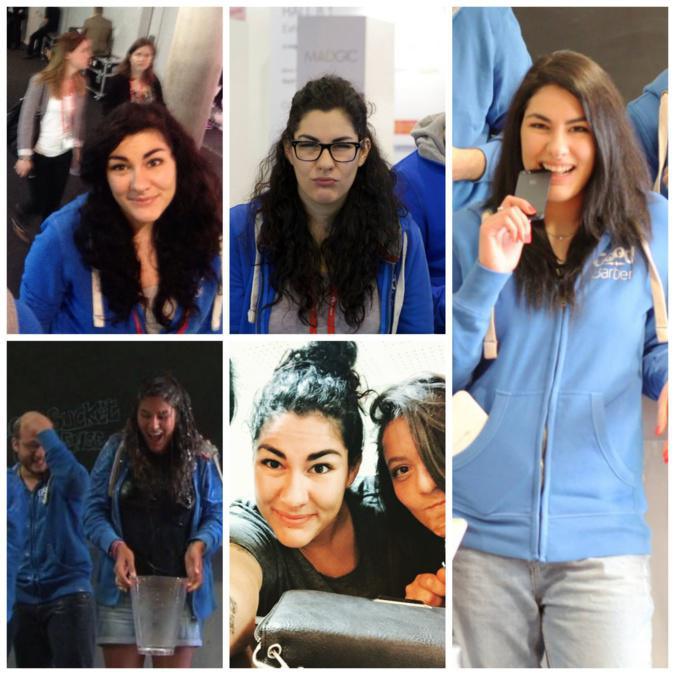 The little
Italian Country Manager
has changed a lot since then. Today, she's no longer a redhead, she ended up not doing a masters overseas, and sometimes she even sings in public!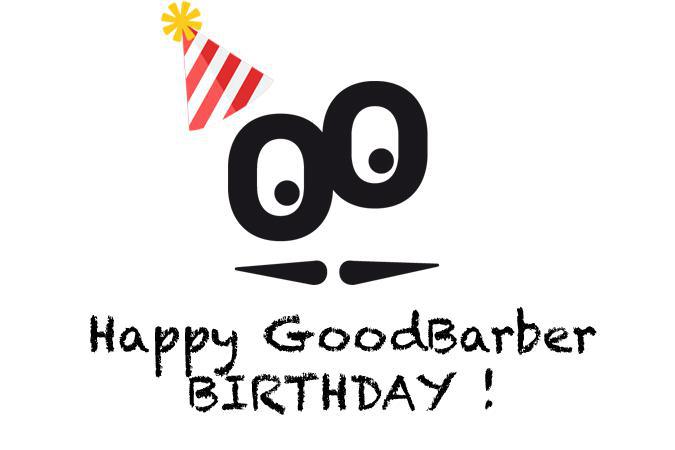 Arianna has significantly progressed and is now the Marketing Manager of a team of six people—what a turnaround from the girl who thought she was leaving Corsica after 6 months. Now she has no plans to leave GoodBarber, and let's cross our fingers that it stays that way!

What we can learn from her story, is that here at GoodBarber, you never know what life has in store for you!