Third day at Le Radio, the On'R award is ours!
Written by Dumè Siacci on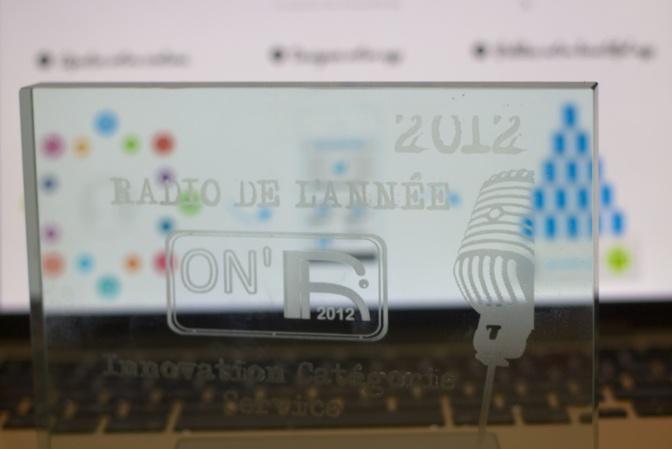 Yesterday, we had the suprise to discover that we was "nominés" for the On'R awards, in the "Innovative Service" category.
We won it this morning !
We came to this show to discover the radio world, and to imagine new features for GoodBarber.
We have now a big, big to-do list, and you will soon hear about it :)