View more extensions
Expedy print
Automatic printing of orders
Service+
This extension can be installed based on your needs, by the GoodBarber team. Contact us for more information.
Automatically print your orders
Connect the Expedy Print solution to your app
Buy a thermal printer from Expedy and automatically trigger the printing of orders placed on your eCommerce app. As soon as an order arrives, a ticket is printed. The information displayed on the ticket is customizable. For example, you can indicate the order number, the products ordered, their quantity, the name and address of the customer and the delivery time.
Automatic printing of orders

Remote printing

Simultaneous printing on several printers

Printing on a connected thermal printer

Customizable print ticket content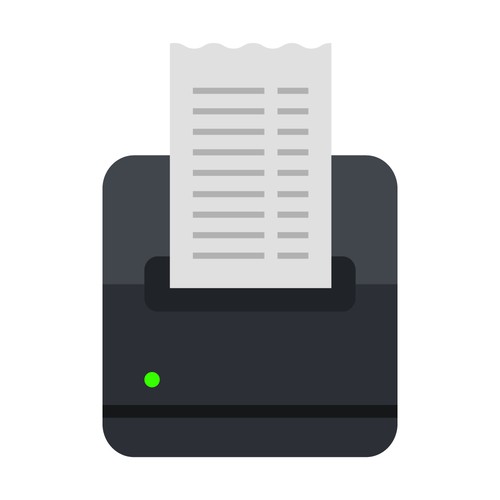 Integration with Expedy Print
Cloud-based printer management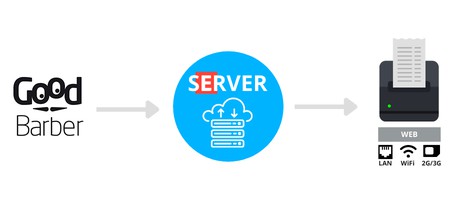 GoodBarber connects to Expedy Print's cloud-based printer management solution. Install as many printers as needed in your facility. Connect the printers to the internet with wifi, 2G/3G or an ethernet cable. The printers communicate autonomously with a remote server. As soon as an order is placed on your GoodBarber app, a print order is sent to your fleet of printers.
Examples of use
Restaurant, grocery store, eCommerce, Click and Collect
The use cases of printers connected to your GoodBarber app are endless. Here are some examples. The GoodBarber team can configure the printing of a ticket according to your specific needs.
Restaurant: print the dishes to prepare in the kitchen

eCommerce: print packing slips directly in your warehouse

Click and Collect: automatically print picking lists

Local delivery: print a label with the name, address and delivery time of the customer
Expedy print
Our team is here to build a solution based on your needs. Enter your email address below to get contacted by our team.
We have received your request. You will be contacted soon.