View more extensions
Instagram Custom Audience
Automatically feed your personalized Instagram audiences
via Zapier
This extension works with Zapier or Make. You need an account with Zapier or Make to use it.
|
For Content and eCommerce apps
|
Free
Instagram Custom Audience
Automatically feed your personalized Instagram audiences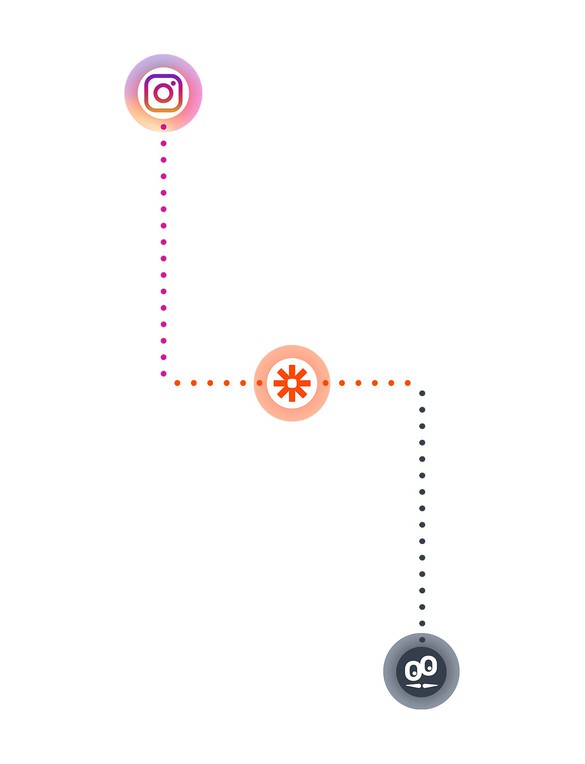 If you have an active presence on Instagram, you can leverage your community's engagement by creating Custom audiences that will be used for Facebook and/or Instagram ad targeting.

To optimize the creation of these custom audiences, you can connect your GoodBarber app to them, using Zapier*. You can then feed your personalized audiences automatically. For example, automate the addition of all your new customers to your Instagram Custom Audience.

*you can also use the Make platform to connect your GoodBarber app to Instagram Custom Audience.