You can unify your alpha project as well as all other applications managed by your agency in one single dashboard. Accessing this dashboard is very simple, you simply need to enter your Account ID/password combination on this page: www.goodbarber.com/reseller/manage/ .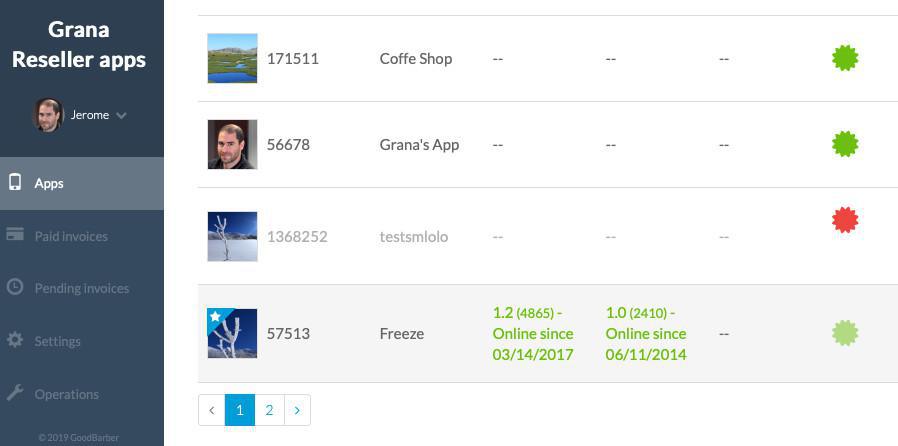 To add an app created by your agency to the dashboard, you simply need to use the button "Add an app", and choose one from the drop-down menu in the box.
It goes without saying that the apps listed are the ones that were created with your account ID.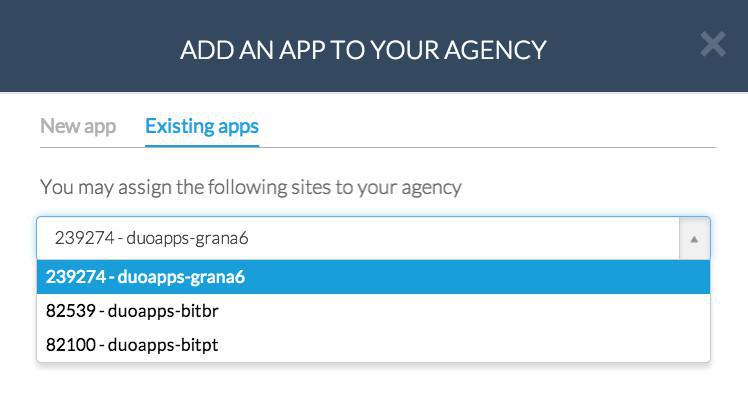 On your dashboard, every app can be identified by its icon, the client number and of course by its name, the versions numbers published in the stores and the respective publication dates are also given for every app.

To access the backend of an app, simply click on it.

The reseller interface is a valuable help to that lets you better manage your billing, the management of your team , as well as the customization of your own branding in the backend.
More articles