10 reasons to create an app!
Written by on Monday, December 23rd 2013
Nowadays, native apps provide a better user experience and improve the way content is made available. The experience that a mobile application offers to users is much more rewarding than the one offered by a mobile web app.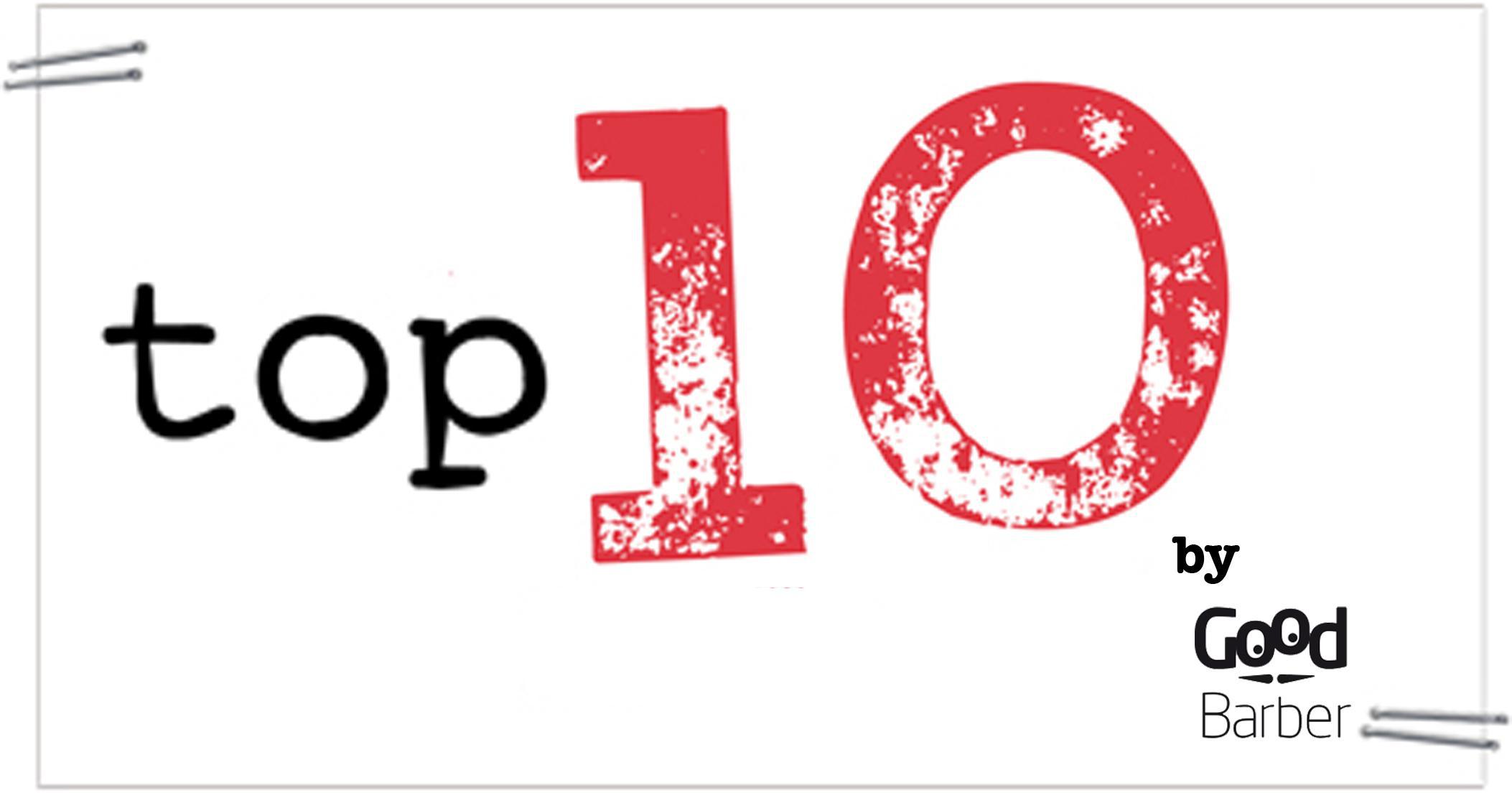 Top 10 reasons: Why you should have an app?
1. Bring your brand directly in the pockets of your clients.
As we have already said in an old post of ours entitled "
Forget about advertising, create an app for your brand!
",
a branded app
is an opportunity to introduce your
brand
to your customer's directly within their smartphone. And once downloaded, it travels with the customer wherever he goes.
2. Increase in the value of the Brand
The app gives your company a dynamic image, that of a company which keeps up to speed with
technological innovation
. It is important to show that your are an innovative agency and take advantage of entering into a market that is growing exponentially.
3. Create an exclusive relationship
When it comes to apps,
creativity
has no limits, in terms of user experience there is no better way to create a connection with users. For instance, an app allows you to offer users the opportunity to collaborate by posting articles, photos and videos and by doing so, to feel part of the brand.
4. Offer your content with less waste of time
Managing the content of a website between the blog, the Facebook page, Twitter, Istagram, etc ... takes time not only for the owners of a brand, but also your followers. An app collects all the content scattered around the web, all in one "place". A better and quicker
experience
for the reader looking for content.
5. Visibility
We are not only talking about the visibility that you will have on the stores, but also of the visibility that you will gain everyday through users phones.
6. Completeness
Nowadays,
having an app is a necessity
to give an image of completeness to a brand and its
communication
. One of the first things that a customer does to find a brand is search it on the
App Store
or
Google Play
. If you're missing an app it's one less chance of making contact with your audience.
7. Less invasive Notifications
In the world of web communication, it is increasingly difficult to get the message across to recipients. An app allows you to use a much more effective and economical media,
push notifications
.
8. Retain customers
Users of any kind of website, blog, radio, web tv, etc ... want to be kept up to date with news that they love. An app provides
real-time
information, images, videos, events, podcasts, etc.. Plus it allows you to create an exclusive relationship between the brand and the customer by offering unique and special content.
9. Take advantage of the viral effect
An app doesn't only
facilitate
navigation, but also the process of sharing content. Give your users a chance to make your
contents viral
. They are the best
ambassadors
of your brand.
10. Optimize the promotions
Launch
promotions
on mobile devices, tailored for your target, by relying on the statistics of your app.
Let's go
Optimize your
budget
and your time by choosing
GoodBarber
as generator of your app.
You can easily create the best App for your content.
By making great use of our sections, you can engage your users and offer them unique and dedicated content, increase their loyalty and improve your user experience.
Get in touch with your users through push notifications and segment your message using our statistics tool.
With GoodBarber's Beautiful Apps, your brand can't possibly go unnoticed!