10 reasons to create an app!
Written by GoodBarber Team on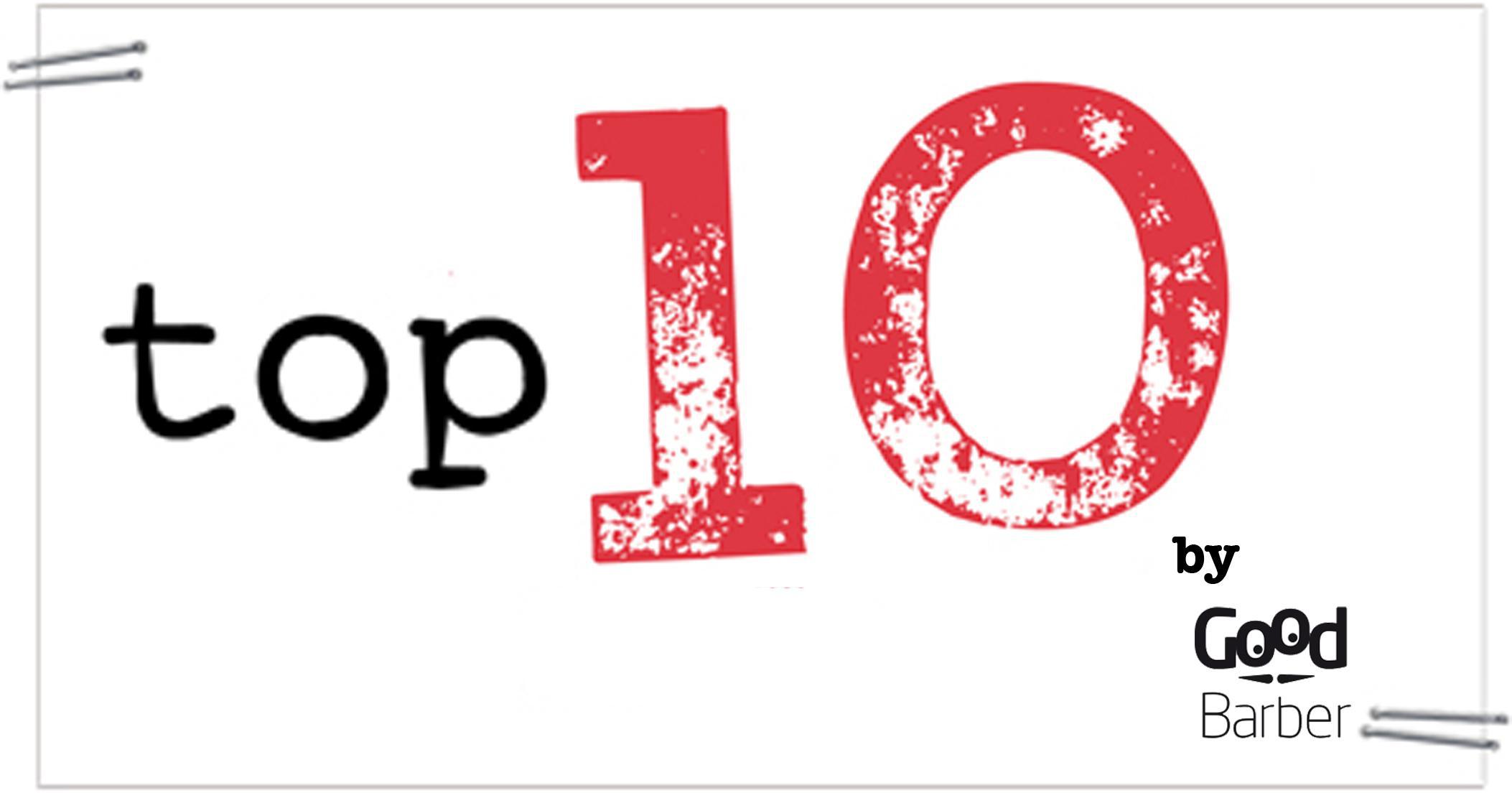 Nowadays, native apps provide a better user experience and improve the way content is made available. The experience that a mobile application offers to users is much more rewarding than the one offered by a mobile web app.
Top 10 reasons: Why you should have an app?
1. Bring your brand directly in the pockets of your clients.
As we have already said in an old post of ours entitled "
Forget about advertising, create an app for your brand!
",
a branded app
.
8. Retain customers
Users of any kind of website, blog, radio, web tv, etc ... want to be kept up to date with news that they love. An app provides
real-time
information, images, videos, events, podcasts, etc.. Plus it allows you to create an exclusive relationship between the brand and the customer by offering unique and special content.
9. Take advantage of the viral effect
An app doesn't only
facilitate
navigation, but also the process of sharing content. Give your users a chance to make your
contents viral
. They are the best
ambassadors
of your brand.
10. Optimize the promotions
Launch
promotions
on mobile devices, tailored for your target, by relying on the statistics of your app.
Let's go
Optimize your
budget
and your time by choosing
GoodBarber
as generator of your app.
You can easily create the best App for your content.
By making great use of our sections, you can engage your users and offer them unique and dedicated content, increase their loyalty and improve your user experience.
Get in touch with your users through push notifications and segment your message using our statistics tool.
With GoodBarber's Beautiful Apps, your brand can't possibly go unnoticed!