Forget about advertising, create an app for your brand!
Written by Arianna Testi on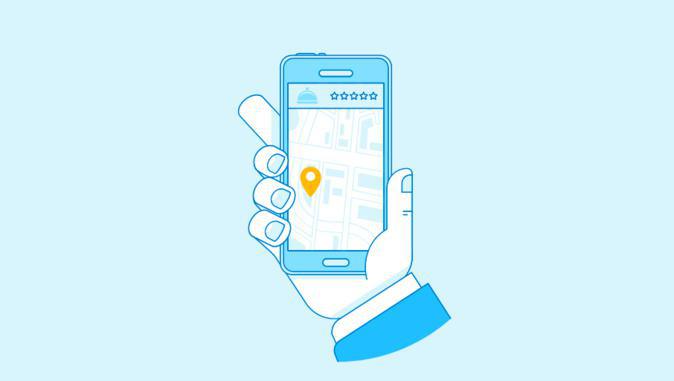 The Murdoch University, Australia, and the University of Indiana, USA,
studied
how mobile apps can have a positive impact on users. The study consisted in comparing the impact on sales, after the use or not of a
branded app
.
It confirmed that using branded apps has a positive persuasive impact, it can increase the interest in the brand and in the brand's products, and it can also produce a large and significant positive shift in involvement.
Apps also seem to be an ideal medium for educating people about new products, or products they have yet to try. Do not forget the high level of user engagement, based on the enhanced user experience apps can offer.
An app as an ad
Branded apps are useful and may be one of the most powerful forms of
advertising
ever developed. One of the reasons for the popularity of branded apps as marketing tools is their high level of user engagement and the positive impact they have on the perception of the brand. They offer the unique benefits of mobile marketing communication while following consumers wherever they go.
A branded app is the best way to showcase your adaptability and anticipate consumers' expectations, as they are increasingly turning to mobile
What type of app?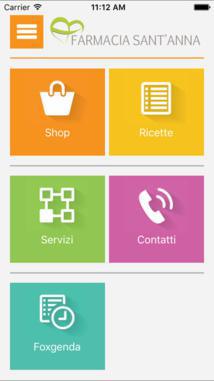 To turn your branded app into an efficient marketing tool, aside from the original adhesion generated by your product, apps with an informational/user-centered style are more effective at shifting purchase intentions, most likely because this approach focuses the attention on the user, and therefore encourages personal connection with the brand.
An informational strategy, for instance, can also demonstrate how a brand can address particular problems a user may have.
The
Farmacie Sant'Anna
app, made with with GoodBarber, is a good example, providing access to articles on health and well-being, products' reviews, the pharmacy's services, events, opening hours, etc.
How can GoodBarber help you?
Creating an app from scratch can be a time consuming and costly adventure. With no coding skills you might be tempted to hire the services of a developer or agency. But, if you consider using an
app builder
you will find that you can make an app yourself, in no time, even with a tight budget.
With our DIY app builder you can connect your website and social networks and have the framework for your app within minutes. With GoodBarber, it is possible to manage your
content marketing strategy
(through our mCMS or using our connectors) while enabling cutting edge features, such as our Geo Alerts.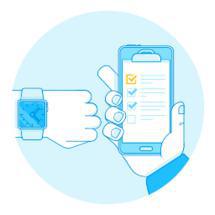 With our
Beacons
and
Geofencing
Add-Ons you can make your branded app go from global to local. T
arget
ing your
content according to location can be a powerful way to announce, for example, the
opening of a new shop in a specific city or neighborhood
.
Local Businesses can also find a section dedicated to them, with options to manage a Loyalty program right from the back office of your app, such as our
Club Card Add-On to reward your most loyal customers
with exclusive privileges. If you want to add these extra features and more, you can visit our
Add-Ons store.
In terms of promotion, you can interact with your users through push notifications, for
upcoming events
,
releases, discounts... You can also make use of our Internal Ad Server to circulate your own campaigns and advertise your products, special offers. A one-stop shop platform to avoid the stress and budget constraint of
standard advertising solutions.