Nurture your clients with our new Loyalty Card Add-On
Written by Muriel Santoni on
More and more stores are
moving their business to mobile
. Whether it be for communication purposes around their brand, or managing a community or creating tailored communication campaigns for their customer base, mobile applications have become a rather indispensable tool for any commercial strategy.
As a companion in the creation and management of your mobile application we make it our mission to provide you with everything necessary
to make a successful app
. That's why we've decided to introduce a new feature which will allow your Beautiful App to play a pivotal part in your business strategy: loyalty management.
As of today, you can now integrate a Loyalty Card into your app and start rewarding your clients.
How does it work?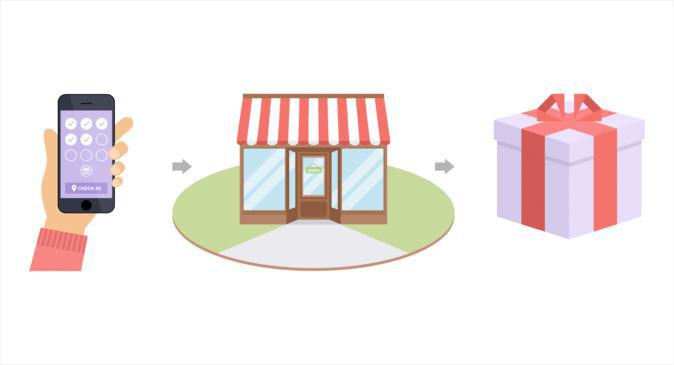 Our Loyalty Card relies on a point system. Your clients earn a loyalty point on their card each time they visit your establishment or make a purchase. Once the card is completed, they earn a gift. You can decide everything: from the number of points to validate before completing the card, to the point validation process, design of the loyalty card or gift awarded... Everything you need to create a card 100% suited for your business.
Why integrate a loyalty card into your app?
With a loyalty card your application plays a considerable part in the increase of your profits. It serves as an incentive to get your clients to visit your establishment again and thus turn one-time visitors into returning customers. What's more, consumers are more keen to use digital loyalty cards which don't entail the inevitable drawbacks of physical cards (forgetting it, losing it, etc.). Having a smartphone always at hand means they can use their loyalty card whenever, making it all the more appealing.
On top of gifts, the rewards
On top of the gifts offered once the loyalty card is completed you also have the possibility to offer additional rewards to your clients in order to show that you appreciate their business and to keep them coming. These rewards can be set automatically or manually. Automatic rewards will help increase attendance to your establishment. They can also be a considerate welcoming gesture, an incentive to drive passing-by clients to enter or yet again, re-engage customers that haven't visited in a while. Rewards are the perfect reminder of your existence!
For which businesses?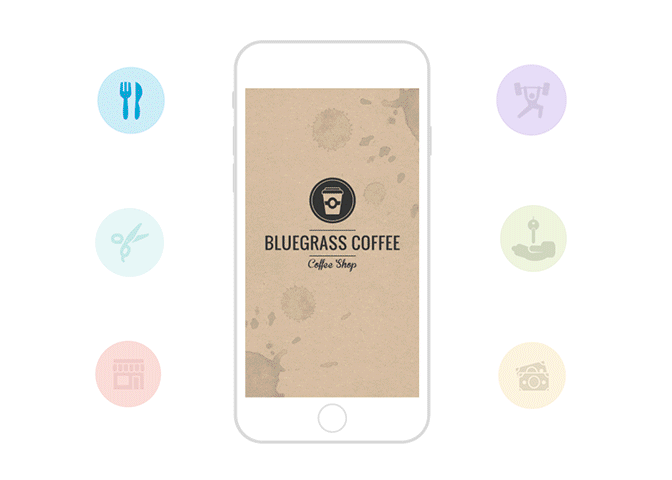 The loyalty card is ideal for all physical businesses, small businesses in particular. Restaurants, shops, services, we are sure you can find your own purpose to introduce your customers to a loyalty card.
How to activate the Loyalty Card Add-On?
Go to the Add-Ons menu
> Catalogue > Local Business section. Click on the More info button and then click on the green button.
The Loyalty Card Add-On is only available with an ADVANCED subscription. After a
trial period of 1 month
, it costs $8/month or $80/year.
To activate this Add-On you must first install the
Authentication Add-On
.
Also, stay tuned, as we will back soon on the blog with more information about this Add-On! In the meantime, feel free to install it and introduce your clients to this exciting new feature.