Should I Move my Business to Mobile?
Written by Vanessa Leins on
Our world is quickly moving towards a global village where information is available digitally and people are connected through digital platforms—SMEs, freelancers and other businesses need to digitize themselves to keep up with the current needs and trends.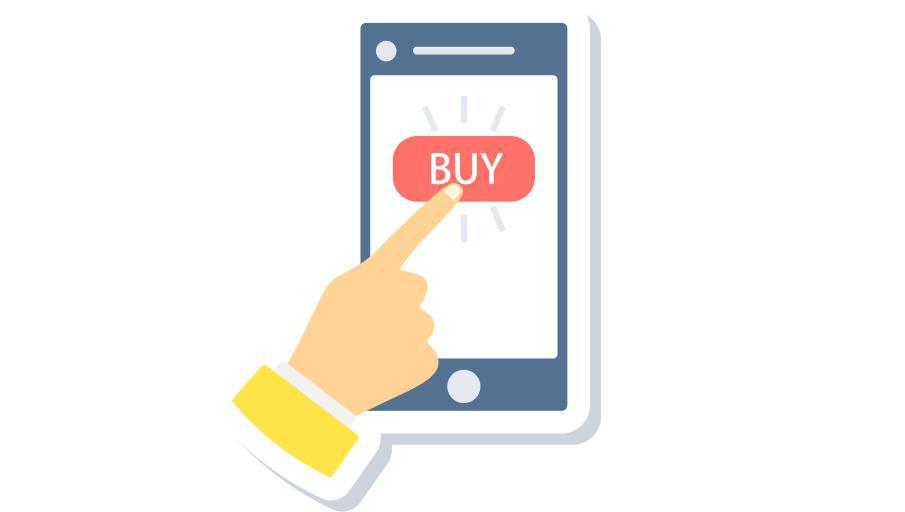 In the beginning of the digital revolution, many CEOs of leading companies were convinced that the shift to a technological world would last only for a short period of time.
Nowadays, these people have had to radically change their opinion and accept that if they don't follow the digital trend, their business will be unable to withstand the strong, international competition. No company can afford to ignore the changes caused by digital technology anymore.
Digitalization has caused drastic changes in how, when, and where consumers talk and inform themselves about products and services—through online evaluations and social networks. With smartphones and other digital devices, this phenomenon has lead to
new shopping behaviors
. Moreover, digitalization offers new solutions to a large number of client problems.
Today, people use their smartphones not only to make calls, write emails, or chat, but to get product information and to make direct, online purchases. The developments of the past years show that direct smartphone purchases contributed to a constant increase in mobile commerce sales, at least twice as much as "normal online commerce". By 2020, the mobile commerce sales volume is expected to multiply more than tenfold; in other words, it will represent about 35% of total online retail sales.
What does this imply for you?
This means that native apps in particular will be highly demanded by your customers. A
study of the United Digital Group
(UDG) revealed that many online retailers are already losing turnover today, as they fail to offer a smooth, fast mobile solution for their clients. The main finding was that very few online shops make use of all the existing opportunities for their mobile presence. Particularly striking was the lack of use of available opportunities related to responsive design, which include content adjusting
dynamically to the display size of the respective device, quickly loading images and videos, etc.
Which kind of businesses should create a mobile presence?
Do you think only big companies like newspapers, fashion retailers and social media platforms need a native app?
Maybe this was the case a few years ago, but today, the situation is completely different due to the enormous number of smartphone and tablet users. In fact, today there are no limits!
Whether you are a hairdresser, doctor, consulting agency, restaurant owner, or university cafeteria... everyone can profit from a mobile application! One can achieve so much through a mobile app: from providing special offers through couponing and push notifications, promoting events, to creating a loyalty program tailored to your needs.
Use an app to create awareness around your business, build a community, establish a strong reputation and increase consumer loyalty, with a Club Card and exclusive privileges for instance. Having your own native app is a unique way to build strong Custom Relationship Management. And, don't shy away from creating a mobile presence due to lack of experience or budget, as, more often than not, even for small businesses, loyalty features cover their own costs to become profitable.
"Go where your clients are!"
Mobility is the core value of success for lots of businesses. You can take the concept one step further with GoodBarber, by enabling cutting edge features such as Beacons and Geofencing.

Geo Alerts are a powerful asset when it comes to engaging with your audience at a crucial conversion point: on location. They make for smarter notifications. The more relevant, the better.
In the end, digitalization is an opportunity for all businesses to organize themselves into flexible, customer-oriented networks—no matter the kind of product or service you offer.
For consumers, physical and online shops are almost one and the same. It's up to you to adapt to this new way of consumer thinking. Now, if you're
considering entering the app selling market
our guide for agencies
will help you get started, with advice to demonstrate exactly what value you can bring to your clients' business and get started with prospecting: