2019, a GoodBarber year in Review
Written by Marie Pireddu on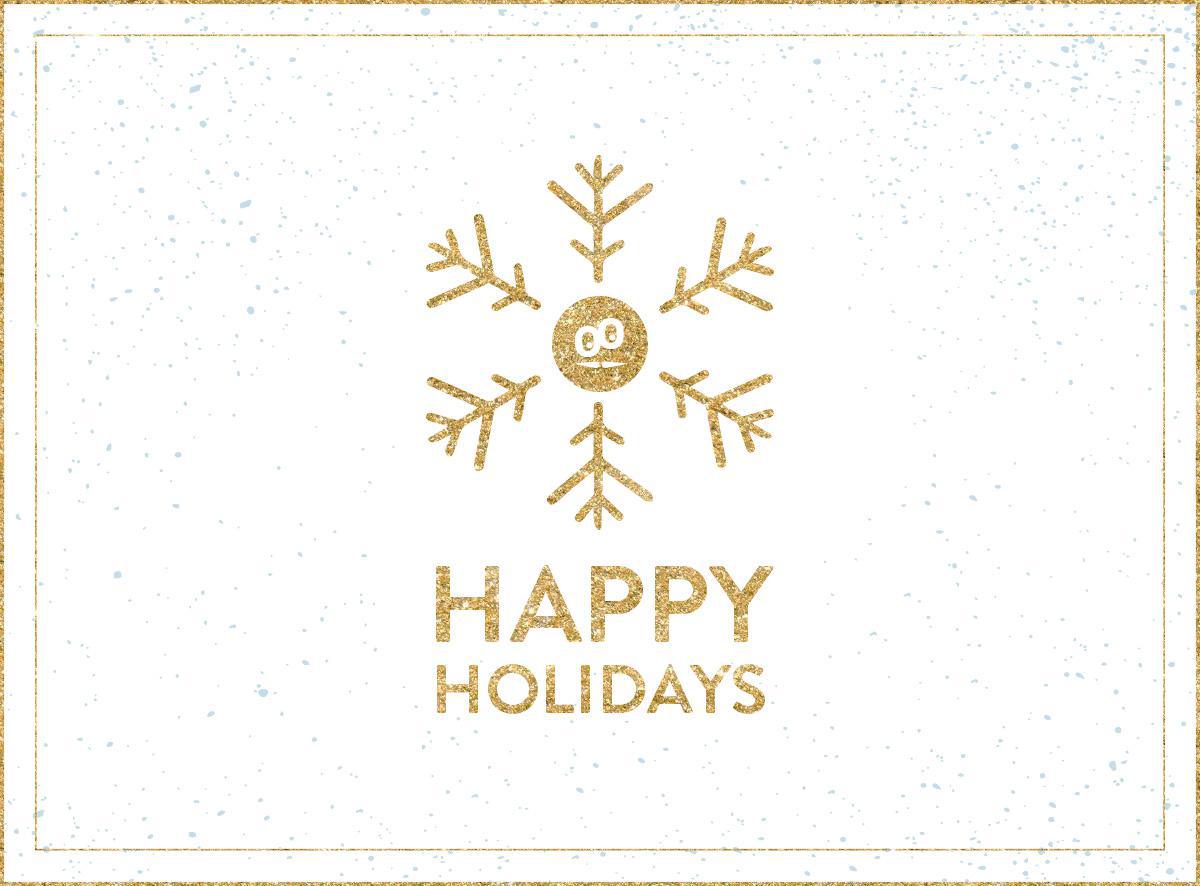 2019 has been quite the year! We've accomplished a great deal.

From new releases to reaching new milestones, this year has been rich in events and celebrations

GoodBarber amongst the top Champion of Growth 2019
Our commitment to continued innovation while staying accessible to the general public, has helped us grow and be recognized. We thank you for your support and being Part of our success.

GoodBarber out and about.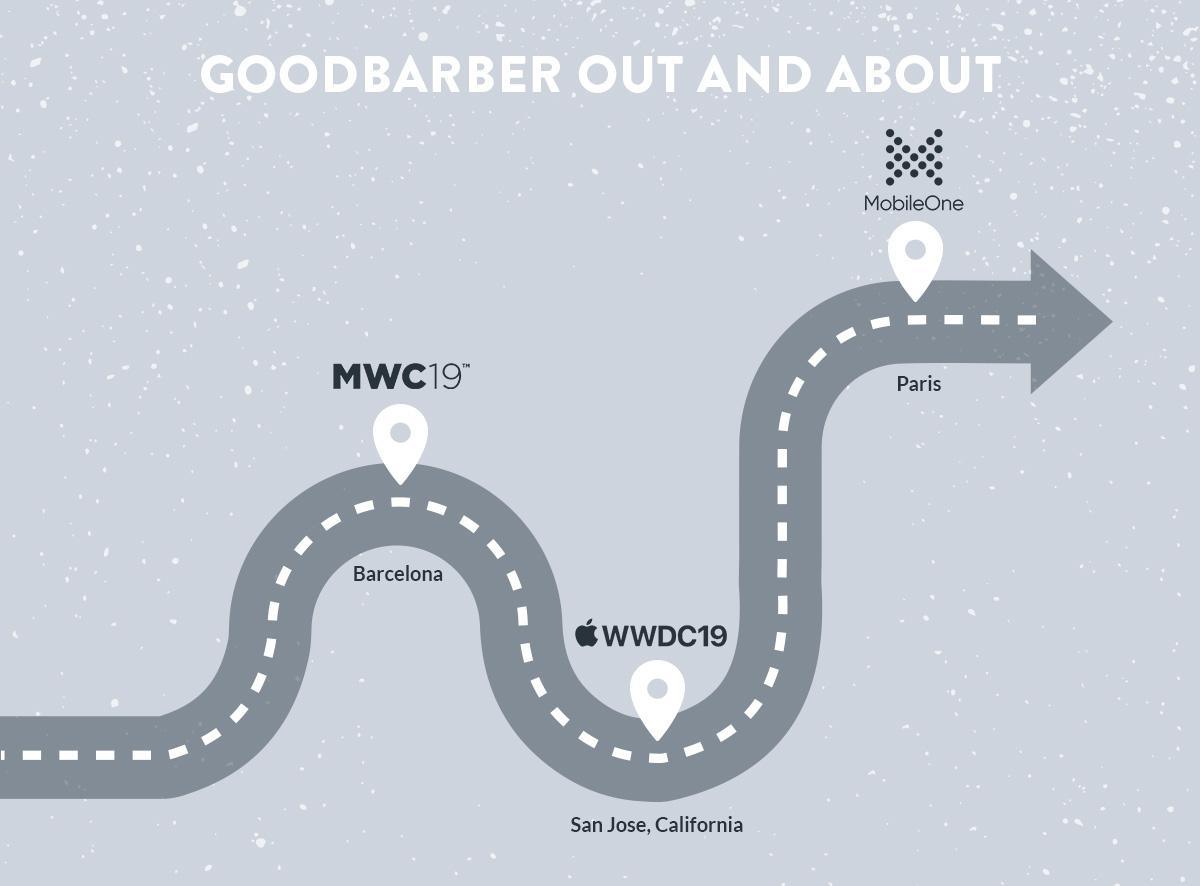 Mobile World Congress in Barcelona. MWC is one of the largest mobile events in the world, assembling the latest innovations and leading-edge technology alongside today's most influential visionaries. It was our 7th year in Barcelona. This year we took the opportunity to reveal our new product Shopping App.


Apple Conference: WWDC, Apple's Worldwide Developer Conference, a multi-day event in San Jose,California focused on sessions for developers, helping them make the most out of the latest Apple tools and products.

MobileOne in Paris. Formerly AppDays, Mobile One is an European conference covering all subjects Mobile related to software and marketing


Launch of Shopping App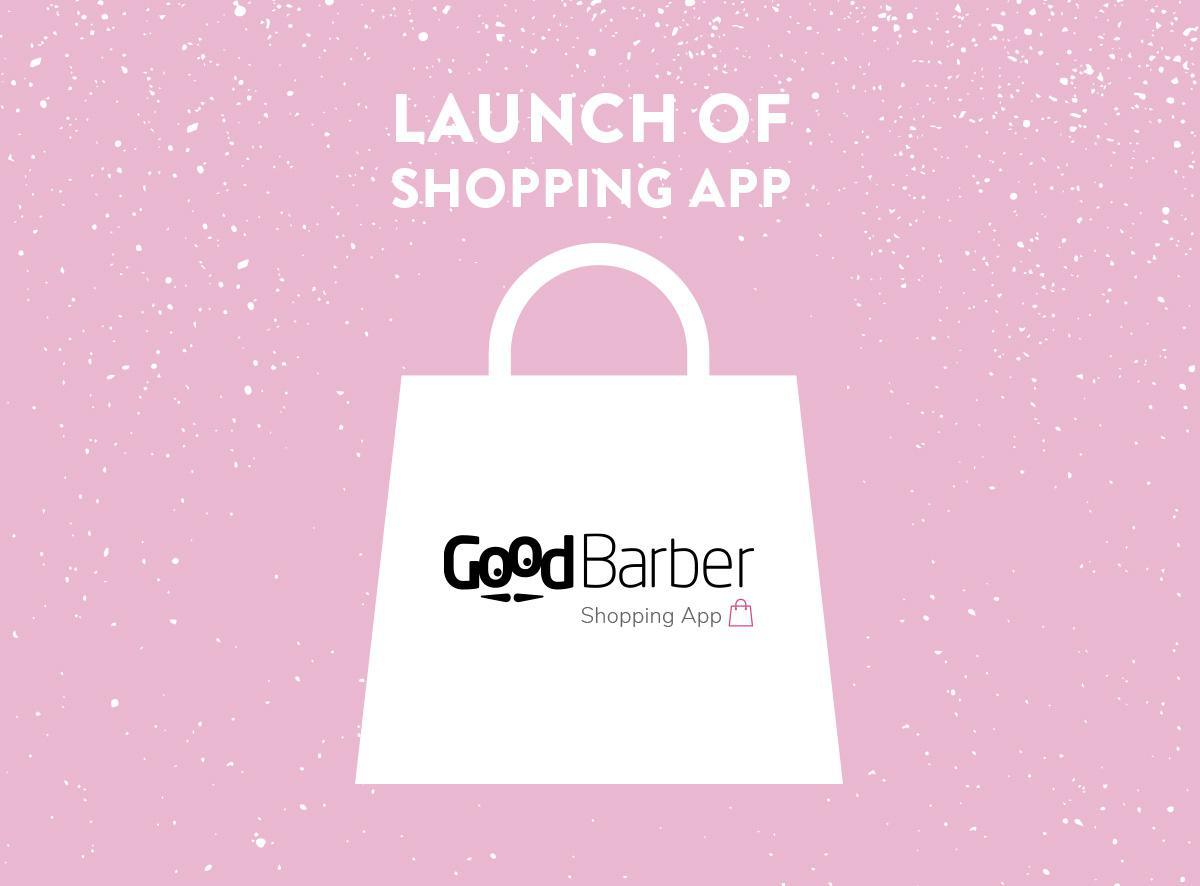 October 1st the launch of our highly anticipated product, Shopping App .

GoodBarber Shopping App has all the features to start your online business. From a single back office, you manage your products, orders, clients and app design. The GoodBarber eCommerce interface is entirely dedicated to managing your shop.

You are now many to test this project and beautiful shops are being published on the Stores regularly. Thank you !

CampusPlex 10th anniversary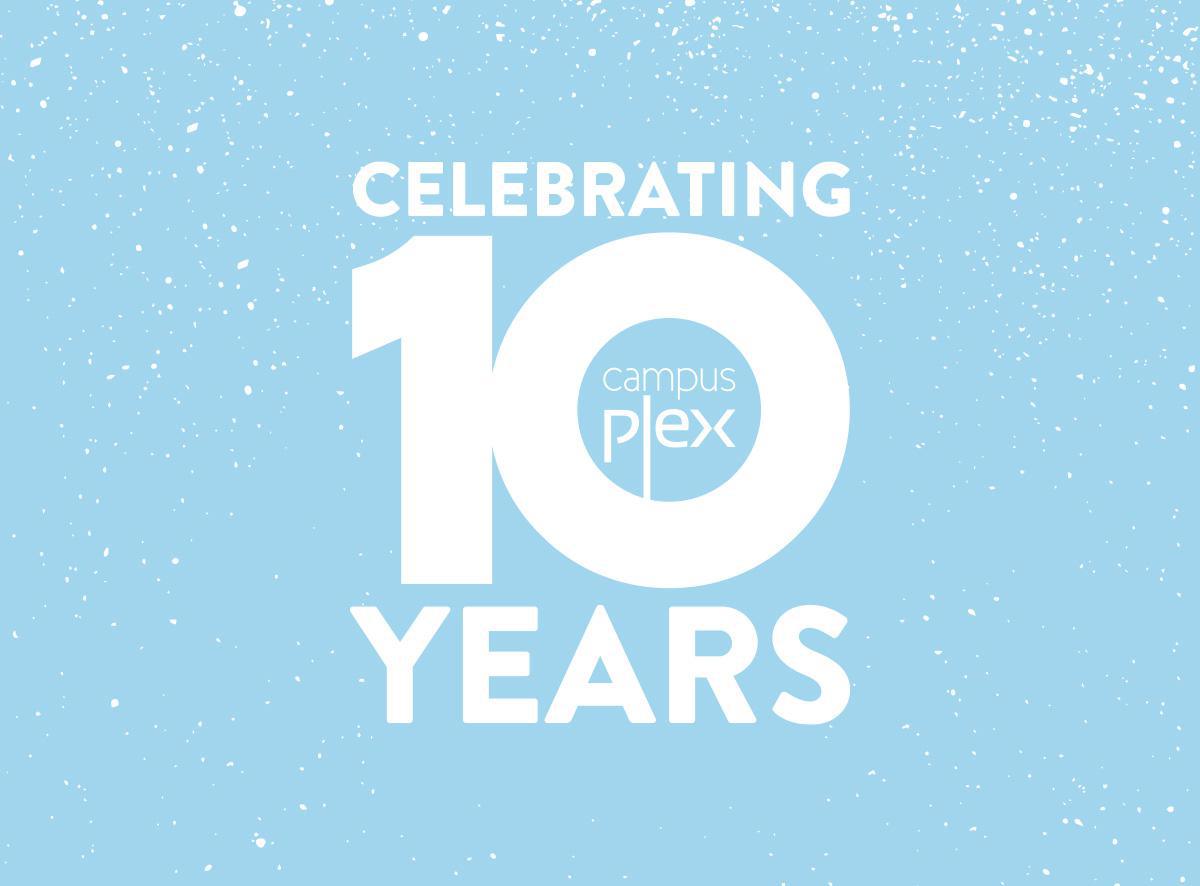 For those of you who may not know CampusPlex is our home base in Ajaccio, Corsica . Where all the magic happens :D

Located in the heart of Ajaccio, CampusPlex was born on November 19th, 2009 with the idea to create a hub for tech minded people to collaborate. It is not only the home of GoodBarber but also of other startups working in the coworking space we provide

3 tops blog posts
Since we're here in our blog, these are the articles that interested you the most this year:

Looking forward to the new challenges and innovations of the New Year.


It's time to create with purpose.