Alex, the italien guy ;)
Written by GoodBarber Team on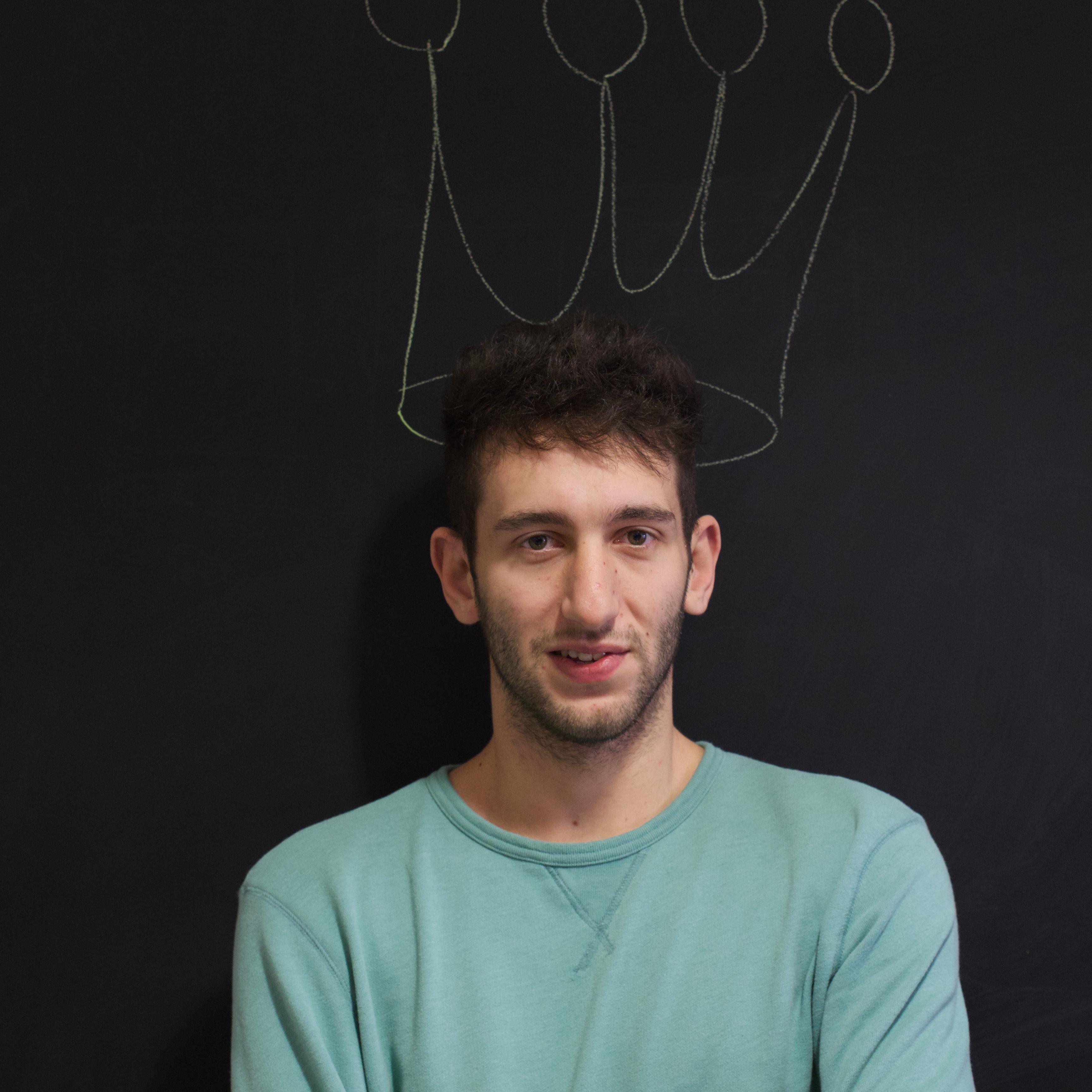 Hi everyone!
My name is Alex, I'm an iOS developper, from Genoa (Italy) and I started to work for GoodBarber in September after 2 months of internship.
My passion for the development began when I was in high school. My parents gave me my first iPhone, and since I could not change the background image, I began to do research how to customize my phone. In this way I discovered the jailbreak ... and the rest is history.
Some people know me as MPow in the jailbreak scene, I love to make jailbreak tweaks and apps for iOS.
Right now I'm studying IT at the University of Genova, and I live and work in Ajaccio, for GoodBarber of course.
What am I doing at GoodBarber ?
During my internship I developed the
My GoodBarber
app, for iOS. Now I joined the team to work on the iOS Beautiful Apps engine.
What's your job? What's your hobby? What do you do when you're not programming?
To answer I need to quote this tweet:
"What's your job?" Programming. "What's your hobby?" Programming. "What do you do when you're not programming?" Think about programming.

— David Reid (@dreid) March 9, 2013