GoodBarber Café - Thursday, July 5th in Paris
Written by Ghjancarlu Simeoni on
On Thursday, July 5th, we look forward to seeing you in Paris for GoodBarber Café. This is an opportunity to meet face-to-face and to discuss mobiles while having breakfast.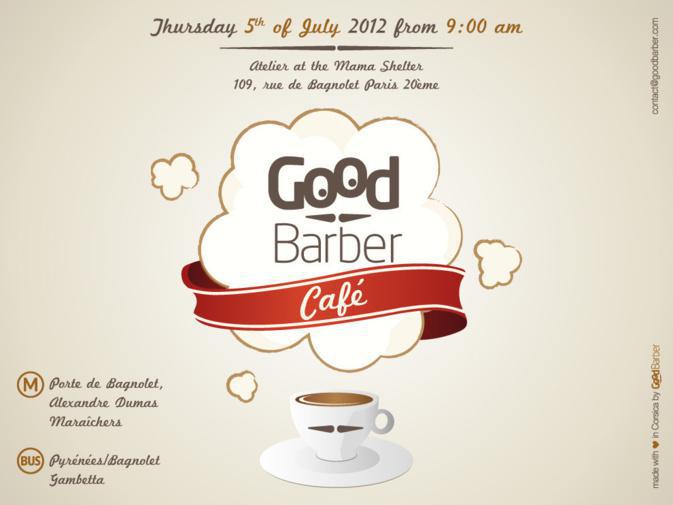 This is the second phase of the
GoodBarber Summer Tour 2012
. Dumè, Jérôme, Sébastien, and I will be there
to introduce GoodBarber V2
and listen to your suggestions.
Date: Thursday, July 5th at 9:00 am.
Location: Mama Shelter, 109 rue de Bagnolet, 75020 Paris (see map)
The event is open to everyone. Thank you in advance for registering by completing the form found below.
See you next week.