"EKOIA"- The key of social media engagement
Written by Laura Mas on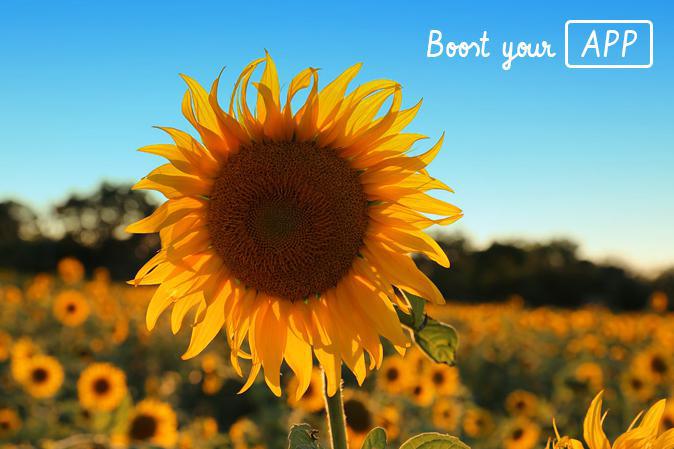 As there are 1.3 million apps available in the market, user engagement has become a key factor in the success of an application. Today, I'll show you how to achieve this engagement on social networks through five steps (Exist, Know, Offer, Identify, Award).


A rock star is nothing without his or her fans and an app for smartphones and tablets is nothing without its users. Despite the fact that more than a million already exist, the number of apps never seems to stop growing. Therefore, nowadays creating a new product is not enough; there must be something to set it apart from that of its competition.

Traditional or digital advertising can surely help to increase the number of your app's downloads, but recognizing the vast potential of social networks can be a game changer (not just for cost savings—for high levels of impact as well).

For the most part, app users have become pretty much synonymous with social network users. The five following tricks can help you to maximize your benefit from social platforms in order to achieve the highest possible brand positioning you can reach.
Exist
Be visible on social media! Create accounts for your app/business on Facebook, Twitter, Instagram, etc. To build an efficient digital identity, you should be as well known as possible. Social networks are excellent communication platforms, and they can provide very useful tools for analyzing the impact of your messages and other publications. Specifically, taking advantage of unique tools that are available such as
Twitter Analytics
,
Facebook Insights
, and
others
can provide you with an instant and thorough insight into the interests and preferences of your clientele .
Above all, you should remember to choose the appropriate social network, according to the market and audience of your app. For example, if your app is about marketing, finance, or professional matters, being present on Linkedin is a must. Social media platforms can be a great way to catch the attention of people who are potentially interested in your app!
Know
Do not focus uniquely on massive promotion of your product—invest some time into narrowing down your target market (i.e. age range, sex, etc.). This
information can be very useful
when planning future marketing campaigns or sending push notifications. It can even help you discover areas of your app that are unattractive to certain users, and what they would prefer.
Facebook Open Graph
is an example of a great tool that allows for a better understanding of your users.
Offer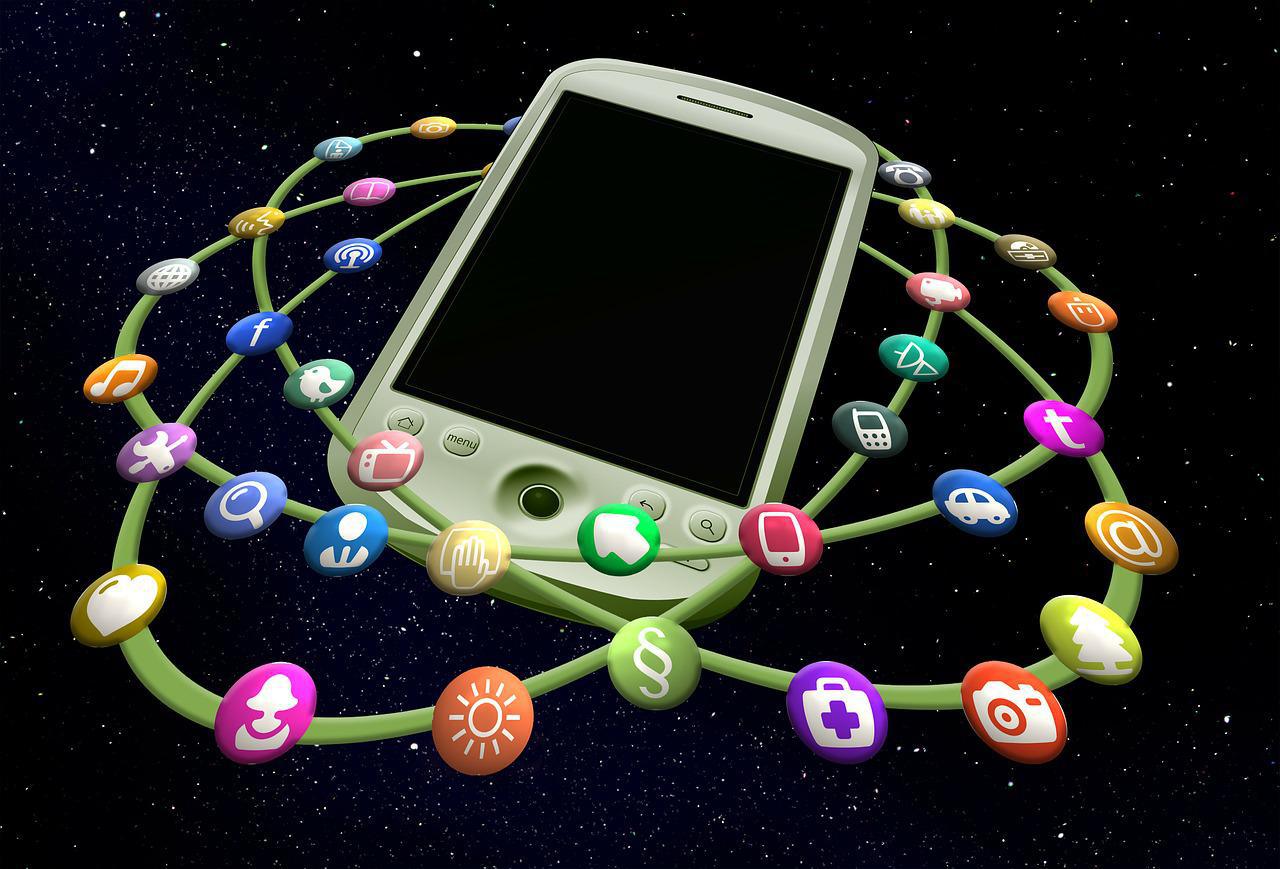 "Content creation is also rising and drives impressive engagement", stands as one of the main results of a
study
regarding social network users conducted by
Business Insider
.
In this sense, be sure to post information that your users will actually find relevant and interesting, and of course, keep them
updated
! If you continuously neglect your social media accounts, you run the risk of being expelled from the news feeds of certain social networks, and even worse—disappearing from the memory of your users.
Give your readers a reason to look forward to news from you. Create anticipation and excitement on social media concerning big updates and new content published on your app. However, do not reveal all of the information, otherwise the mystery, as well user interest, will disappear.
Try to increase your number of followers in order to achieve a higher percentage of readers, and consequently, more users for your app. An idea can be to create a viral video to intrigue new users, such as the worldwide phenomenon known as the
Ice Bucket Challenge.
Emotional videos are also a successful way to create a viral effect, as seen in the Apple
ad
on the iPhone 5. These videos are able to make your clients feel a sense of belonging and community within your app, which is a great way to build and strengthen relationships with your clients.
Identify (yourself)
Some users like to know who is the one behind a product. Don't be afraid to take advantage of the social network possibilities and show yourself off to your users. You can add your personal accounts into the information menu of your app profile on Twitter, Facebook, Instagram, etc.
Showing your users that there is somebody behind their computer screens is a great way to add a personal aspect to your product!

Social networks are two-way communication platforms, so take advantage of this fact! Get in personal contact with your users via social networks and encourage feedback from them—this is an informal, but extremely valuable channel of communication. Remember that your audience is the best consulting agency; a way for you to become aware of your product's flaws and possible means of improvement.
Award
Loyalty must be rewarded. In order for your followers to remain satisfied with their download and for them to recognize that your app stands out from the rest, you must reward them for choosing your app over other similar options.
Use social network to organize contests and promotions, (while always being sure to pay special attention to the guidelines of each platform).
A standard option for rewarding loyalty is offering
gifts and discounts
users who demonstrate the highest levels of engagement. However, using an original and different way to award fidelity, optimized for your specific business, is an even better route to go.
The most important thing you can do is to pay attention to the suggestions given by your users through social networks; by doing this you will discover what type of reward it is that they desire the most.
Let your imagination fly!
Exist, Know, Offer, Identify and Award (EKOIA)
Through these five steps you can catch the interest of new users, improve the communication with the existing ones, and increase their interest in your brand, all by just using social networks.

Do not forget that your app needs users as much as an artist needs his fans!