GoodBarber spricht Deutsch!
Written by GoodBarber Team on
GoodBarber's back office is now available in German!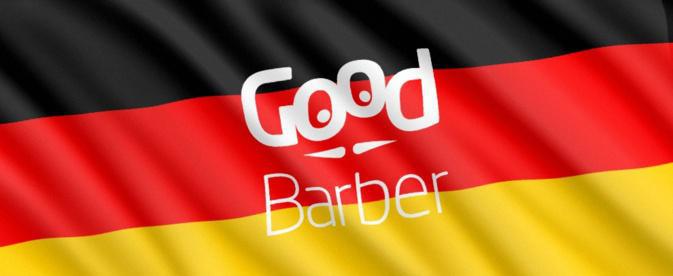 Thanks to a partnership with
Viralstream
, which oversees GoodBarber's marketing and support for German-speaking countries, we've reached an extensive audience in Germany, Austria, etc. Viralstream's experiences, in terms of location and being in the heart of the creative and IT networks in Berlin, are strengths that we look forward to turning into success.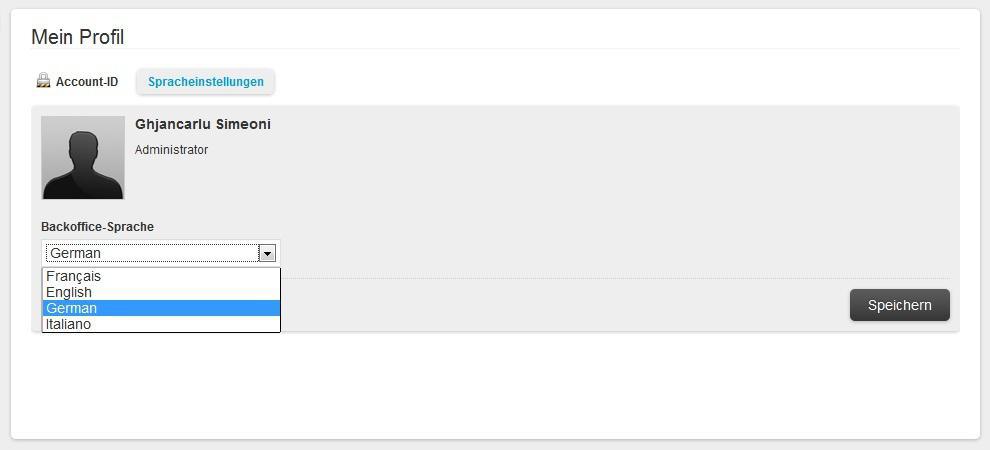 If you want to use GoodBarber in German, you can either create your account from the
German website
and your back office will automatically be generated in German, or you can create your account from another language's website and then change the language of the back office in Settings > Language settings.