How can your app comply with the new Google Play Privacy Policy requirements?
Written by GoodBarber Team on
Discover our advice to easily comply with the Play Store Privacy Policy requirement. Here's how to provide a Privacy Policy document, within your app and on the app's store listing page.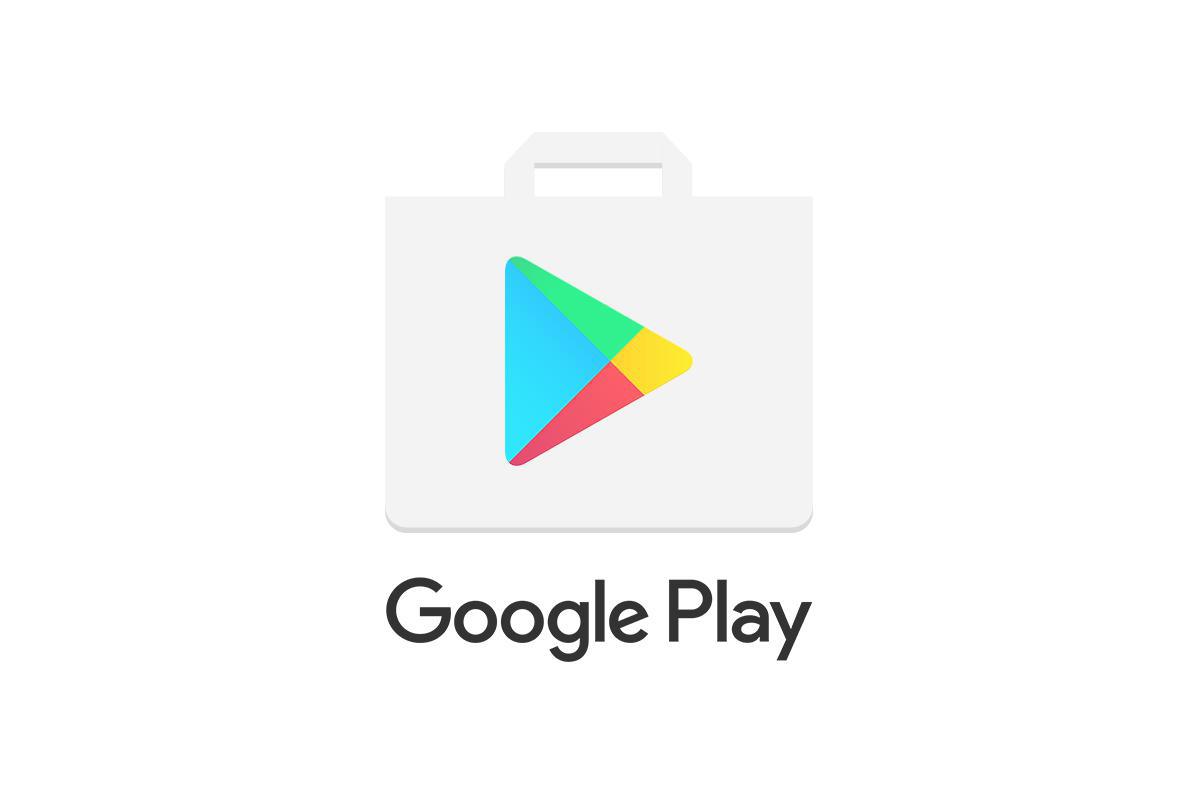 As of March 15, 2017, the Play Store will require all
published Android apps
to provide a valid Privacy Policy. This rule will apply to apps requesting or handling "sensitive user or device information". Don't worry, we've got you covered. Here are some precautionary measures you can take.
What qualifies as sensitive permissions? In the email sent out to
Google Play Developers
, the Google Play Team lists under "sensitive permissions" the following examples: camera, microphone, accounts, contacts, phone, or user data (here we can think of geofencing or beacons for instance).
In any case, to avoid any inconvenience, such as limited visibility of your app or removal from the Play Store altogether, from now on, we recommend that all apps created using GoodBarber and submitted to the Play Store comply with the requirement, simply by adding a link to a valid Privacy Policy:
- on the app's store listing page
- and within the apps
To this effect, we have already created an online help, available to all our users, under the title "Google Play - Privacy Policy". You can find it in your back office. In this online help you will find a document to download. It is a standard privacy policy which you can use for your beautiful app, if you don't already have one. The online help also explains how to proceed to display this Privacy Policy on Google Play, using the File manager. Basically, you'll be able to store the pdf version of the document through our servers and thus provide a valid Privacy Policy link for the Play Store. Of course you can host the file on your own website or your app's landing page if you prefer.
As for providing a link to a Privacy Policy within the app, you can use the link to the pdf file as well, as GoodBarber apps will display the pdf version of the Privacy Policy seamlessly. To do so, you can use our Settings section and use the HTML option in the credits to easily provide a link to your Privacy Policy. The HTML code to provide the link will look something like this:
<a href="http://blog.goodbarber.com/docs/Privacypolicy/PrivacyPolicy.pdf">Privacy Policy</a>

You can also use a click-to section, name it "Privacy Policy", and simply provide the link to the pdf file, as an "external link".

Whichever solution you decide to go with, you have until the beginning of March 2017 to comply with the Play Store standards. Again, we advise you to display a Privacy Policy regardless of whether you're concerned that your app accesses User Data or not. It will save you from unnecessary unpleasantness and it will not impact the user experience of your app, rather to the contrary.
You can find more information in the Play Store help center,
here
.
While you're at it, don't forget to
check your app rating
!
Article written: 02/15/2017
Article updated:11/02/2020