Google Play announcement : now's the time to check your app rating
Written by GoodBarber Team on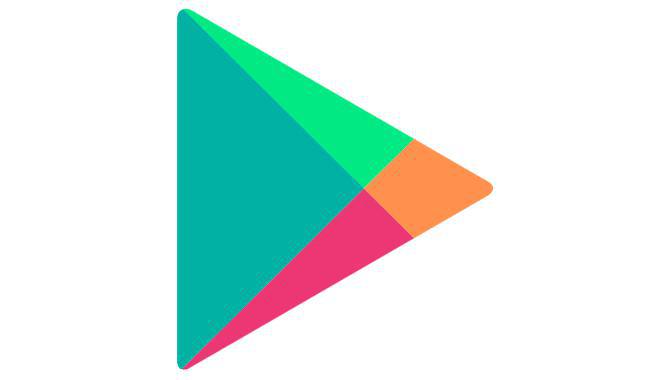 If you have
a publisher account on Google Play
, chances are you've recently received an email warning you that, as of November 29, 2016, apps that haven't been assigned proper content ratings may be blocked in certain territories or for specific users, or even be taken off Google Play altogether.
To avoid the unpleasant surprise we urge you to take a few minutes out of your day to check the content ratings of your Beautiful App and make sure that it is not listed as "Unrated". To do so, simply sign in to your Google Play Developer Console and fill out the questionnaire for each of your apps as soon as possible to comply with the IARC standards.
Wondering what IARC stands for? The
International Age Rating Coalition
is the global authority when it comes to ratings, so that issues such as age requirements can be harmonized, worldwide. If you prefer, it is not meant to reflect the intended audience of your app, it is merely a security, to protect children for instance.
Again, Google does remind you that "misrepresentation of your app's content may result in removal or suspension", so take the questionnaire seriously if it's your first time
submitting your app to Google Play
or, consider
an update of your Android app
if it s already published.
Finally, if you have any questions related to the ratings of your Beautiful App, you can always reach out to our Support team or even, learn more about the GoodBarber Takes Care service, if you want
our team to take over the submission process for you ;)