App Stores Description: 5 Mistakes to Avoid
Written by Muriel Santoni on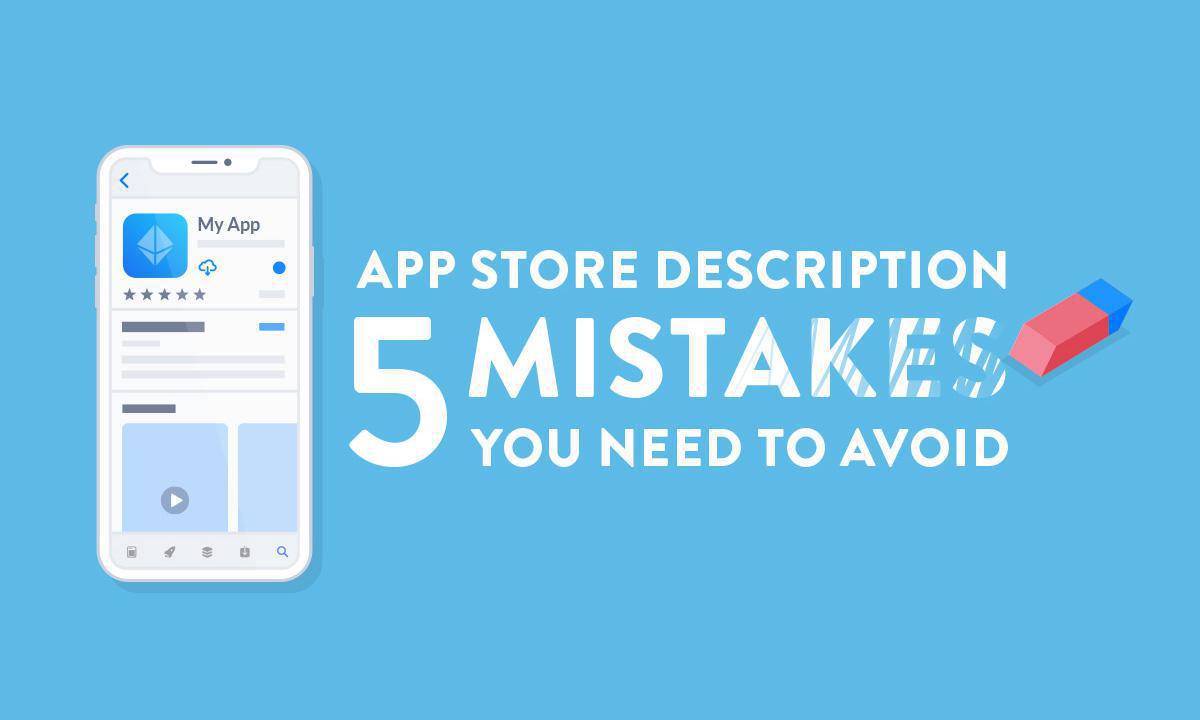 After working on your Beautiful App, perfecting
every last detail
, and testing it through and through, the time has finally come to
publish your app in the stores
and show it off to the world!
To enhance your work and optimize your launch, you still need to focus on an important part of the publishing process: refine the listing of your app for both Android and iOS app stores.
Why is it so important?
First of all, app listing optimization helps improve the ranking of your app through the Stores when a user search for a given topic or a kind of apps that suit his needs. This is what marketers call
App Store Optimization
(ASO).
Then , it's the only way you have to pitch your app and convince your potential users to download it. All on a small screen, with little text. The success of your app depends on it.
So, we have summarized here 5 mistakes to avoid when building your app listing for Apple's App Store and Google Play Store:
1. Neglect your screenshots
2. Poor writing
3. Think everyone knows your app
4. Not optimizing the length of your texts
5. Forget to "sell" your app
1. Neglect your screenshots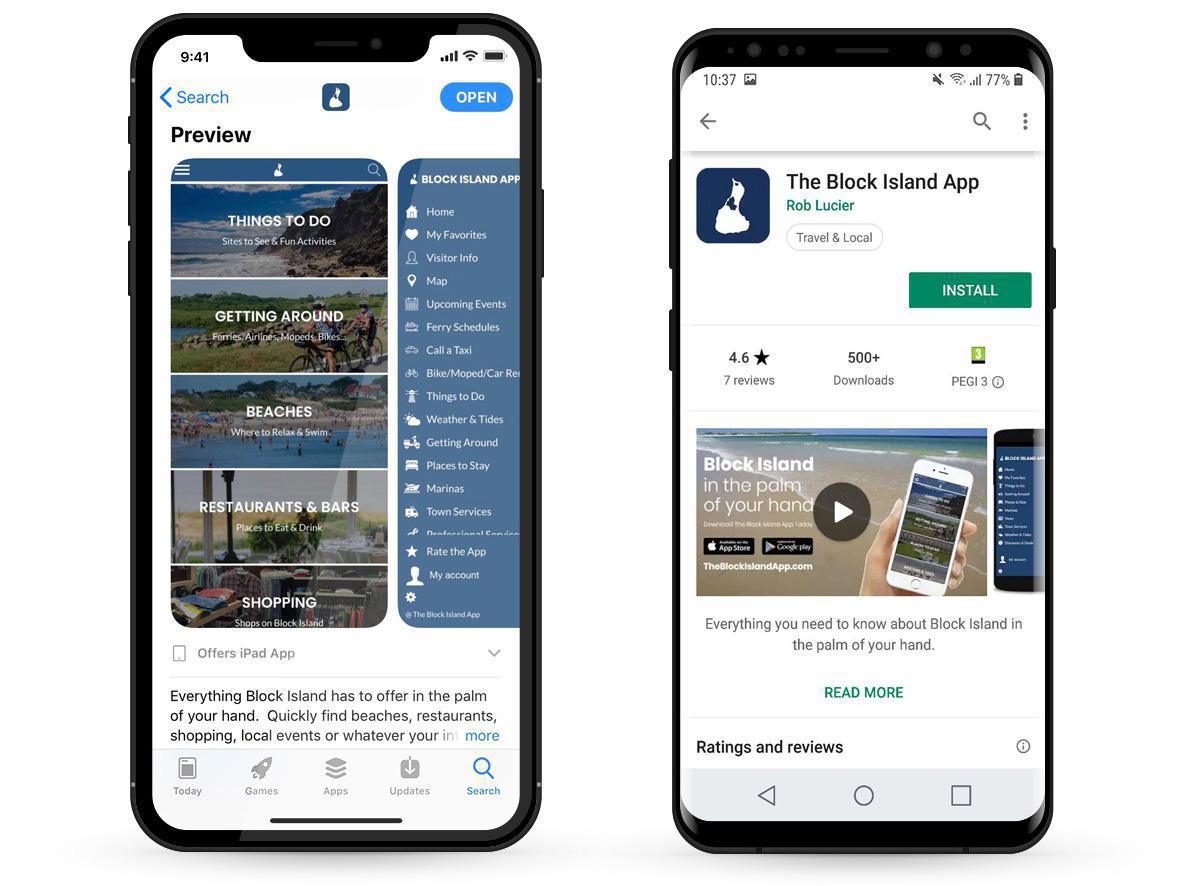 As mention above, your potential users are browsing on a small screen. They are drowning in information and quickly scrolling thought the apps listed on the Store. You must pay close attention to your visuals not only to be eye catching but also to showcase the quality of your work. You spent time creating an
amazing app
, don't be hasty with your screenshots. They act like a window display of your app. They must be of optimal resolution on each Store.
The 1st screenshot is the most important. It has to give the users the envy of seeing the rest of them. If using text in your screenshot, opt for action verbs instead, which encourage you to go further.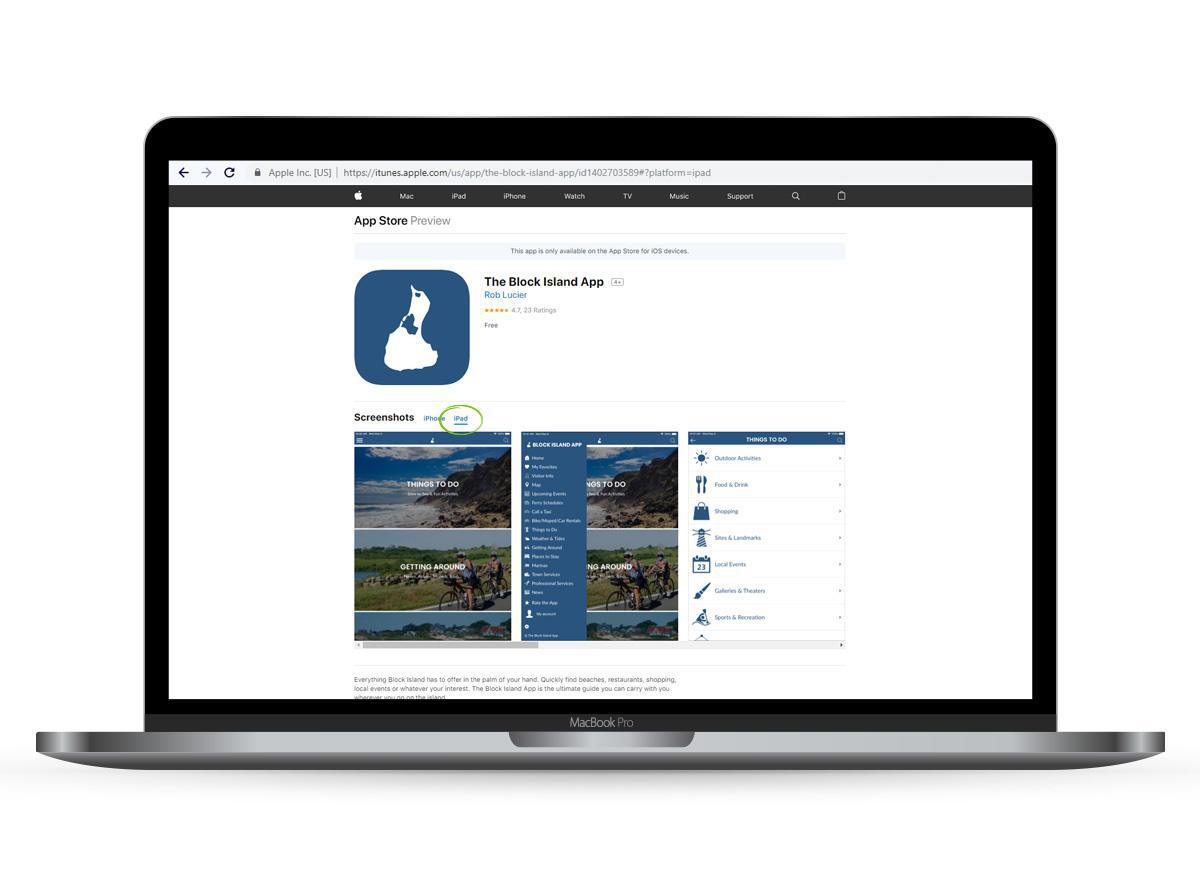 App Store screenshot sizes : on iOS, you have 3 different sizes for your screenshots: 5.5", 6.5"and 12.9". They allow all your screenshots to adapt to the different Apple mobile screens (iPad and iPad Pro included).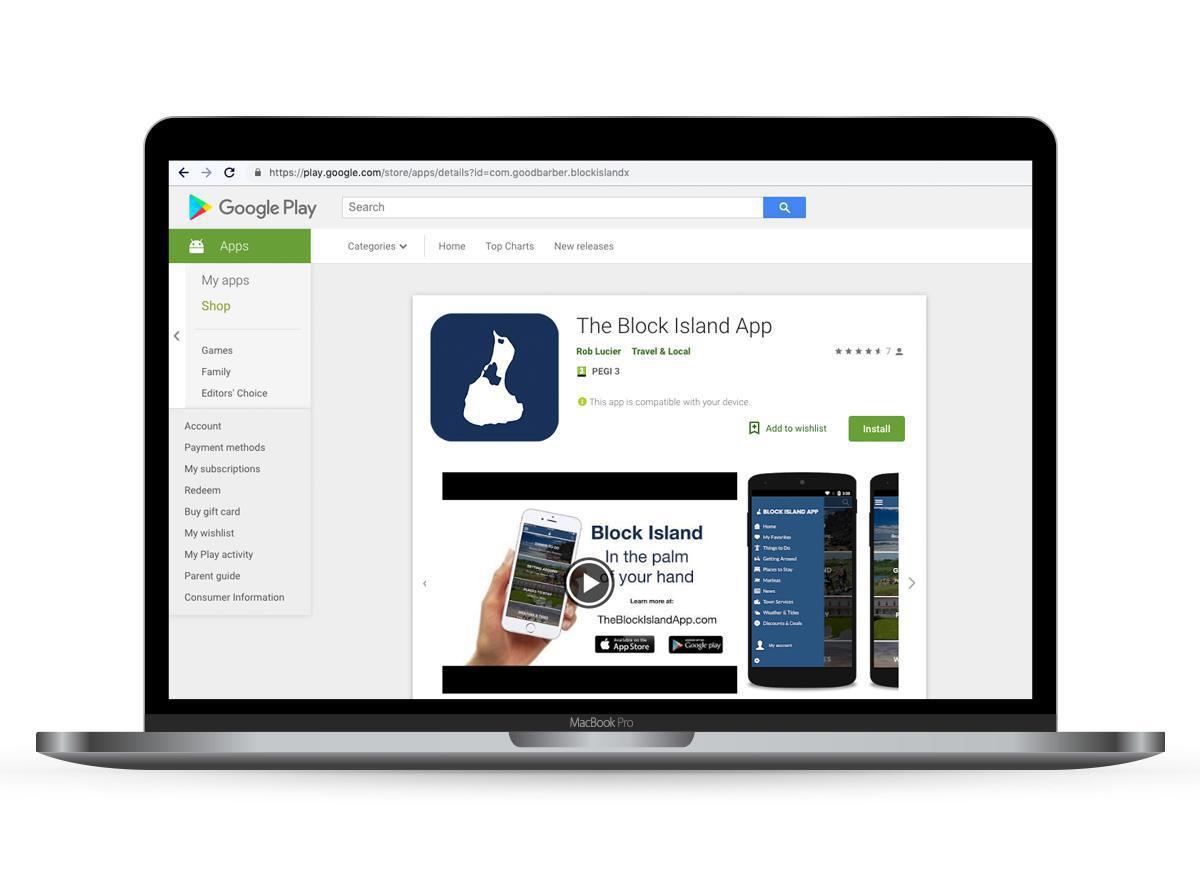 For Android, you must add at least 2 screenshots and a maximum of 8. It is recommended to use as many as possible as the one best fitting the device the user uses to browse will show first. Even though it is
not mandatory
, we advise you to add screenshots for tablets as well (7" and 10"). You can also add a preview video of your app. This video will always be displayed first in the screenshots list.
2. Poor writing
To convey a serious image, the texts must be irreproachable. Any typo or spelling errors will put off your potential users and negatively impact the success of your app. In both the App Store (iOS) and the Play Store (Android), the description can have up to 4,000 characters. It's easy to make a mistake or write a word twice. Ideally, have another person proof read your text. Also, once your app is published on the Stores, it's too late to correct any mistakes. You will have to submit your app again. It would be a shame to submit your app again simply because of typos.
Lastly, you need to adapt your text to the platform on which you are publishing. Indeed, on the App Store for example, it is forbidden to mention another platform in the description. Let's just say that words such as "Google" or "Android" must be banned from your texts or you will risk rejection. In addition, it is better to use the name of
Apple products
like "iPhone" or "iPad" rather than use the terms "Smartphone" or "Tablet" . The Play Store forbids for example to put user reviews in your description, and to use competing brands as well of course.
3. Think everyone knows your app
When launching an app, you need to know how to be pedagogue. Users must be able to understand in less than a second the purpose of your app and what they can gain from using it.
Don't hesitate to be as descriptive as possible, to contextualize your explanations or give examples. Even if some things seem obvious to you, remember not every one is an expert in your domain. It is obvious that you must avoid as much as possible technical or "business" terms in order to reach the most people.
When we are passionate by our project, we think that everyone will understand its interest: wrong. This is why you need to clearly show your users how,
by downloading your app,
they will gain time or receive useful information. The most common error is to simply list the features without demonstrating their advantages. Again, the best practice to receive an impartial feedback is to have someone outside your domain of expertise read your text.
You must keep your promises. Not only, you need to be pedagogue but you also need to be honest on the functionalities of your app.
Don't let your passion or your willingness to sale take over your judgement. Simply explain the functionalities. An app is as easily deleted and as it is downloaded. If you don't keep your promises, your users will be disappointed and will delete your app from their smartphone.
4. Not optimizing the length of your texts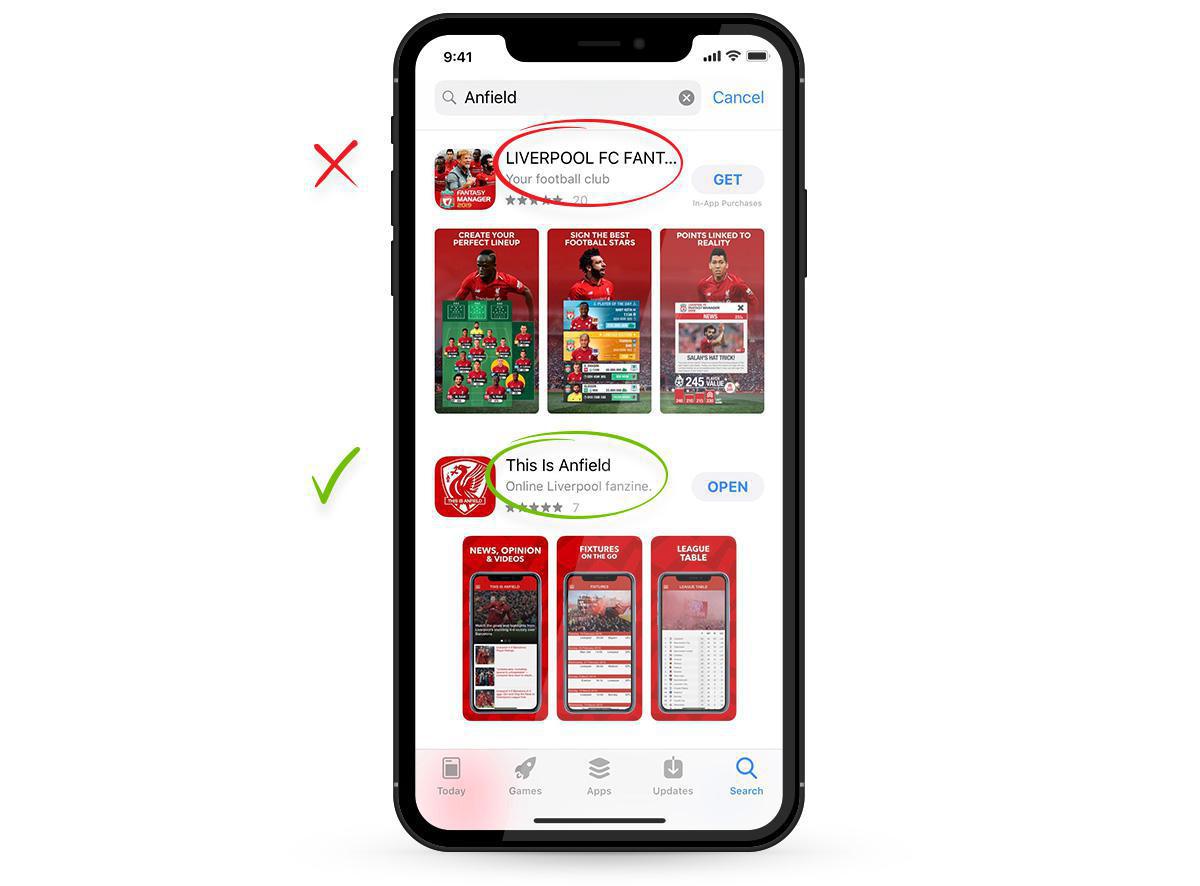 Each Stores has specificities in terms of the number of characters allowed. You must manage and optimize the length of your texts to avoid the famous three dots (...) at the end of your titles or descriptions.
Apple App Store:
Apple allows for a maximum of
30 characters
in the title and subtitle of your app. But for example, if searching the Store with an iPhone X, only the first 19 characters of the title and the first 25 characters of the subtitle are visible on the results page. Only on the app's page can the user see the 30 characters. For a better impact, avoid having truncated texts on the search pages on iPhones.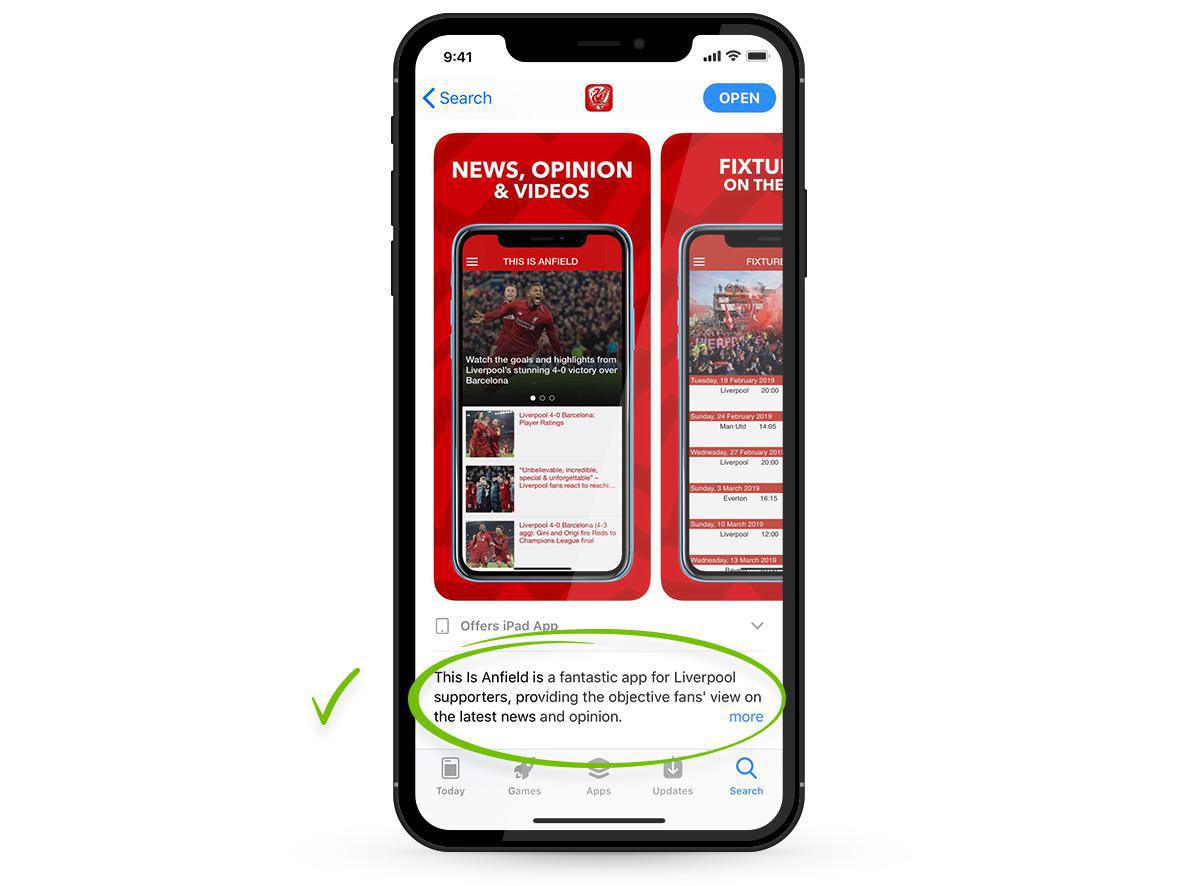 App Store promotional text
: beside the title and Description,
a
promotional text
box is available (
170 characters max
) before the description. It's a kind of baseline: this field is optional but we recommend using it to avoid a truncated text on your app's page. Another advantage: you can modify this text
without having to submit again your app.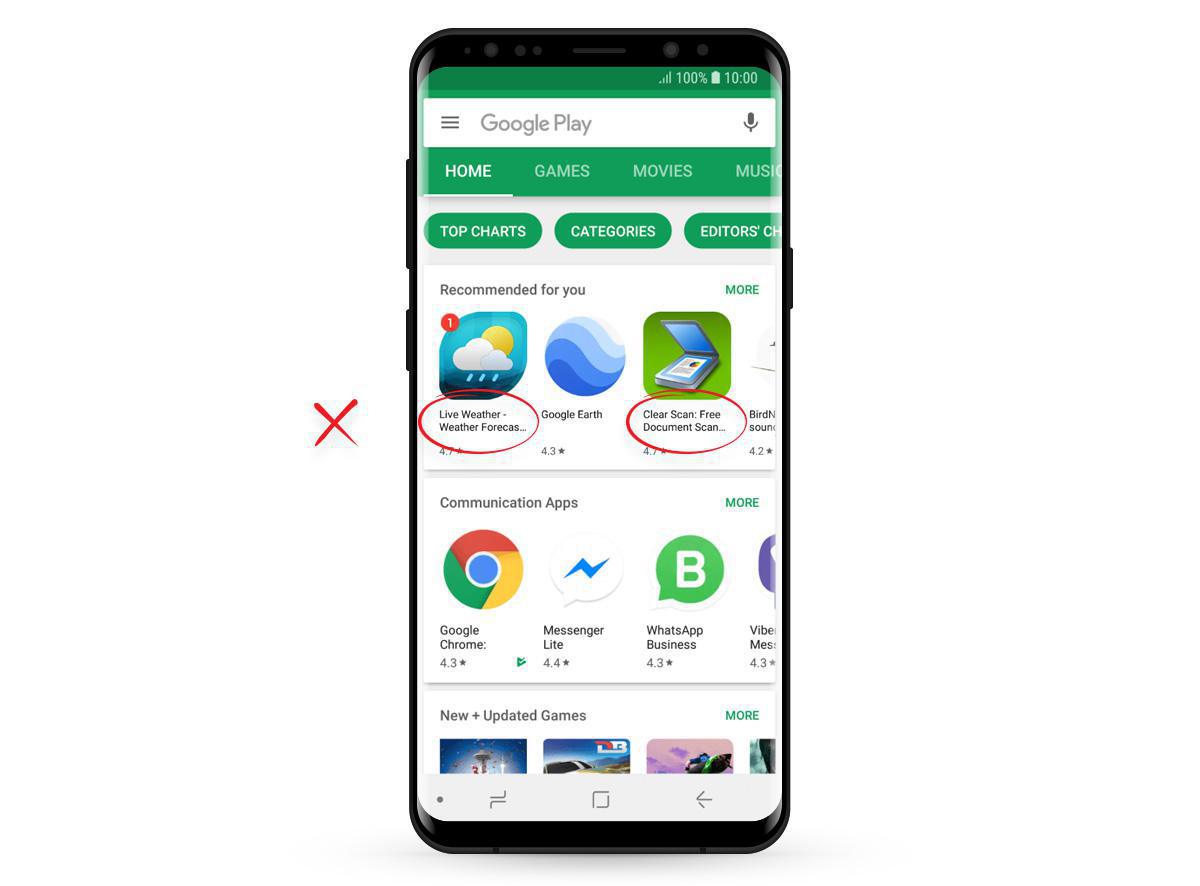 Google Play Store:
Google allows for 50 characters for the title. To avoid the truncated text on the listings, best is to limit to 22 characters. If you want to add more infos, the short description has an 80 characters limit. But this field is only visible on the app's page. There are no subtitles on the listings on the Play Store.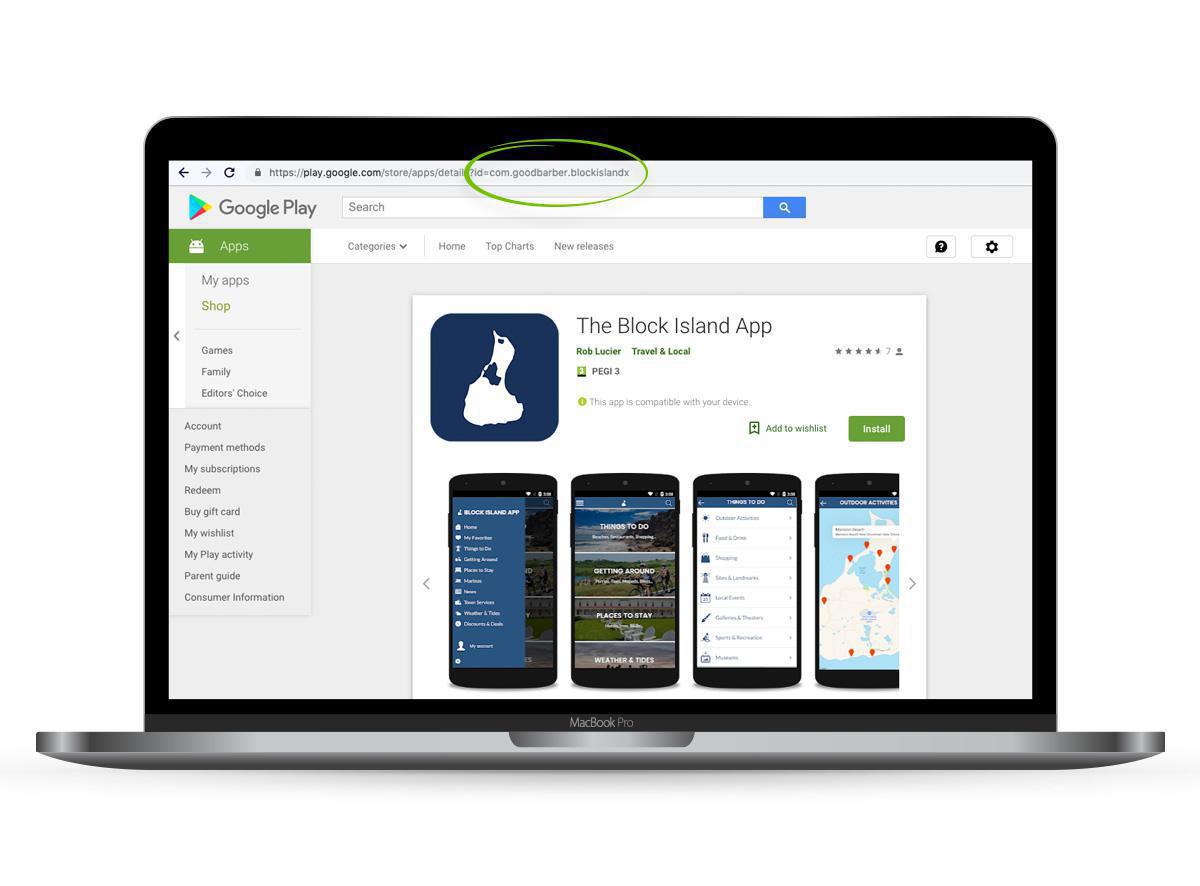 Here the full description is the most important part for the ranking of your app on the Store. Contrary to Apple, Google index the content of your description and use the results to rank apps on the Play Store. Make use of all the characters possible (4,000) and don't forget to place your main keywords.

Tips: On Google Play, you can set your Package Name when you're building your app. It is usually like this "com.myapp.example". It's visible at the end of the URL. Why customize it? You can add a keyword to make your app easier to find. Choose it wisely, it won't be possible to change it later on.
5. Forget to "sell" your app
You're towards the end of your project by the time you're filling up the description. But don't think success is guaranteed because your app is on the Stores. You must convince your potential users to download your app. And for that, you need to sell your app. That's where your texts come into play:
Title and subtitle:
The texts that are visible without opening the app's page are the most important. You must describe quickly and clearly why your app is useful. Be simple and direct. In the title and subtitle you should display the name and possibly a catchy and clear slogan. If the person who's browsing doesn't understand what your app does, they will not open the description page. And remember to avoid truncated text.

Full description:
On the App Store, the "Promotional text" is very useful. It complements your subtitle and help create an interest. Take advantage of this field to really promote your app. Add any awards you may have won, any mentions on an influential blog or website. The "short description" on the Play Store has the same purpose.

You can give more details regarding your app in the rest of the description. But don't do too much. Remember, the user reads on a small screen. Best is to write short paragraphs ( max 4 lines), use bullet points or lists. Use capital letters sensitively. On the Play Store, it's possible to add Emojis in the description but follow the same rules than the capital letters. If the target audience of your app is business professionals, don't use them at all.

Keywords:
following some easy app store keywords rules, keywords you will use in the app description and in the app title are very important for the indexation of your app. With Apple it is possible to add tags to improve your ranking depending on the search. Don't use too generic keywords (or tags). Be precise in order to stand out from the competition. For a local news app, don't use "news" alone. Instead choose the name of your city, region, local events or monuments..

"Call-to-Action"
Don't hesitate to add a "call-to-action" at the end of your description, to help convince the ones who remain undecided. You can showcase an advantage such as "free for life" or create an urgency ( Download my App to discover the treasures of Ancient Egypt). You can also add something like " App created by the developers of.." or "Ideal for..". The goal is to put your potential users in a dynamic of action.

Conclusion
You now understand, that creating a beautiful app and publish it doesn't guarantee success. You need to convince the people browsing the Stores to download your app. How you showcase your app and the description are crucial in this domain. Every details matters. The Stores give you access to statistics to verify if your texts, keywords and screenshots are efficient. Don't hesitate to use them to analyse your performance et modify your content accordingly.
Summary:
1/ Take beautiful screenshots and adapt them to each store specifics
2/ Pay close attention to the quality of your text, avoid mistake, typos, have someone else proof read it.
3/ Clear and simple explanations, contextualize, be pedagogue
4/ Play with the limits of the fields of each Stores, avoid truncated text
5/ Convince your users to download your app, showcase its benefits.
If you are using
GoodBarber
to create your app, a team of experts is on hand to help you and advise you along the way.
If you are not using GoodBarber yet, take advantage of our
30-day free trial
.
Related Articles