How Progressive Web Apps can help you (re)engage your users
Written by Stéphanie Guerreiro on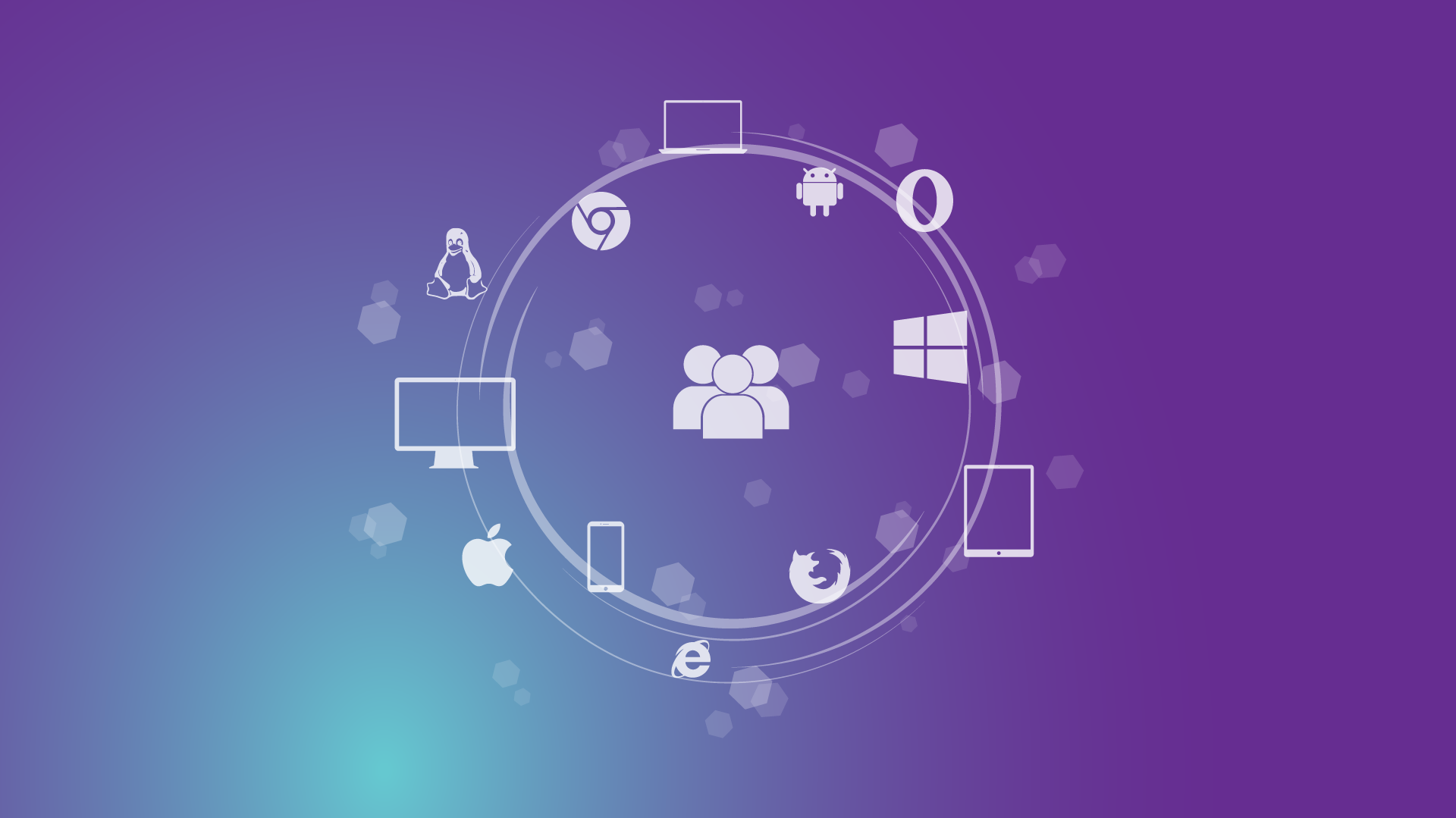 With over half of all worldwide internet traffic coming from mobile devices, there's no doubt about the fact that mobile is king.
However, user behavior seems to be going more towards being fed up with installing applications. Despite the general craze over native applications' UX, only about a third of smartphone owners download apps each month.
Progressive Web Apps
are here to tackle this paradox by solving the application-download burnout issue. The proof is in the 4 points to come.
Progressive Web Apps are easier to promote
PWA's are accessed via a URL, like a website. Organic indexing, paid indexing, retargeting, you name it...all these marketing tools are now at your disposal to help you promote your beautiful app.

Don't neglect your very best allies in your mission to promote your Progressive Web App : your users. What's easier than sharing a URL on social networks, in the blog world, or on other websites? With Progressive Web Apps, your content is now at the fingertips of 3.81 worldwide internet users. In addition, your domain name allows you to capitalize on your brand–priceless.
Users access Progressive Web Apps without any barriers
All users have to do to get to your Progressive Web App is click on a link found on social networks or in surfing the web!

No need to go through a Store or through the whole cumbersome download process. Your users are just 1 click away from your content, which can be accessed in seconds on any device (mobile, tablet, desktop, laptop), on any screen, all via their browser.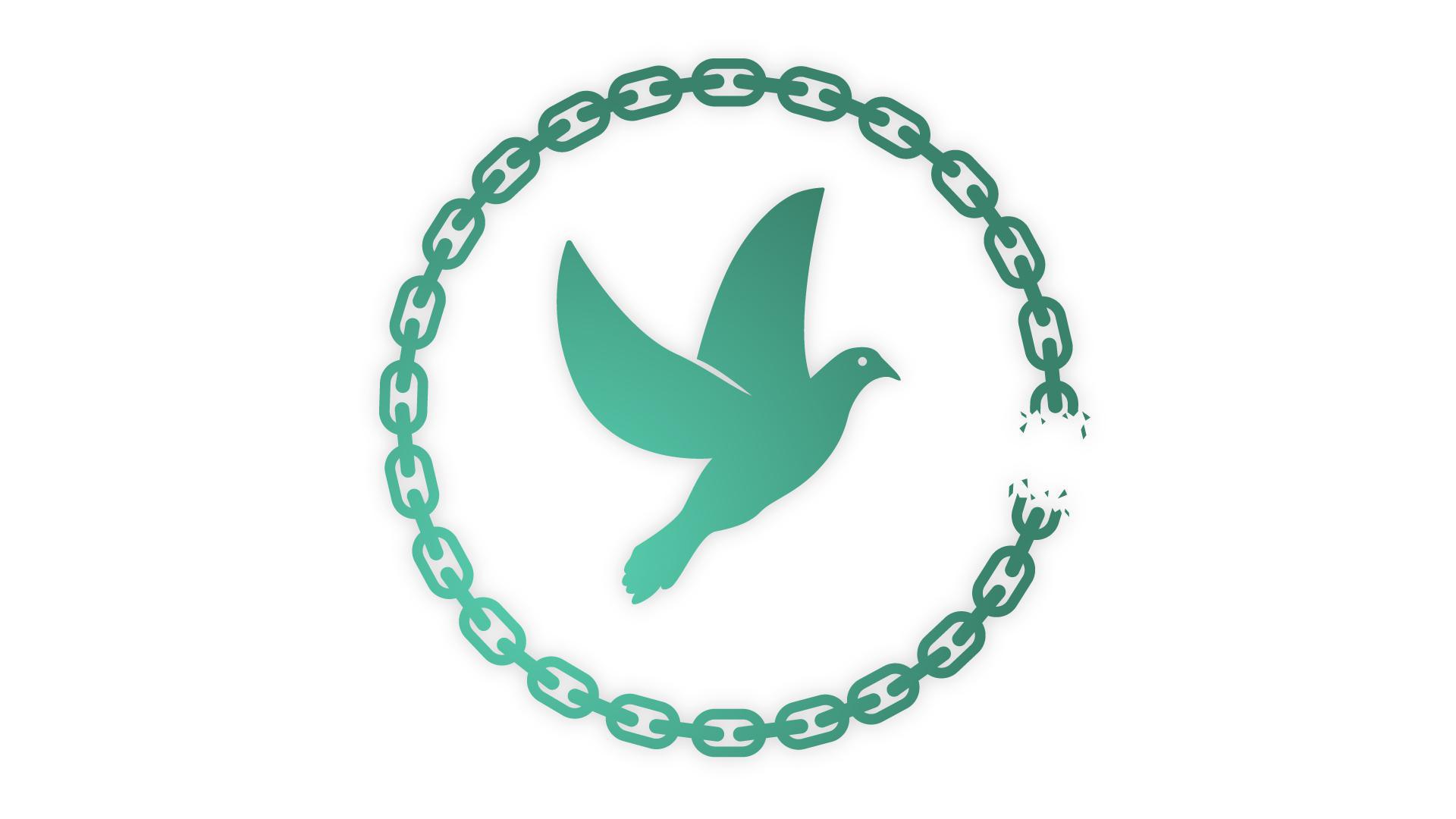 Your users don't need to worry about their device's available storage space anymore, as Progressive Web App data consumption is low. When a user tries to access a particular page, only the elements necessary for displaying that page are loaded, therefore preserving the device's storage space. A good example is that on average, a PWA takes up 200x less space than a native iOS app.
Progressive Web Apps are easier to update
Keeping your PWA up to date is easy. All your improvements are immediately applied–no more need to wait or to go through a review process.

Maintaining a native application isn't always easy. Creating a Progressive Web App also allows you to collaborate with the many talented web developers out there. Progressive Web Apps are also much more cost-effective. Developing just one app allows you to streamline your costs, and on top of that, commission is never taken out of revenues earned from your app–you're free to do whatever you want!

Your users play a significant role in your app's continuous improvement. Taking their feedback into account can be done much more quickly with a Progressive Web App. You can carry out user tests and analyze statistics, which will reveal what needs to be improved. In other words, with a PWA if something isn't performing optimally, it can be quickly readjusted, maximizing user engagement.
Progressive Web Apps allow app success to live on
The undeniable, best point your PWA offers to your users is that it leaves them with the highly appreciated app-like experience they have their standards set on.
Your users can visit your app even if their network connection is poor or nonexistent. Progressive Web Apps use
Service Workers
heavily, allowing for offline functionality to be optimal in web apps.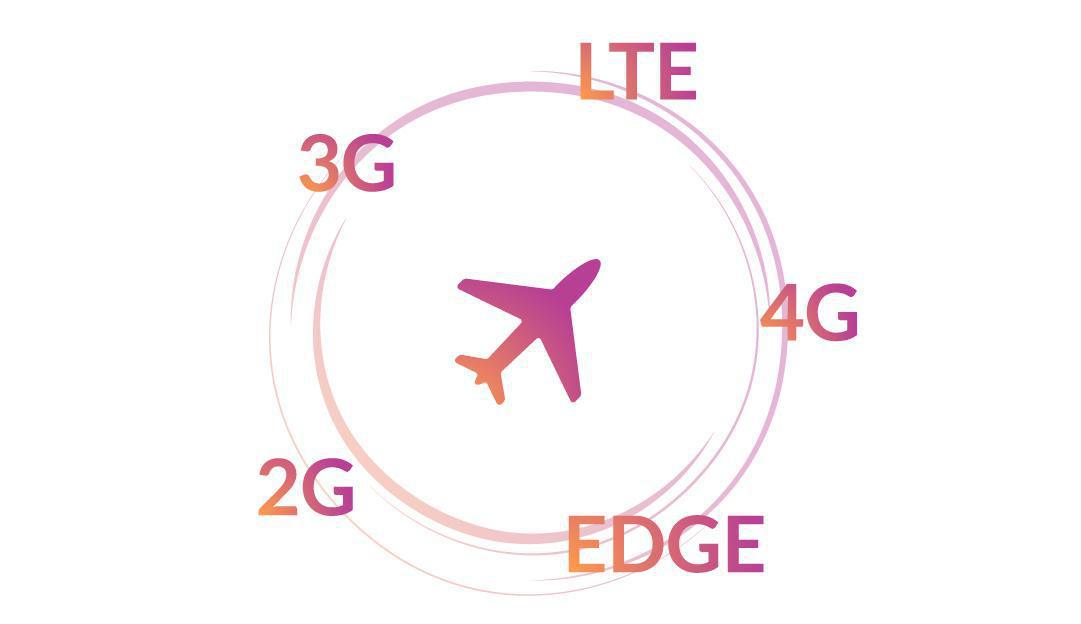 They can receive
push notifications
through your Progressive Web App. The service workers mentioned above are also what manages the reception of push notifications in browsers. We can't say it enough–this feature is a true revolution that plays a considerable in role in the similarity between native application and PWA user experiences.
Finally, the option to install a Progressive Web App on their devices brings your users an even easier and more appreciated experience. Your users will have access to your content in just one click from their home screen, just as with any other application.
*You can find the current, up-to-date list of features Service Workers account for here .