Marca Barcelona, a sports radio station broadcasting worldwide thanks to an app
Written by Marie Pireddu on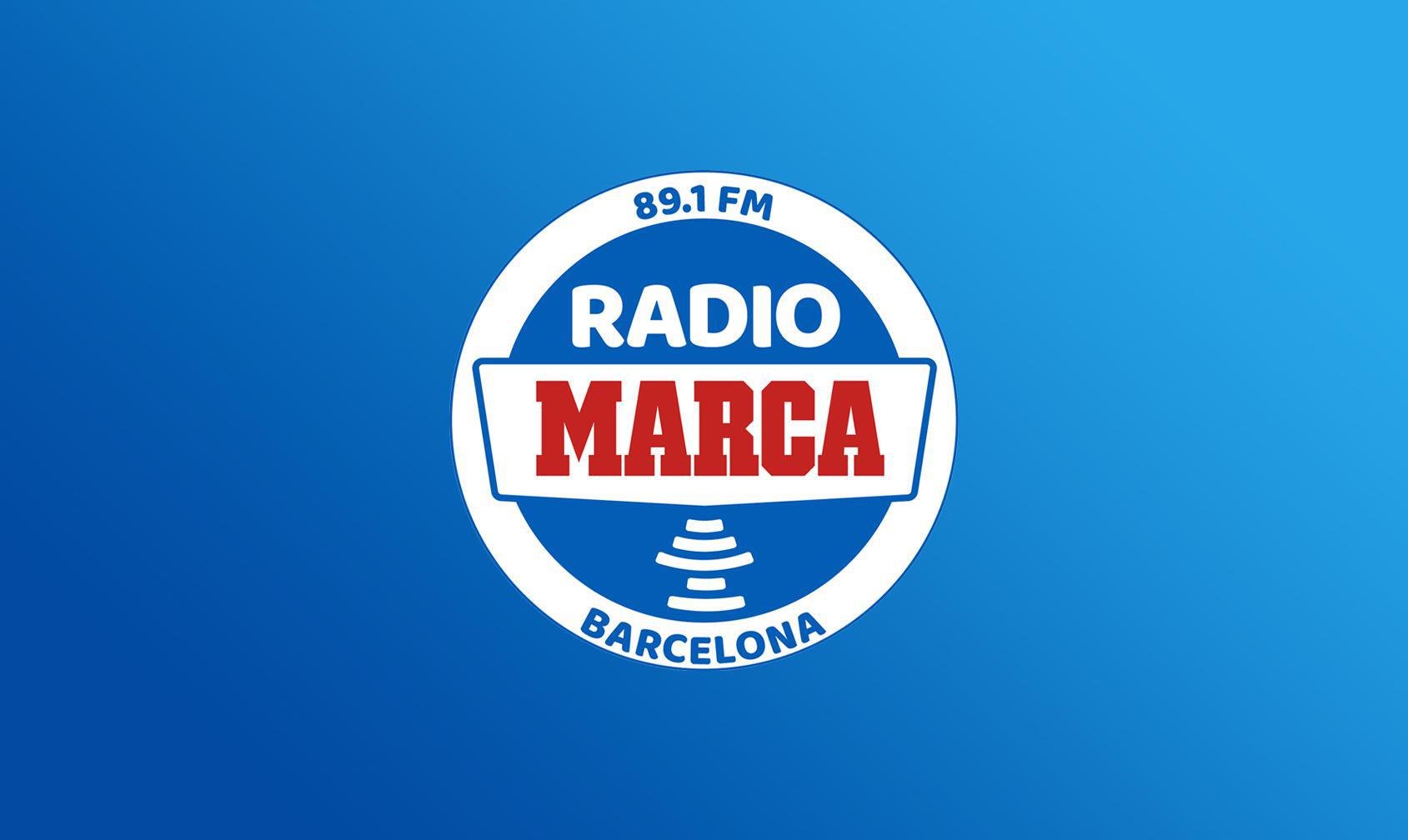 Radio Marca Barcelona specializes in Sports and streams 24 hours a day. It is dedicated to offering its listeners in Spanish, the latest in sporting news, and live events.
The station offers 26 different weekly programs with 32 different presenters, some with solo shows and others working together.
They just covered the Olympics in Tokyo, and are the only station in Spain that covers all the Eurocup games. Additionally, they cover all La Liga (Spanish soccer league) games on the weekends in Spain and La Liga ACB Basketball games.
Their radio station broadcasts in over 170 countries, including the US, Argentina, Mexico all the way through South America, and even Asia.

The Challenge: limited geographic output
As Carlos Gil Peris, the radio Technical / Network Manager and webmaster, explains the main challenge encountered by Marca Barcelona was that as an FM station, and its modulated frequency, its listeners had to be geographically located in the Barcelona area.
They were looking for a solution that would allow them to grow their listeners' base and increase their engagement beyond the Barcelona area.

After doing some research, the solution seemed obvious: they needed an app.
The solution: an app to broadcast globally
Indeed, an app can be accessed anywhere globally, thus providing the perfect solution to their challenge.

They created the Android and iOS app with GoodBarber in 2012. Since then, a much wider audience has had access to their content and listens from all over the world.
Either using 3/4/5G technology or WIFI, the possibilities of listening to Radio Marca Barcelona virtually anywhere, increased hugely with an app.
To date, the app has nearly 200K downloads and over 250K page views.

Additionally, by using GoodBarber, the Radio Marca Barcelona app allows their programs to be listened in a podcast format, a service highly requested by its listeners.

"Through the app created by using GoodBarber, Radio Marca Barcelona reaches a wider Spanish speaking audience. Without our app, we would never have been able to grow internationally and nationally - we would have stayed as a local Barcelona station. To date, we have more listeners on the app than on our website."
- Carlos Gil Peris, Technical / Network Manager and webmaster
Favorite GoodBarber Feature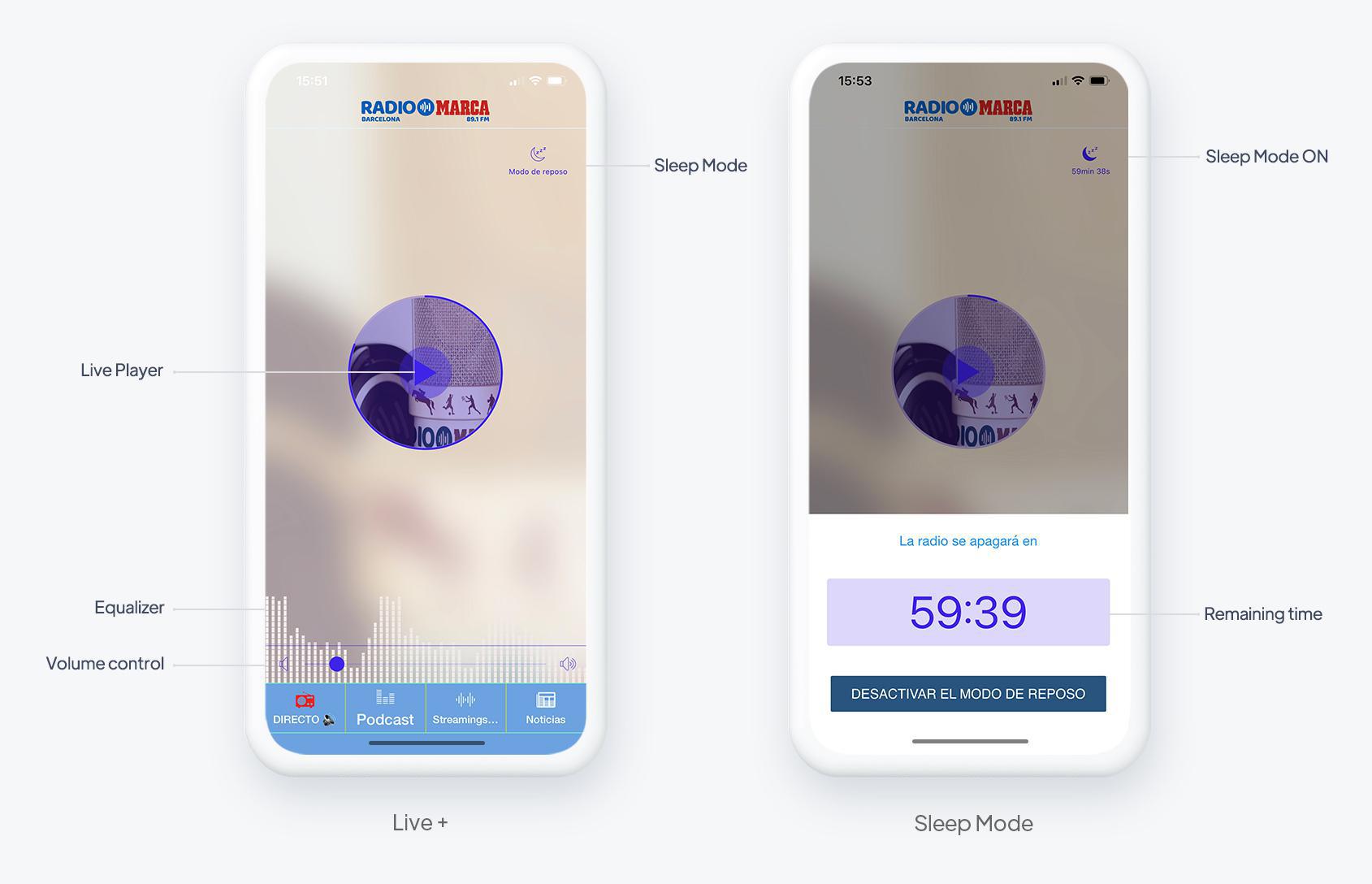 Among all the features proposed on their app, Radio Marca Barcelona really likes the Live+ section, combined with the Sleep mode option. Live+ allows Radio Marca Barcelona to display, in real-time, the information related to the show the user is listening to.

The sleep mode allows the end-user to program a specific time for the app to stop streaming audio.

This feature is particularly important in Spain, as most people listen to the radio before going to bed. With GoodBarber, Radio Marca Barcelona is able to deliver a user experience on par with major radio stations, who all offer this essential sleep mode function.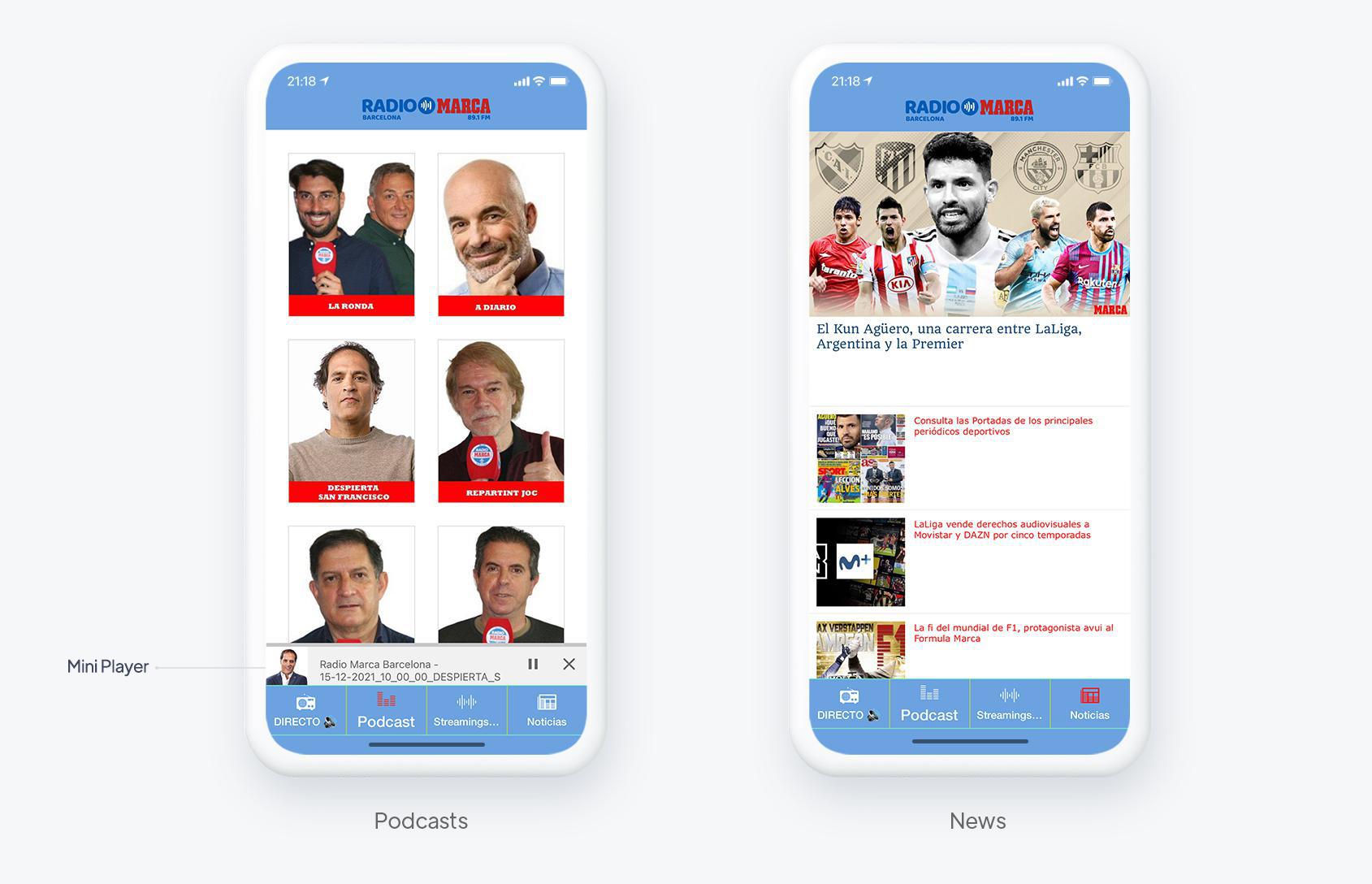 "The integration of my needs, and the fact that they can be adapted easily to what I need, are why I use GoodBarber's services."
- Carlos Gil Peris
Radio Marca Barcelona app is available on the App Store, Google Play and the
web.