Resellers: Agency Pricing Strategies
Written by Christophe Spinetti on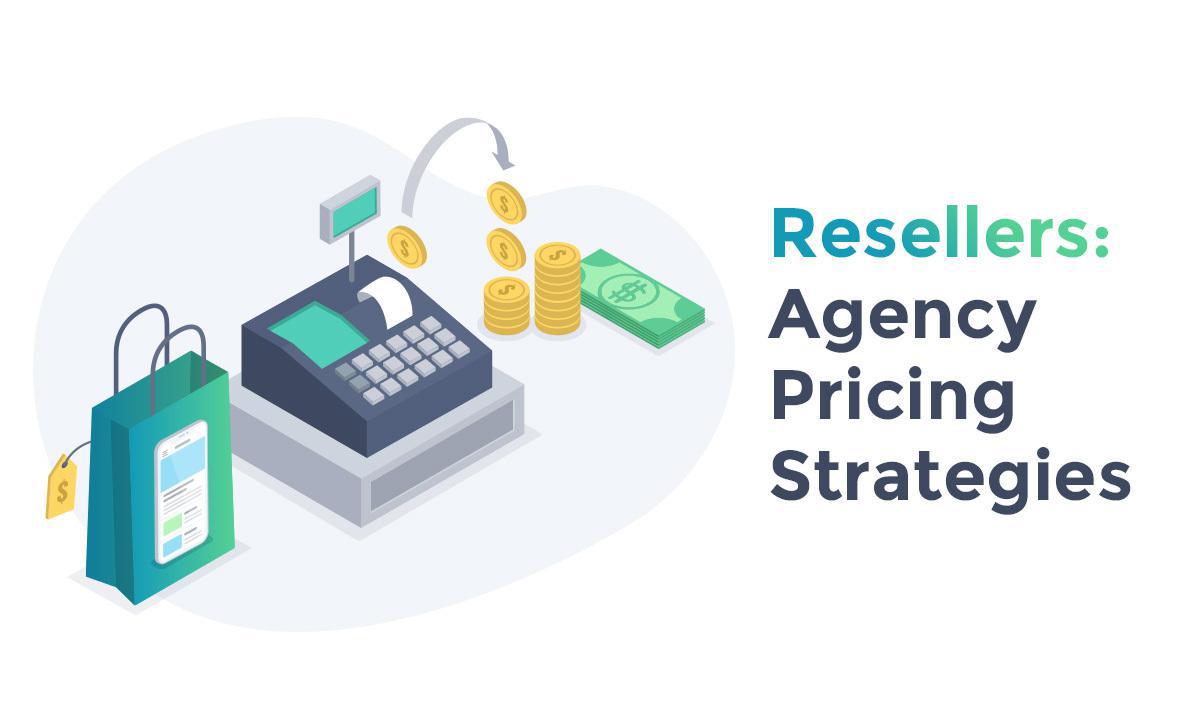 As a GoodBarber Reseller, you can create unlimited apps and resell them to your clients . GoodBarber does not interfere with your commercial strategy. You're free to bill your services as you wish. To help you maximize your profits, here are our tips to optimize your pricing.

1/ The market
The 1st thing to study is your market. You need to know what your clients are willing to pay for an app. Your rates will be different depending on the payment capabilities of your region or country. It's especially important to determine precisely your target. Indeed, very small businesses will have smaller budgets than large accounts for example. Nevertheless, a very small company will be easier to target, the decision times are shorter and the technical and regulatory requirements will certainly be less drastic than for large groups. The sector of activity can also influence the prices you will charge.


2/ The competition
Knowing your target market is a good start, but it goes without saying that you should also know your competition. Indeed, if competitors are present in your area, you need to know their rates. And especially the services they offer. Because once you've established your rates, it will be difficult to go back. If the competition is less expensive than you, you must be prepared to value your differences and your skills. If you're less expensive than the competition, you'll have to be able to explain where this price difference comes from. Be careful, selling a product equivalent to the competition at a much lower price is not a reason for success. Your client will already have doubts about the quality of your work. Moreover, you can miss out on a higher margin without realizing it. Competitive analysis is therefore critical for a reseller, especially if you're new to the business.
3/ The service provided
As we saw earlier, sometimes you can have price differences with your competition, but you just have to justify it. That's why it's critical to know what level of service you're going to offer. Indeed, man-hour is a critical factor in determining a rate as a service provider. So, the more time you spend building your clients' apps or promoting them, the higher your rates should be. The good thing about using GoodBarber is that you can afford to be flexible on this value. Indeed, as we save you a lot of time for the creation of an app, you can position yourself at a lower rate with little service. Be careful, it's not a question of selling off your competence either. It's not because you use an App-Builder that you have to sell services at a discount. Your expertise must be valued.

4/ The features
We say it often, but we like it ;) GoodBarber offers over 500 features, including a library of add-ons. You can take advantage of this technical structure to offer "tiered" pricing. Indeed, some features may require time or special savoir-faire. In this case, the billing should be adapted according to what you offer. Moreover, you know that an app can be published on 3 platforms at the same time: Web (Progressive Web App), Play Store (Android), and App Store (iOS). Publishing on the stores requires more effort than publishing on the web. Therefore, this may be subject to additional billing. This will make your client feel like they have a choice. They only pay if they want to publish on the stores.
5/ Your operating costs
As mentioned above, your pricing should be based on your market and not on your costs. The common mistake every company makes is to calculate a cost and apply a margin. This is a bad practice. Indeed if you don't study the market, you can lose margin points by being too cheap or you can find out that you're too expensive, which means that your costs are too high. In short, your market determines your selling price. Nevertheless, you must know precisely your cost structure to avoid losing money. You have mainly fixed costs to absorb (structure costs, salaries, GoodBarber subscription, and other software, ads). You may also have variable costs (external providers and freelance). By comparing this cost analysis with the market prices, you will have the complete vision to determine your selling prices.
How to develop your billing strategy?

After having gone through the main factors that can influence the levelS of your pricing, here are the different ways to invoice your clients. The 3 following strategies can be combined. It's up to you!
1/ Creation costs
The main asset of your business is building apps for people who don't necessarily have the desire or the time. So, no matter how much time you spend building that app, you're going to have to start working on it. A common practice is to charge a fee as soon as you create the app for your client. Indeed, most of the work is done at the beginning. Some apps will require little time, others will be more complex and longer to launch. Of course, you'll adjust your pricing according to the complexity. Again, a good practice is to charge a "tiered" rate depending on the options requested. Of course, you can stop there and not charge anything after the creation.
2/ Subscriptions
Whether or not you've charged a fee to create the app, you can also offer a subscription system (monthly or yearly) for your clients. This has 2 main advantages. First, as we've seen above, your cost structure is mostly fixed costs. Therefore, charging subscriptions to your clients will guarantee you to partially or completely recover your fixed costs. You won't have to "sign" new clients every month to pay your bills. Secondly, it will allow you to engage in a long-term relationship with your clients because they will have committed themselves to you. To justify a subscription, simply explain that for any use of an IT infrastructure, there are hosting and maintenance fees. And that comes at a cost. You can of course integrate service options into your subscription (refresh the design x times a year, send x pushes per month, integrate images and/or products for the client...)
3/ Additional services
In addition to the 2 billing options above, resellers often forget that they can charge for
additional services
. Indeed, whether you use the "tiered" pricing technique or not, there are many opportunities to sell additional services to your clients: Update on the stores, new features, design, a particular service. This allows you to show your clients that you're always on top of the latest trends and that you're there to help them optimize their app. If you show the extra value of your services, your clients will never be bothered to be approached by your company.
You don't have a Reseller account yet?