View more extensions
CMS Bookmark
Your users mark and save the items that interest them most
A privileged space for your users
A section with their favorite content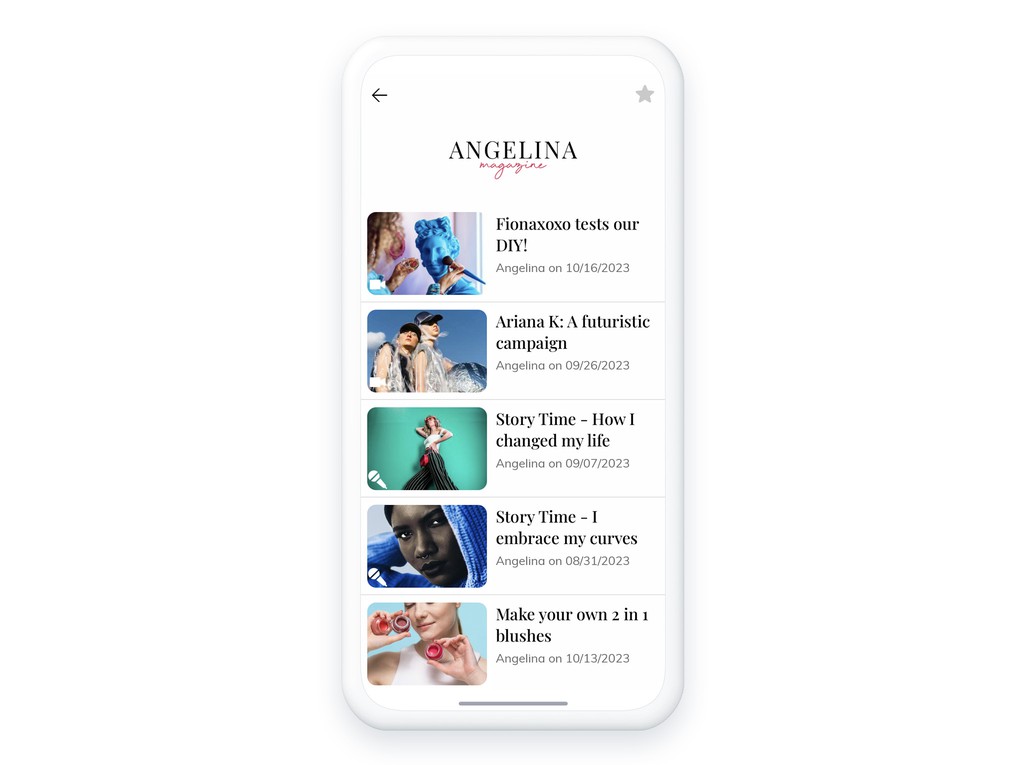 Adding a Bookmark section to your content app allows users to mark and save the items they are most interested in, so they can access them quickly and easily later. This is a must-have feature because it allows users to save content they want to see later, without having to search for it again. It improves the user experience by providing a more personalized and convenient navigation.
A multi-content section
Endlessly adaptable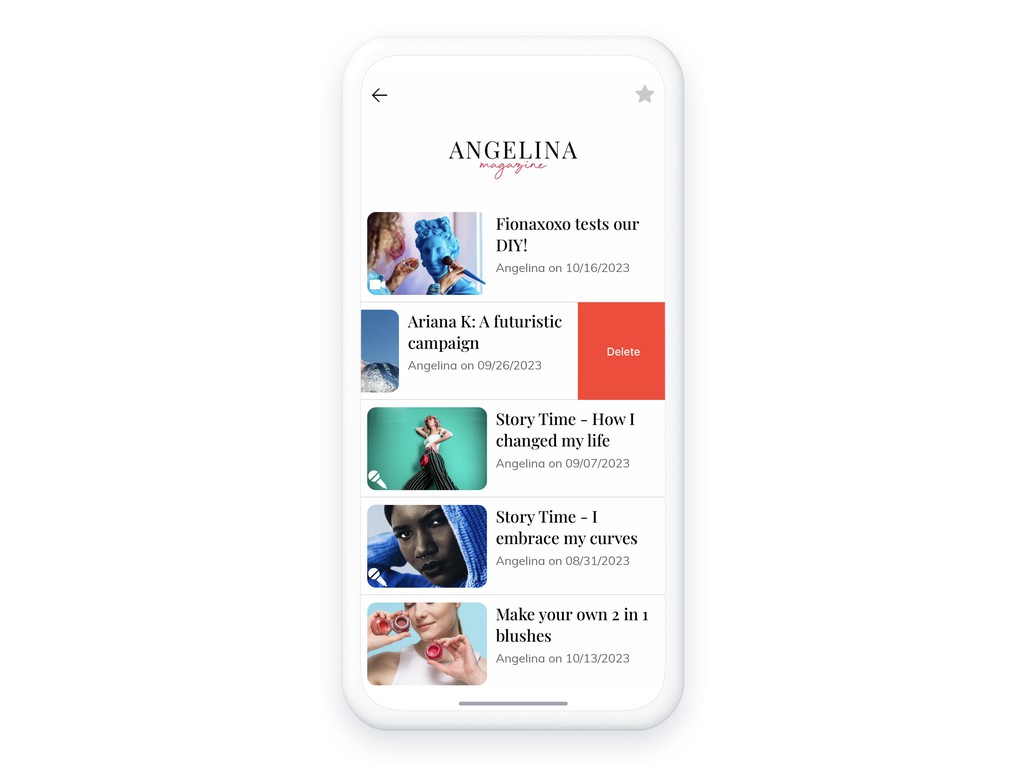 The Bookmark section allows you to group your users' favorite content in one place, regardless of the type of content. Photos, videos, sound or text, all will be grouped in the same section for an advanced user experience.

The list of the contents put in Bookmark can be easily modified by your users thanks to the delete items feature.