Declare a Sitemap to Google
Activate a Sitemap
Technically, sites in XML format are where Google's indexation robots' attention is drawn to. The Sitemap system indicates which pages of your website should be indexed, and when their last update was. Basically, its purpose is to lessen the work of Google robots.

1. Go to the menu Sales channels > PWA > SEO , in the Sitemap tab.
2. By default, the sitemap is deactivated.
Activate the sitemap by clicking ON.
3. Click "Save".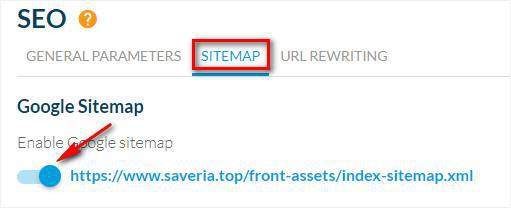 Declare a Sitemap to Google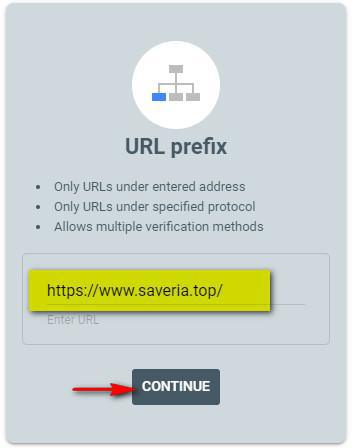 5. You have the following options: "Recommended verification method" or "Other verification methods".
Select the "HTML Tag" verification method.
6. Copy the full "HTML tag" provided by Google.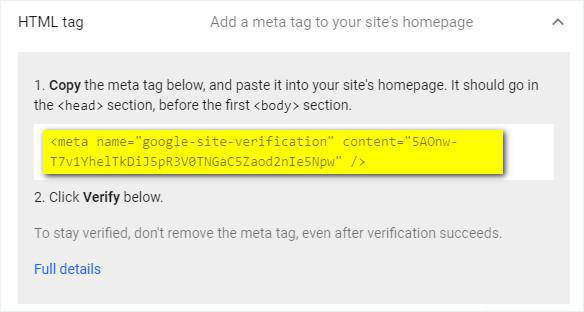 7. Once back in your back office, go to the menu Sales channels > PWA > SEO , in the Sitemap tab
8. Paste the Google tag in the Google Meta Tag field
9. Click Save.

10. Click the button "Rebuild my PWA " in the menu Sales Channel > PWA > Update, tab Progressive Web App Engine.
Wait for the update to be complete (this can take several minutes).

11. Return to the Google Search console, click the "Verify" button to validate your new property.
If Google gives the error "We couldn't find your verification meta tag." Try again later on, using the same verification method (HTML tag).
12. Once your PWA has been validated by Google, click "Go to property"
13. Click on the left menu Index > Sitemaps (still in the Google console).
14. Get the end of the sitemap URL (index-sitemap.xml) in the menu Sales channels > PWA > SEO, in the Sitemap tab, from your back office.
15. Paste this in the field "Enter sitemap URL"
16. Click "Submit".

More articles