5 mistakes to avoid with your Shopping App
Written by Marie Pireddu on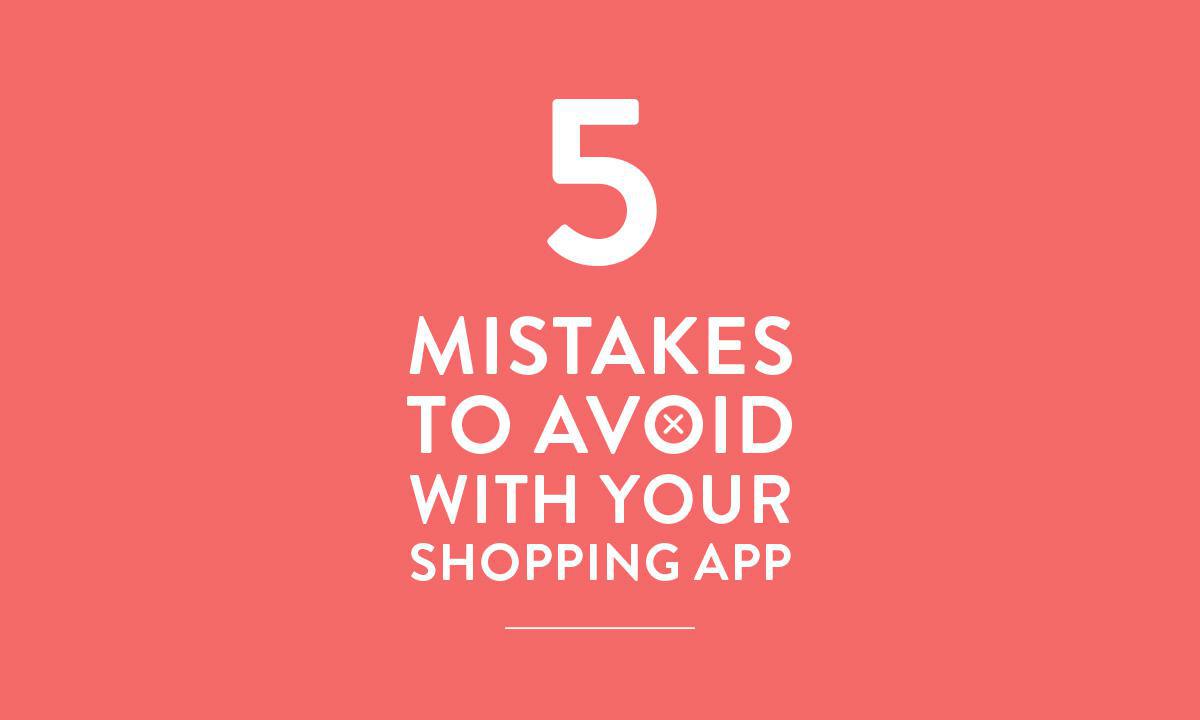 Mobile has changed the landscape of ecommerce and shopping apps have become a must.
As a result, brands might be in a rush to create their apps and get onto the Play Store and App Store as quickly as possible.
However the most crucial factor to your e-commerce venture's success is the quality of your mobile app. But too often businesses make poor choices, overlooking the needs of their clients base and not putting enough time in understanding the shopping experience on their side.
The result? Bad reviews and poor performance.

Here are the most common mistakes to avoid if you want your shopping app to be a success.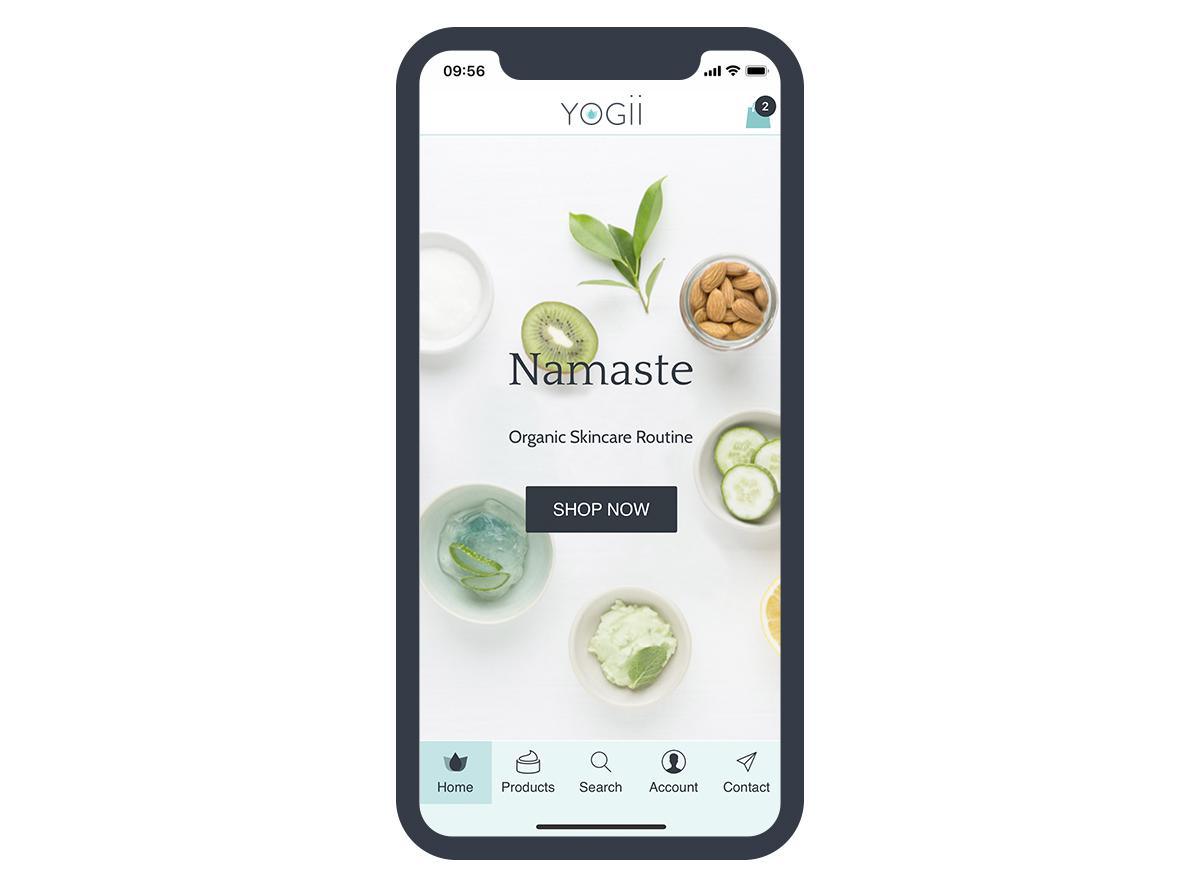 #1 Not thinking mobile : Many apps are treated as a mini version of a website, trying to offer the same features, shrunk down to fit a small screen. This is a costly mistake. You are limiting yourself in creating an engaging mobile experience.
Don't design your app with your site in mind. Mobile design should be treated differently, as it offers new opportunities. A mobile native app allows you to tap into the capabilities of the device they are used on: push notifications, geo location etc… By understanding why clients prefer the shopping experience of an app and how it differs from a website, you can focus on creating the best shopping journey.


#2 Lack of intuitiveness: Simplicity is primordial in the design of apps for e-commerce; Because of the screen size, your potential clients need to easily identify what they are looking for. An app is not used in the same way as a website. Potential shoppers should be able to get what they are looking for within a few clicks (or swipes). The layout should be simple. Your Collections, Shopping Cart, Client account and a search features are enough. You can always add features later on if you feel the need from your clients.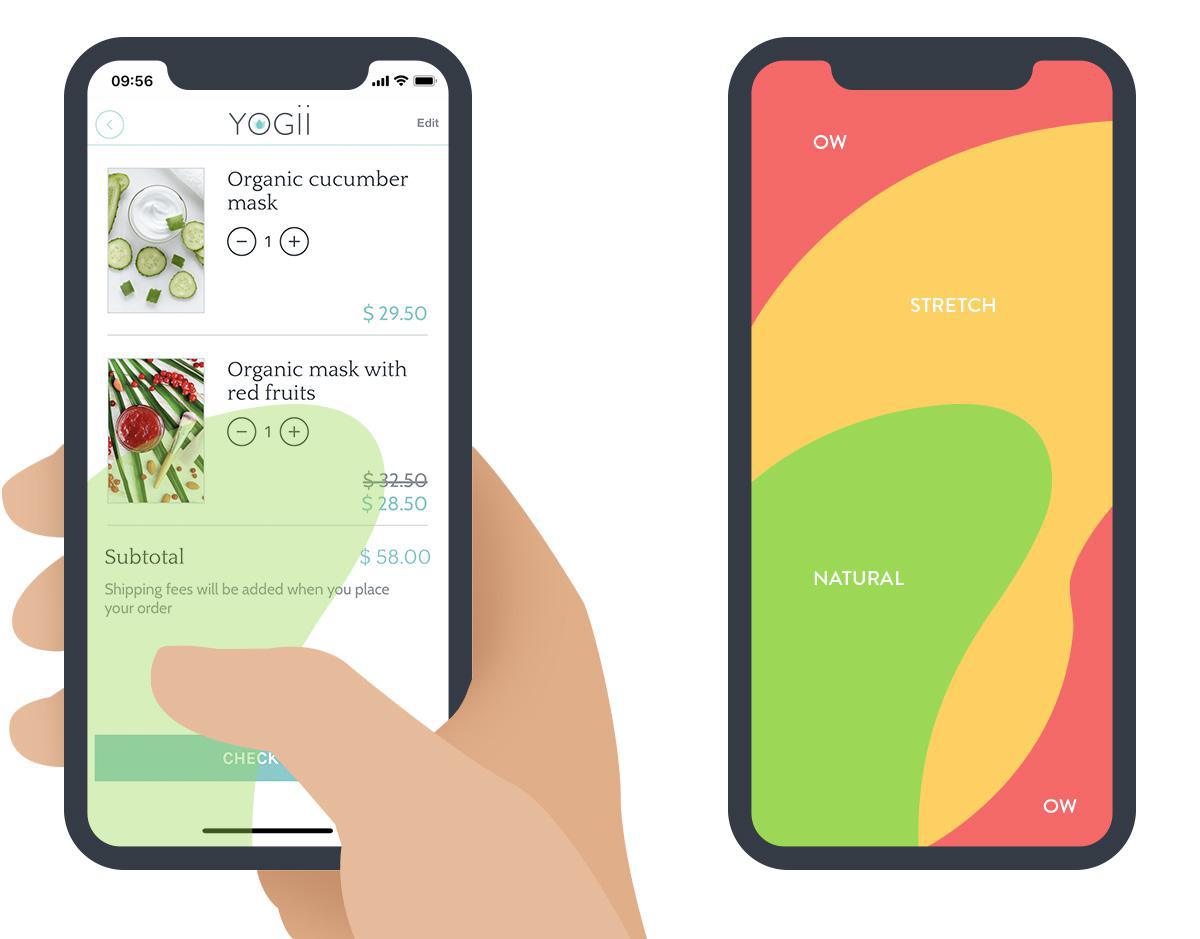 # 3 Out of the Thumb Zone
. With smartphones trending towards bigger screens and the fact that we are usually holding our phones with
one hand,
key features in the funnel find themselves out of thumb reach.
It is recommended to keep Search feature, checkout button, add to cart button within the Thumb Zone: the most comfortable area to use within our thumb's natural, sweeping arc.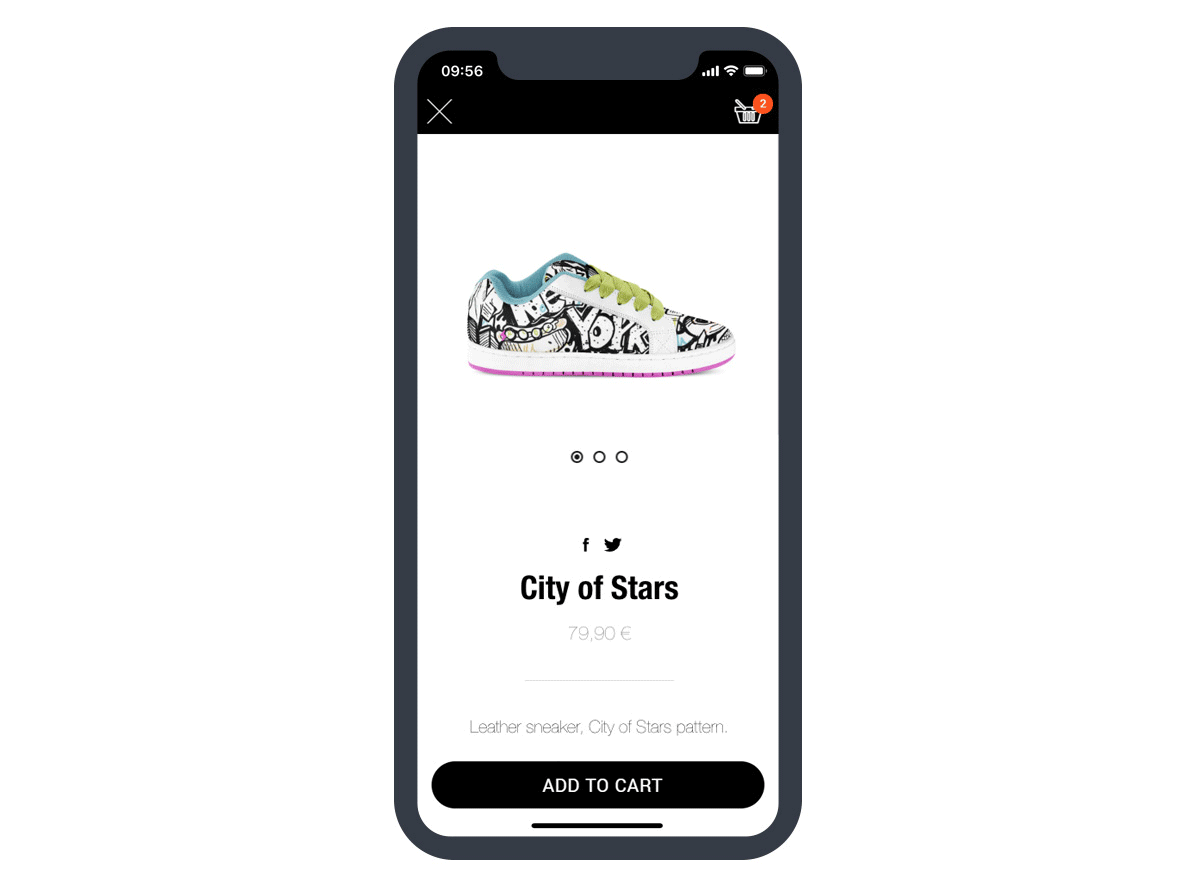 #4 Low quality product images:
Your product image(s) will be an important factor in the decision of your shopper to add your product to the cart or not. They will compensate for the fact that your clients are not able to physically touch and see the product. Many shoppers will admit to looking at them before they even begin to dive into the details.
It is recommended to offer
multiple images of high quality
. Images should be clear, showing different angles and showcasing the key feature of the product.
#5 Obligatory account sign up: A big hurdle in the Shopping journey is having to create an account before buying. Imaging your potential buyer on their mobile trying to purchase a product quickly and having to waste time entering all the details required for the creation of their account.
Transactions on mobile are expected to be fast, faster than on a desktop, otherwise your buyer could lose patience and abandon their purchase.
One of the solutions is to offer a purchase option as a guest. If you really need the user to create an account (to collect their email addresses for example), make sure the process is as smooth as possible: you can offer the option to login with their social media accounts.
With GoodBarber auto-login feature, your client only need to register and login once. After that, they will be automatically recognized each time they visit your shop.
The key to a Shopping App success is straightforward. Create an app that provides your clients with an easy, memorable shopping experience.
Know your audience, keep things simple and follow our tips, and your venture in the world
of mobile commerce will be a success.
GoodBarber Shopping App - Empowering retailers to succeed
Free 30-day trial
-
Start today
Related Articles